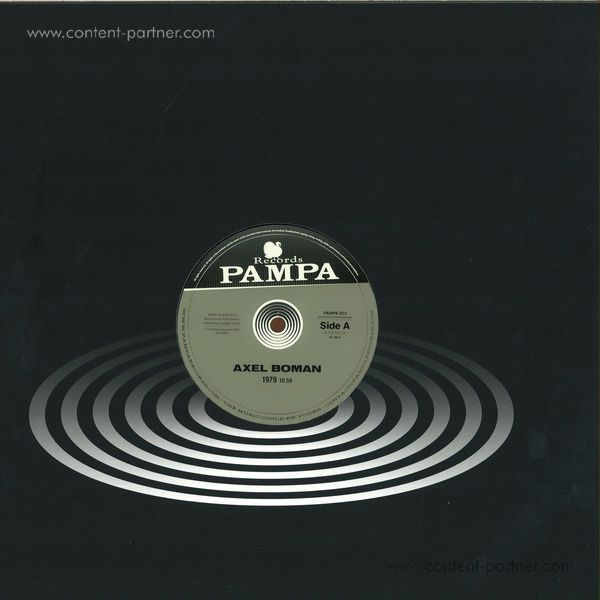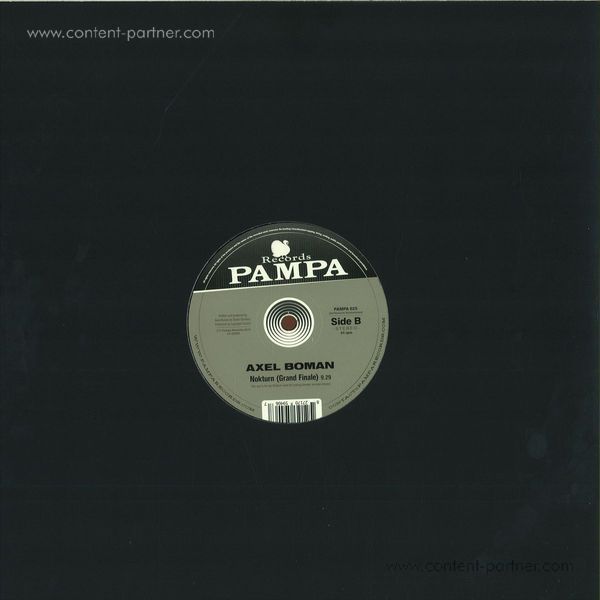 To order please add to basket and proceed to check out
2.
Nokturn (grand finale)
---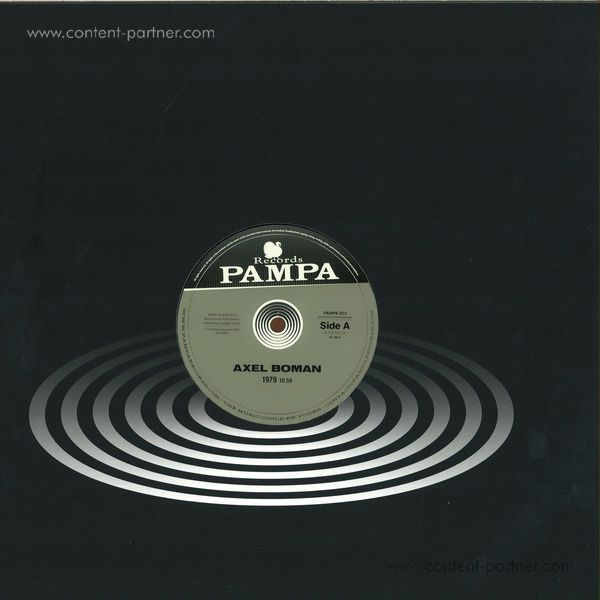 description
Pampa's favourite Barnhus boy returns to the label fold, and his previous episode is no easy act to follow: 2010 was the year, Holy Love was the name, and 'Purple Drank' the undeniable track of the year; it captured the dancefloor zeitgeist with its sultry tempo, and created an classic with its instantly recognizable vocal. While he last left us falling down the rabbit hole, Axel Boman's newest concern is upward, forward, accelerated motion.

'1979 cool-toned and pensive take on classic downtempo deep house. It holds on to the necessary bare banes of percussion, but surrounds it with light touches and a soothing pastoral feel. Time is taken and moments have room to breathe, in this meditative exploration of gently shifting moods. 'Nokturn (Grand Finale)' is carnivalesque in the grandest sense, with endless movement via its dominant percussion pattern. Its looping background is perpetually primed for take off, building in intensity as the Latin rhythms preoccupy the shoulders and hips. A double bass phrase minimalist bass loop takes care of the low end groove, and together with glimpses of vintage disco sounds, creates another surefire hit.