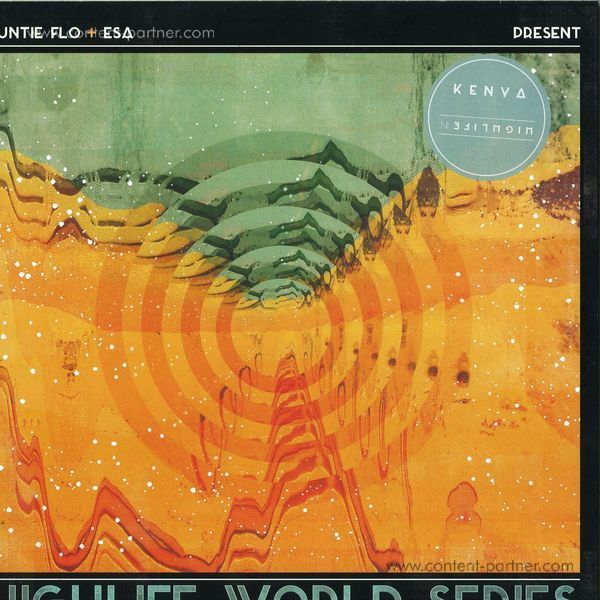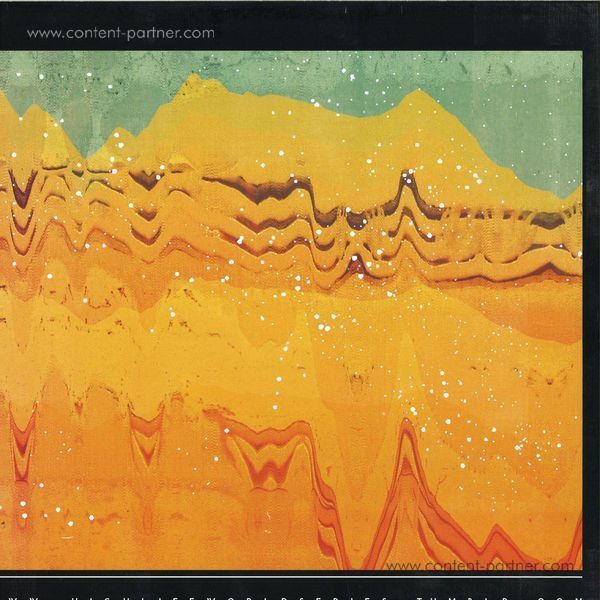 1.
Sarabi - Kokos Vibration (Esa extended mix)
---
2.
Sarabi - Fire (Sam Jones mix)
---
3.
Makadem - Salaam (extended mix)
---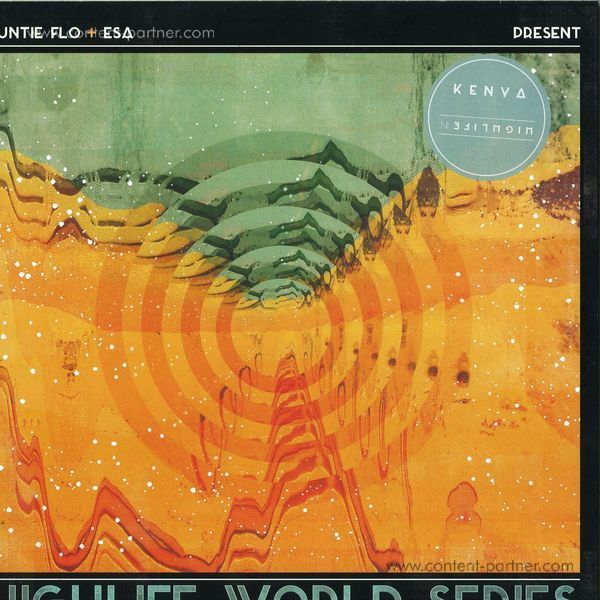 description
Next up in the Highlife World Series, we take a trip to Kenya where our man Esa plays the role of producer for the first time; with super talented local musicians - Sarabi and Makadem (aka the Fela of Kenya).

Instantly timeless on both sides, see for yourself..