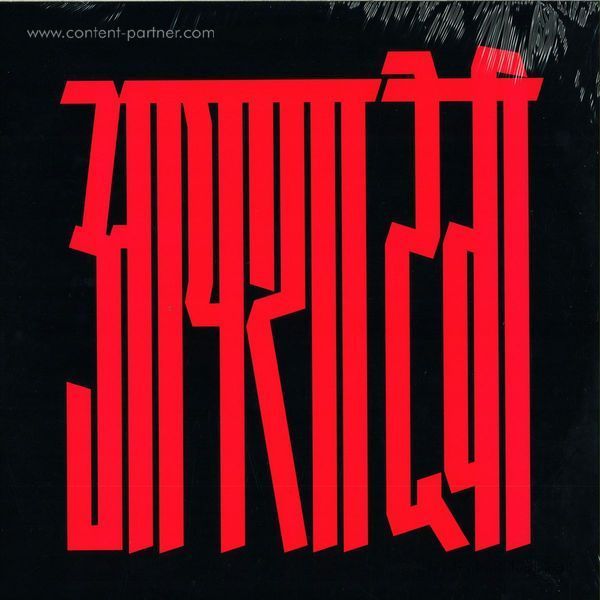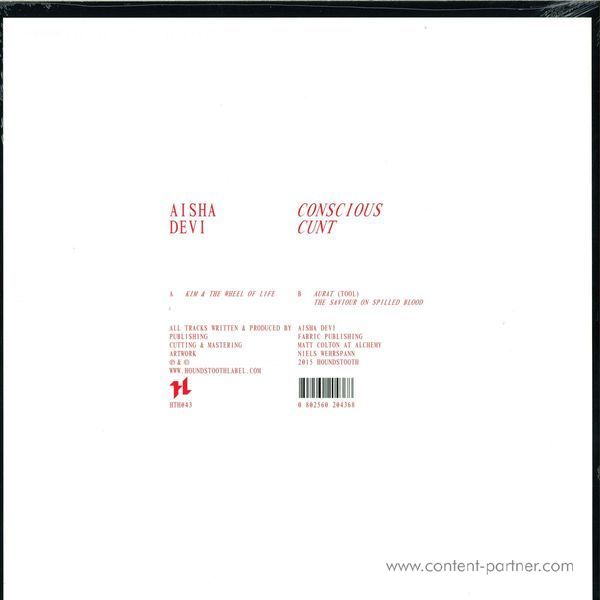 Conscious Cunt
genre:
Electro / Electronic
To order please add to basket and proceed to check out
1.
Kim & The Wheel Of Life
---
3.
The Saviour On Spoiled Blood
---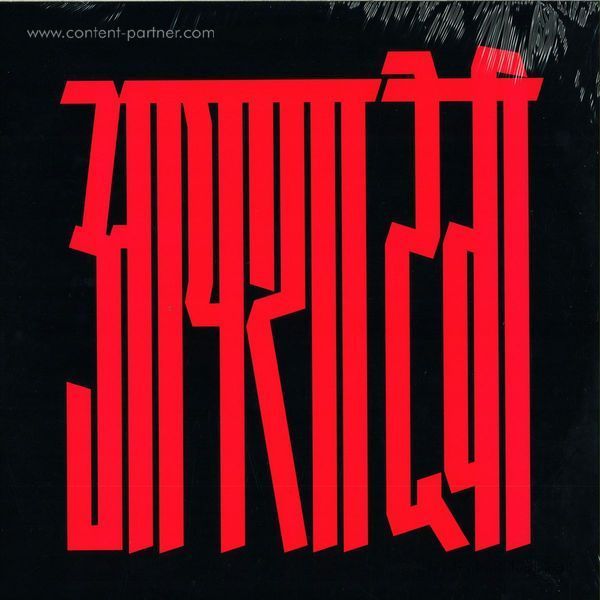 description
An exploration of spiritual identity and femininity, the new EP titled 'Conscious Cunt' from Swiss-born, Nepalese-Tibetan electronic producer Aïsha Devi is the latest release to come from fabric's Houndstooth label.

''Conscious Cunt' embodies different perspectives on womanhood and the dichotomy between materialistic femininity under societal pressure and spirituality.' Devi says. 'It's an EP about sluts, awareness, death, and women in a patriarchal society... enlightenment, violence, resistance, mothers, daughters, consciousness, Guy Debord, Vedas and eternity. It's also a high-five to my grandmother who raised me and passed away early this year.'

The lead track, 'Kim & The Wheel of Life' is a whirling melodic vortex of echoing synths underlaid by deep rumbling kicks and melancholic undertones before morphing into a vocal-centric piece. 'It's a cynical comment - societal emptiness vs dharma & eternity... or the complete fail of modern feminine icons, empowered but still complying to patriarchal and capitalist codes'

The beatless 'Aurat' is an Urdu/Hindi poem written by Pakistani feminist, Kishwar Naheed. 'It's about revolt inside the marital system and revolution in a conservative society.' says Devi. 'That track is the second 'vox tool' of a series, where the idea is to invade the club with my voice, spreading some political, spiritual and subversive matter that can be mixed by DJs in clubs and raves. Since my previous EP, 'Throat Dub', I'm including a tool in each release and the seriality is the idea, like a collection.'

Whilst 'The Saviour on Spilled Blood', a reference to motherhood, is a slow-building epic, using Devi's dark, chanting voice to accumulate energy and emotion.

Arriving as a precursor to her debut album described as a 'materialisation of her initiatic journey through her spiritual and origin quests' due later this year, the EP will be out on Houndstooth on 24th July 2015.
Electro / Electronic
Aisha Devi
Houndstooth
€14.99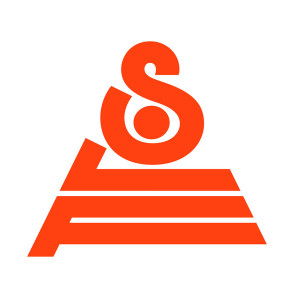 Electro / Electronic
Aisha Devi
Houndstooth
€16.99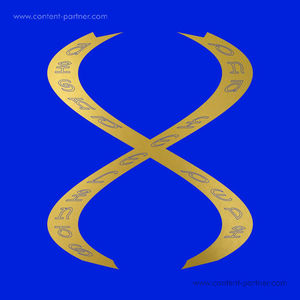 House
Aisha Devi
Houndstooth
€28.99