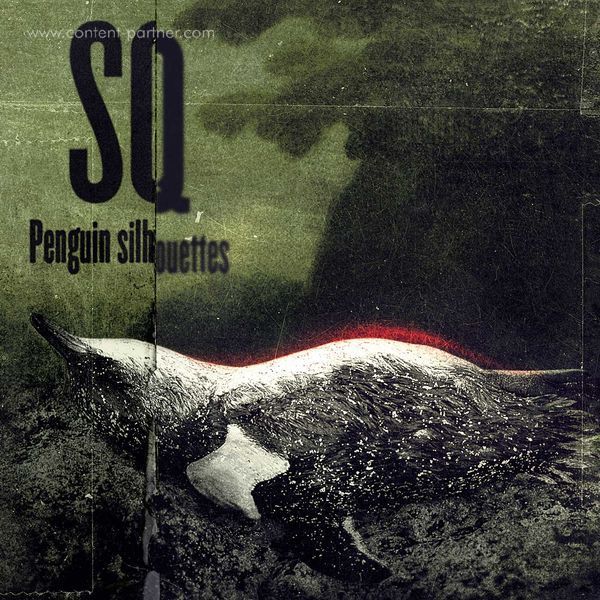 Penguin Silhouettes (CD)
genre:
Electro / Electronic
11.
Lament Free of Attachment
---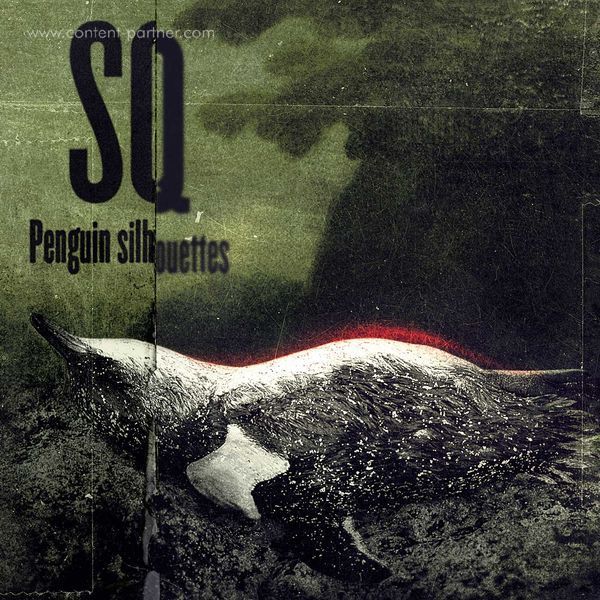 description
Put your ear to the north for this years biggest escapade on the exclusive album release of SQ. Out of the deep woods of sweden comes an enchanting experimental blend of acoustic and electronic sounds. Penguin Silhouettes is carried by howling winds from the frozen tundra with an urge to make sound poetry for the masses. The rarely published freethinkers Thomas Bjelkeborn and Paul Pignon creates a low key intense music with the strength of swedish granite that matured for an eternity.