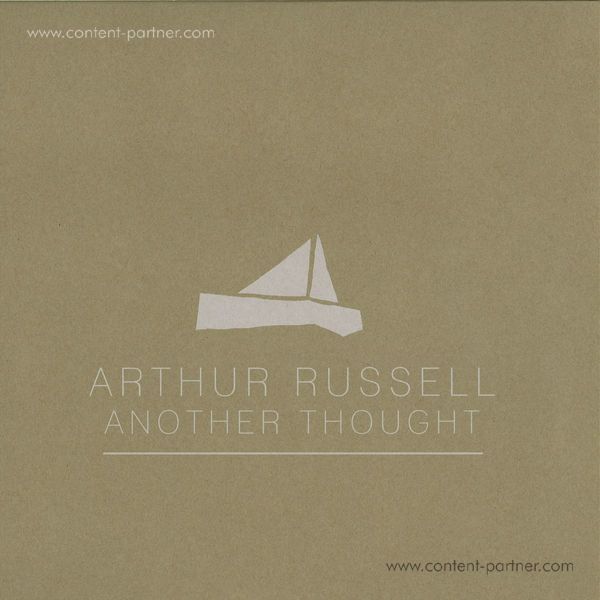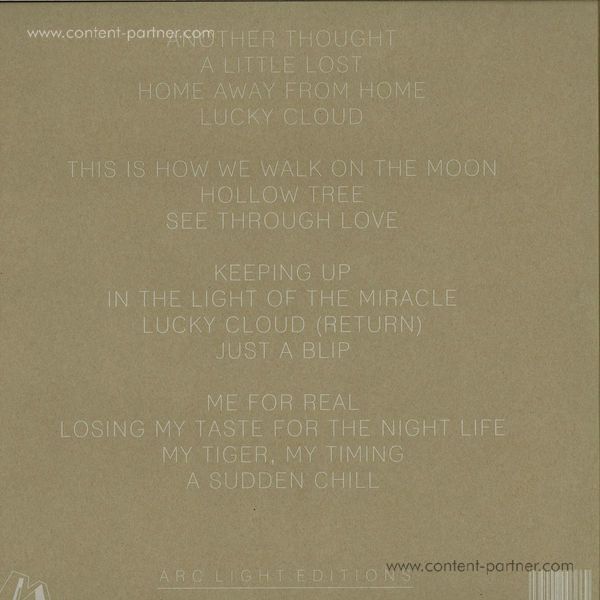 To order please add to basket and proceed to check out
2.
A Little Lost Guitar 3:17
---
3.
Home Away From Home 5:11
---
5.
This Is How We Walk On The Moon 4:41
---
9.
In The Light Of The Miracle 6:03
---
10.
Lucky Cloud (Return) 2:59
---
13.
Losing My Taste For The Night Life 4:33
---
14.
My Tiger, My Timing 5:39
---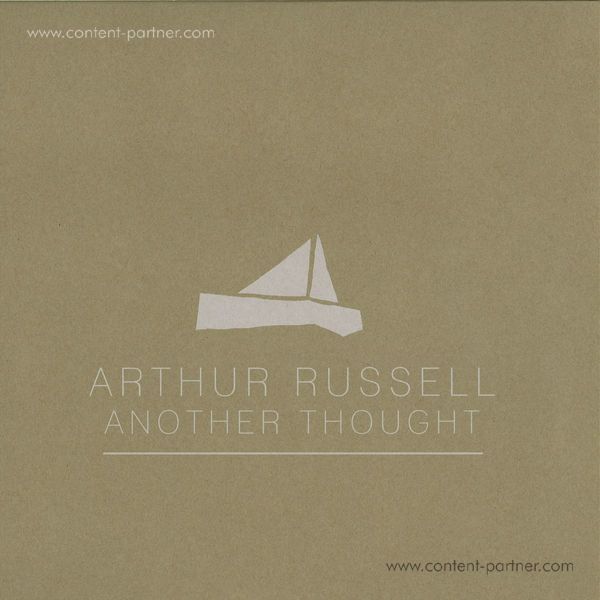 description
It's difficult to overstate the unique brilliance of Arthur Russell's posthumous release, 'Another Thought'. Originally released on CD in 1994 and reissued in 2006, this is the first time Another Thought has been released on vinyl.

Arthur Russell's Another Thought was first released posthumously in 1994, two years after his death. The tracks date from between 1982 to around 1990, catalogued from over 800 tape reels by Mikel Rouse for Point Music, and produced by Don Christensen. While it is a collection of tracks in various stages of completion, often sparse and direct, it is perhaps the most sonically coherent album ever released of Russell's material.

Another Thought includes appearances by trombonist Peter Zummo, percussionist Mustafa Ahmed, additional vocals by composers Julius Eastman and Elodie Lauten, plus Joyce Bowden, Jennifer Warnes and Steven Hall.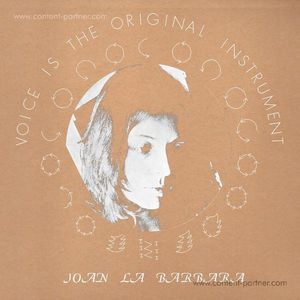 World Music
Joan La Barbara
Arc Light Emotions
€25.99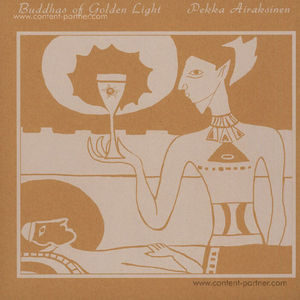 World Music
Pekka Airaksinen
Arc Light Emotions
€19.49
World Music
Ingram Marshall
Arc Light Emotions
€19.49