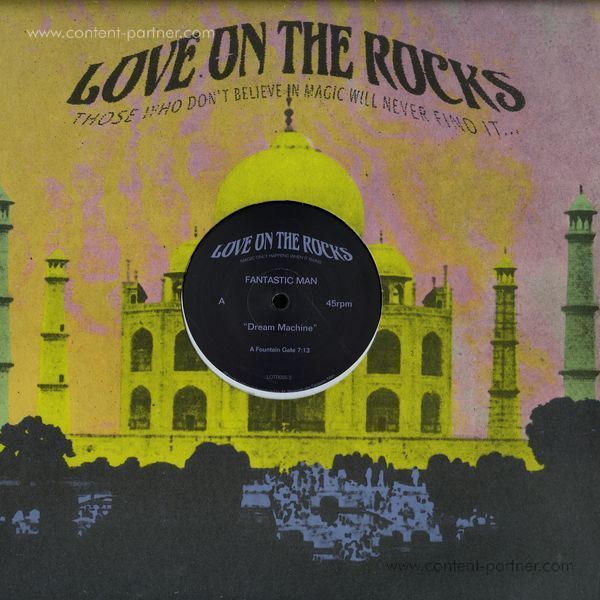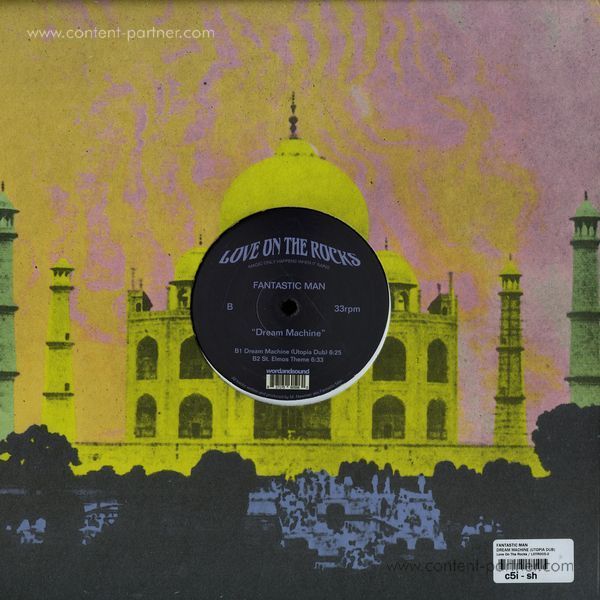 To order please add to basket and proceed to check out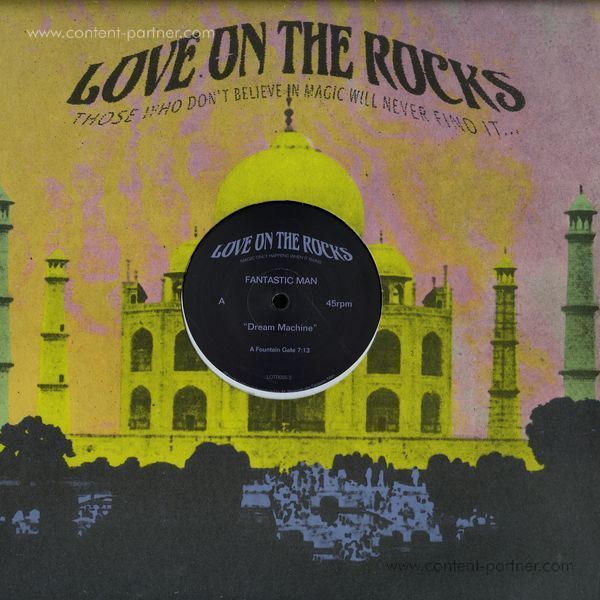 description
After LOTR005 had been deleted (sadly) we have an alternate version whoch we would like to introduce you too.
Same tracklisting, Same fantastic sound, slight different edit!

Melbournian producer Mic Newman's Fantastic Man alias has been steadily building over the past few years. Having established himself through a handful of features on labels such as Wolf Music, Kolour LTD and Let's Play House between 2010 and 2013. The past year however, has been a more focused affair with releases only coming via his imprint Fine Choice Records. And this phase of consolidation has to be seen as a key turning point for the quality of his productions. Last year's 'Animal Language' EP turned out as a bushwhacking odyssey through the outback of a land called Amorhythmia. It was sold out instantly and has been periodically repressed after its release in May 2014.

Earlier this year, the follow-up EP 'El Tropo' finally proved that his butterfly transition has been a more permanent steer for his musical direction. Love On the Rocks too has been steadily building over the past year, with a string of sold out records, which perfectly compliment one another; as the title track
'Dream Machine' ties in perfectly to Khidja's preceding New-Age objet d'art. Like an early-bird's waking chirps in-between fields dazed with morning dew and slight winds howling from above, the track slides into it's Proto-house inspired beats with a taste of some early nineties Progressive pads. A piano unravels when it's just about time to unzip the tent door and make a move for the meadows.

'Fountain Gate' merges the NYC Garage House feel of Sha-Lor's 'I'm In Love' with Jungle inspired snare fills and a timeless Acid line, a festival spacer to all expressive dancers in the hey. 'St Elmo's Theme' closes the circle for his recent Afro-oriented releases with saturated kicks guided by hypnotic drum patterns and some Xylophonic sparkle!