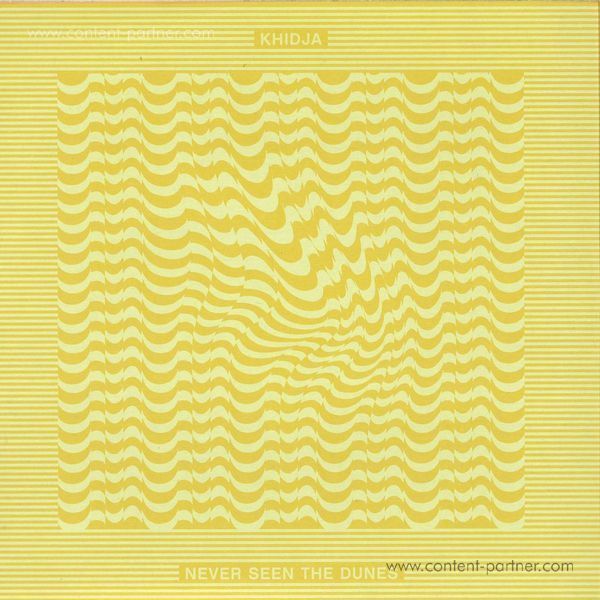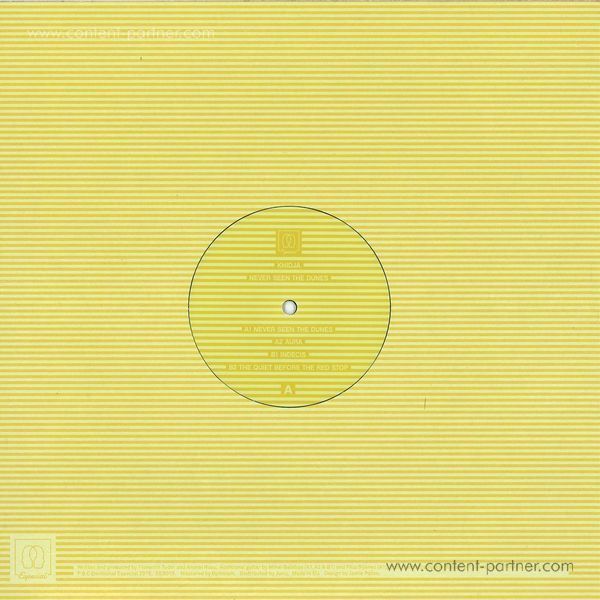 To order please add to basket and proceed to check out
4.
The Quiet Before The Red Stop
---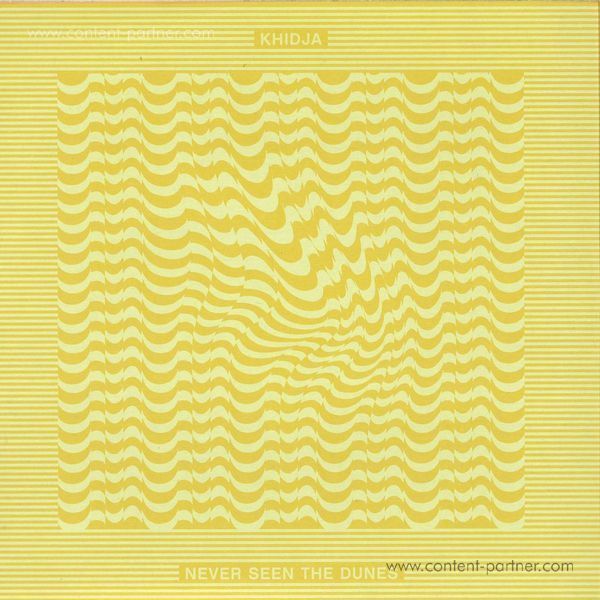 description
It's fair to say Khijda's debut EP on Especial was one of the highlights of the label to date. Mustafa - in original form and remixed to distraction by Timothy J Fairplay - became the soundtrack for many a Summer party, while Abul was perfect for those deeper late night afters.This time though we present a stand alone 4 track EP of original music so that Khijda's sound can be full explored. Starting with the title cut, the duo aim right for the dance floor, mixing throbbing live bass, guitar and a touch of Eastern mystic vocals that twist and rise higher and higher.

This is followed by the deep dub vibes of Aura. Coming on as if the idjut Boys had relocated to Istanbul, the bass rumble and tripped out fx are overlaid with strings, xylophone and even a nice does of (more) cowbell that is full of funk and ass moving swing.

On the flip is where things take a warped turn with Indecis. It's incessant rhythm and Eastern flavour, mixed with 80's style cut up vocals, take the sounds championed by Baris K and Acid Arab to new (and bazar) heights. Finally then, the EP comes down with the beautiful 'Balearic' grooves of The Quiet And The Red Stop. With a nod to their roots Khidja again forge their own journey, creating and carving out a sound of their own that is unique and at the same time compelling. Watch the skies.