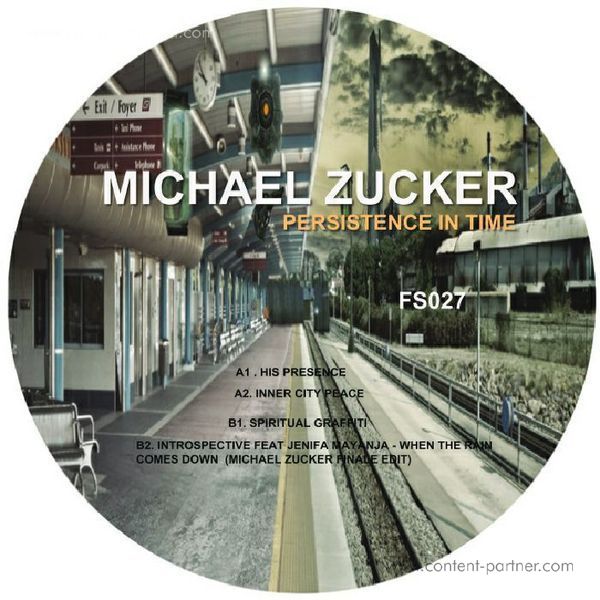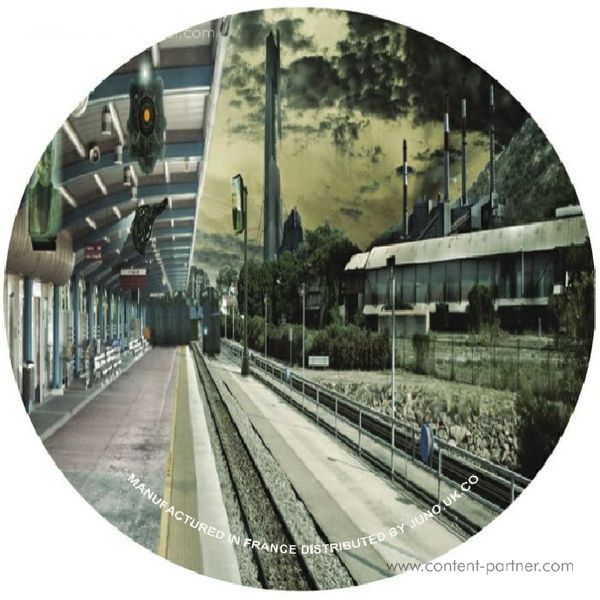 To order please add to basket and proceed to check out
2.
Inner City Peace (part 1)
---
3.
Introspective - When The Rain Comes Down (feat Jenifa Mayanja - Michael Zucker Finale mix)
---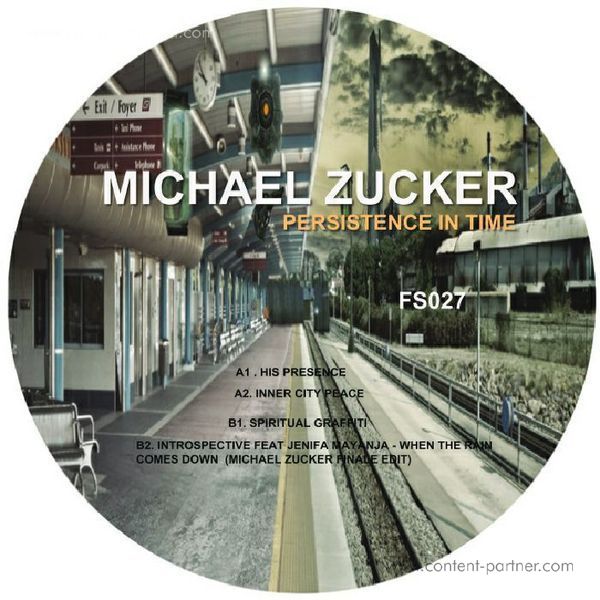 description
Finale Sessions would like to present owner and opereator Michael Zucker with his first full ep for Finae Sessions! It has been 5 years and we are glad that time has comeand we present to his first track "His Spirit which is a peak time techno track with big drums and nice pads sure fire latenight dancfloor freindly track then we have "Inner City Peace" which is a broken beat jam with nice flutes and percussions most def another peak time piece for the smaller dance floors also we have an unreleased remix from the archives from Mr. Zucker that stems from the artist Introspective Feat. Jenifa Mayanja - When The Rain Comes Down with acis latend synths and its smooth ass bassline gives this track the needfull energy to make the dance floor move and Last but not least we have " Spirtual Graffitti" with its dancefloor energy ready synths and its monster pads we are excited about Michael Zucker release and we are pleased to present this to you .....We Love You don't forget that.