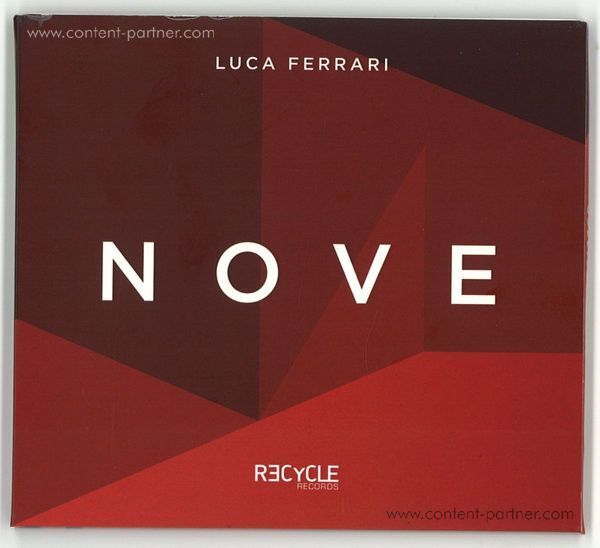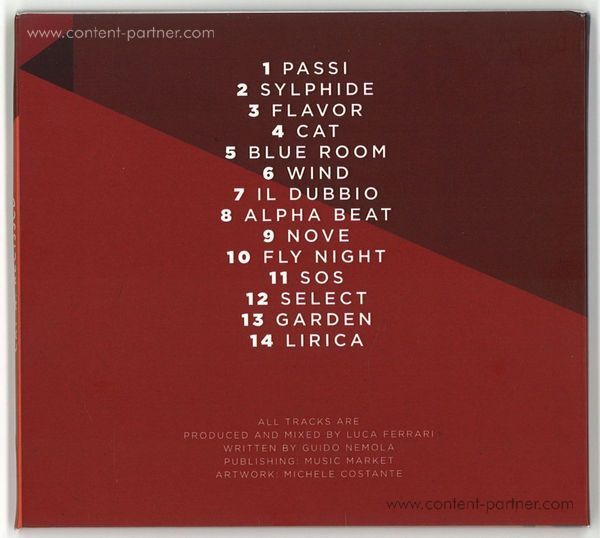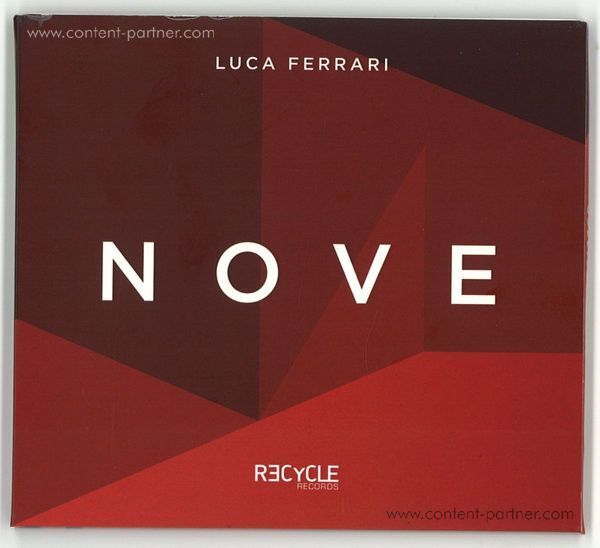 description
Not only is this Recycle's full-length release,
but so too is it Italian producer Luca Ferrari's first foray into the album format.

There's plenty of stories and emotions in the basslines, samples and synths: Luca chews up deep house, minimal, techno, breaks and classical music into a personal and unique sound.

An exceptional talent undiscovered by most.