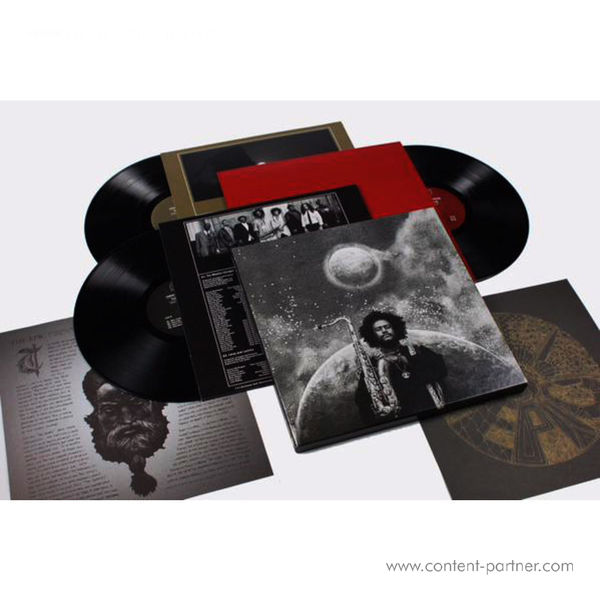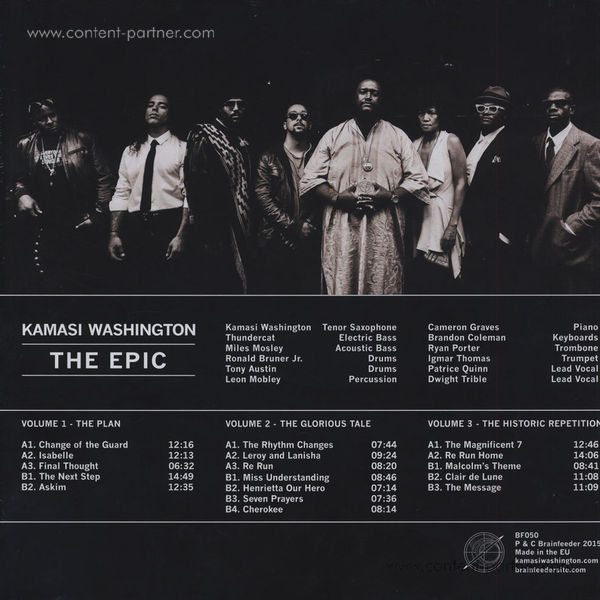 To order please add to basket and proceed to check out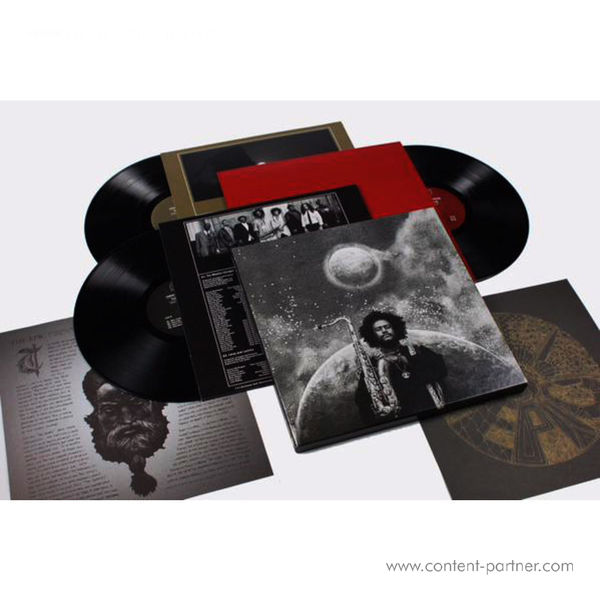 description
The Epic is the debut studio album by American jazz saxophonist Kamasi Washington. It was released on May 5, 2015, through the Brainfeeder record label.

Upon its release, The Epic received rave reviews from music critics. At Metacritic, which assigns a normalized rating with a maximum score of 100 based on reviews from critics, the album received an average score of 83, which indicates "universal acclaim", based on 6 reviews.

Allmusic critic Thom Jurek described the album as "21st century jazz as accessible as it is virtuosic -- feel matters to Washington," and further wrote: "Holistic in breadth and deep in vision, it provides a way into this music for many, and challenges the cultural conversation about jazz without compromising or pandering." Russell Warfield of Drowned in Sound described the album as "wonderful stuff," further stating that the record "deserves a high score by any standards of evaluation."

The Guardian critic John Fordham, who was positive in his assessment of the album, wrote: "Only a shortage of thematic surprises - given its extravagant length - keeps it from being quite the seismically jazz-changing departure that some admirers are claiming." Seth Colter Walls of Pitchfork awarded the album with "Best New Music" tag, stating: "The Epic actually makes good on its titular promise without bothering to make even a faint-hearted stab in the direction of fulfilling its pre-release hype."

All tracks composed by Kamasi Washington except "The Rhythm Changes" and "Henrietta Our Hero" (Patrice Quinn/Kamasi Washington), "Cherokee" (Ray Noble), "Clair de Lune" (Debussy), and "Malcolm's Theme" (Terence Blanchard/Jamie Davis).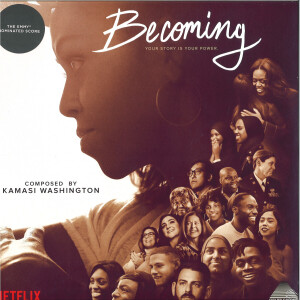 Jazz
Kamasi Washington
Young Turks/XL/Beggars Group
€18.49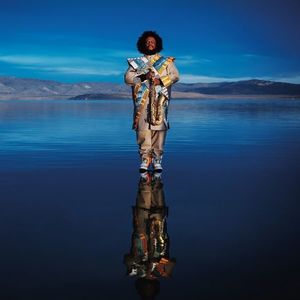 Jazz
Kamasi Washington
Young Turks
€25.99
Jazz
Kamasi Washington
Young Turks
€11.39