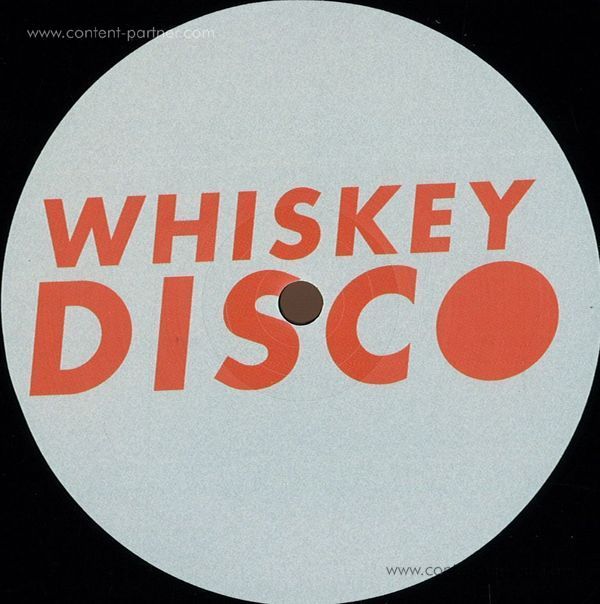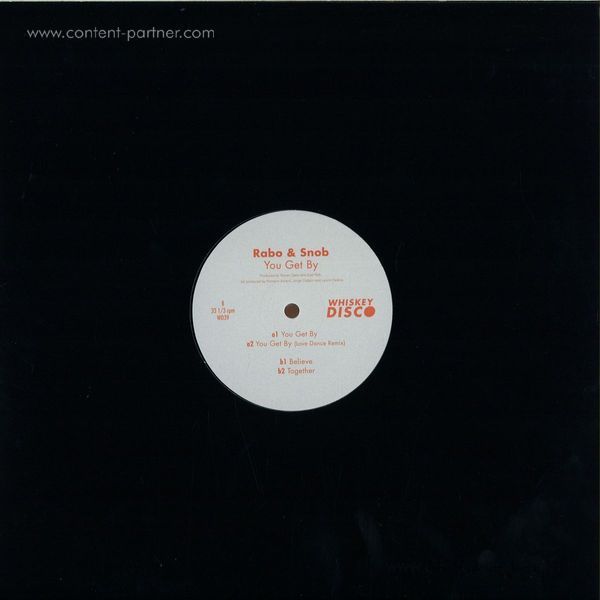 To order please add to basket and proceed to check out
2.
You Get By (Love Dance remix)
---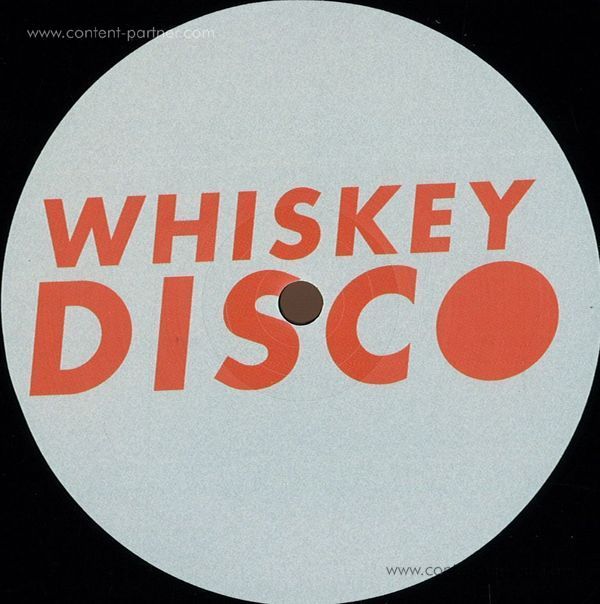 description
From the tropics comes Whiskey Disco, a sneaky re-edit label bent on dredging the decanter for diffident dancefloor genius from latent disco perpetrators. It's loosely connected to Sleazy McQueen and his assorted cohorts.

WD39 You Get By is the second outing from Rabo & Snob, the Tel-Aviv based duo who previously surprised and delighted on Whiskey Disco #32; 3 chart-topping songs that brought this duo into the disco limelight. The fundamental goal of modern disco is to ride the groove and make folks move. R&S have an uncanny ability to distill music to this point by weaving new textures over old and creating instant classics. You Get By, Believe and Together carry this torch with subtle nods to our inner disco hippy, signaling themes of peace, love and boogie. The title song has been re-touched by Love Dance. LD have tweaked the original vocals for a headier combination, aimed at the dawn patrol.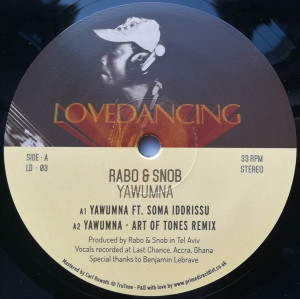 Disco / Cosmic
Rabo & Snob
Lovedancing
€9.65
Disco / Cosmic
Rabo & Snob
Whiskey Disco
€10.49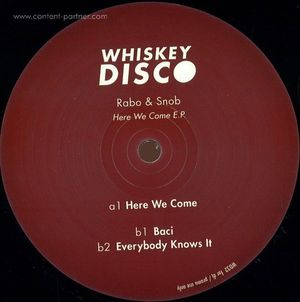 Disco / Cosmic
Rabo & Snob
Whiskey Disco
€8.29