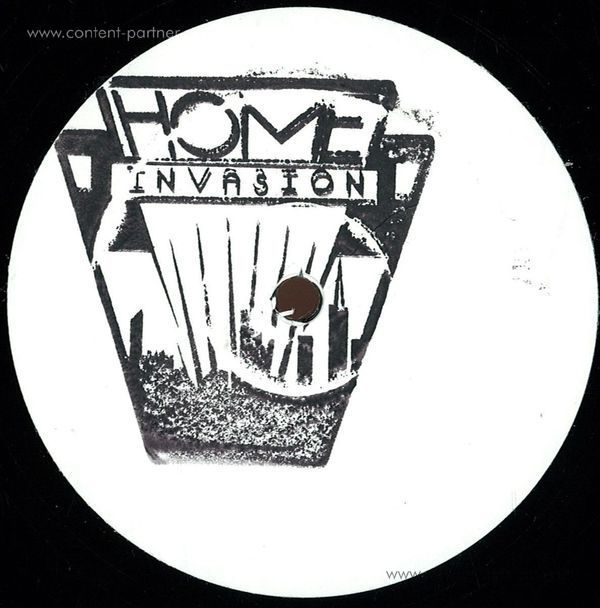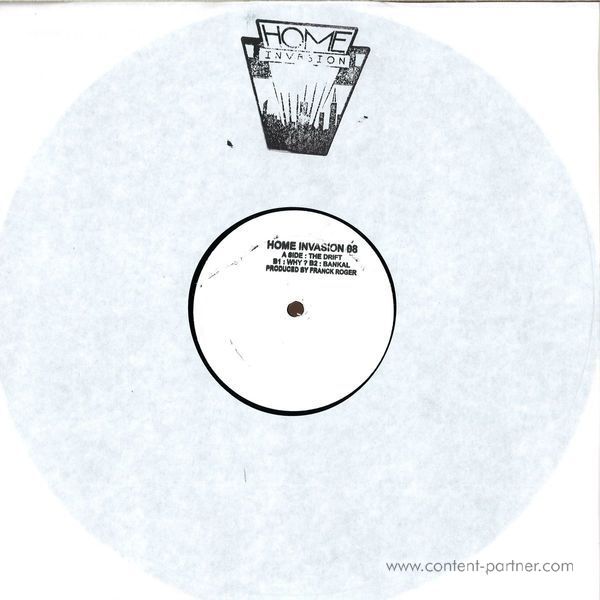 To order please add to basket and proceed to check out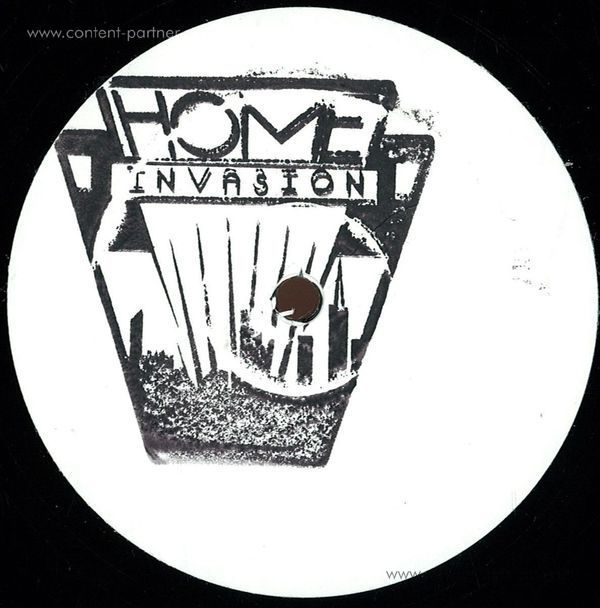 description
Home Invasion is the new label from Real Tone man Franck Roger, a man whose career has scaled the full depths of house music over the past decade or so. Evidently seeking a new challenge, the Parisian's new imprint promises to adhere to a vehemently underground way of working, with every EP released on vinyl-only terms and produced exclusively on analogue equipment.Home Invasion continue his quest this time with 3 new tracks freshly made last month by Franck Roger..

Exploring some more funky stuff on the "The Drift", a track that will be pressed full side 45 rpm on the wax to get the maximum dynamic as possible, a sure shot killer for this summers gigs. on the B side we got a purely kind of Detroit Deep vibe on "Why" and "Bankal" is here to close the Ep in a more abstract-ishhhh way...

We really hope that you will enjoy this new one!!!