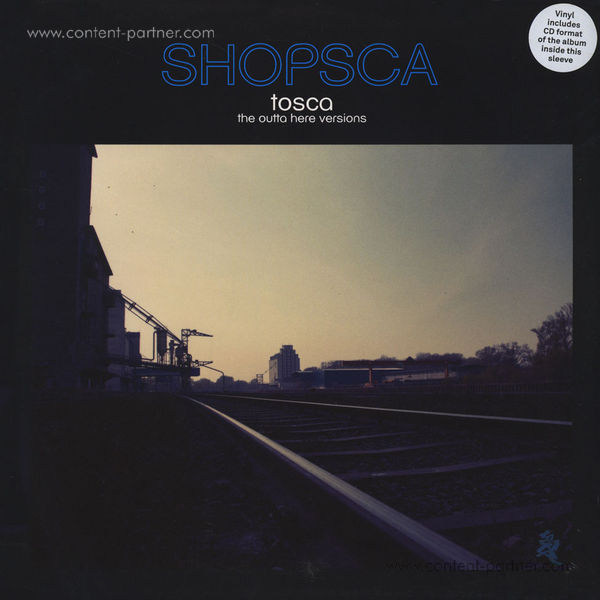 1.
Harry Dean (Mato Version)
---
2.
Open Sky (Stefan Obermaier Version)
---
3.
Have Some Fun (Faltydl Remix)
---
4.
Have Some Fun (Urbs Big City Mix)
---
5.
Swimswimswim (Mato Version)
---
6.
Have Some Fun (Speak + Spell Version)
---
7.
Kickin It Down (Ogris Debris Version)
---
8.
Put It On (Headman & Robi Insinna Version)
---
9.
Happy Hour (Demus Dub Version)
---
11.
Crazy Love (Tom Demac Remix)
---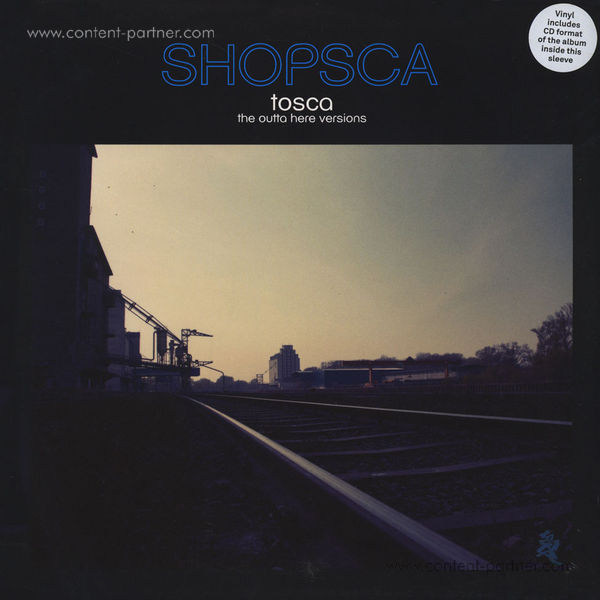 description
''With a career stretching across two decades, Tosca have a history to fall back on. Remarkably, though, the Viennese duo are busy producing some of the most remarkable, groundbreaking music of their career to date.'' - CLASH (Dec 2014)

Released late last year Tosca's 'Outta Here' saw the duo of Richard Dorfmeister and Rupert Hubert rip up the rule book and start again. Having spent two decades and seven albums practically defining downtempo, chill-out music here was an album with one thing on its mind, the dancefloor.

Still some traditions are worth maintaining and so like with each of their previous albums the band now present 'Shopska', a reworked version of 'Outta Here' that puts each of the albums tracks into a radically new perspective from tough 3am Techno and bouncy Electronica through to spaced out Dub and beyond.