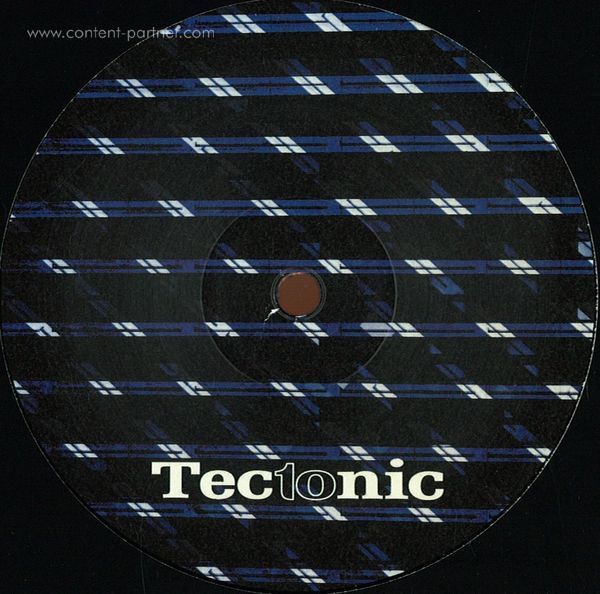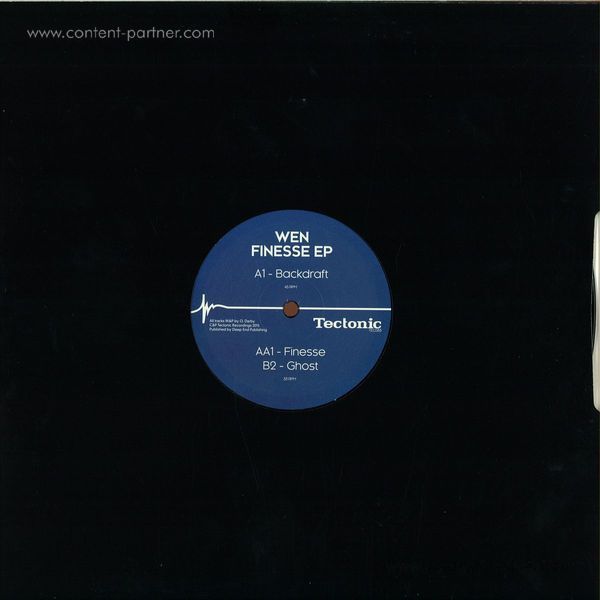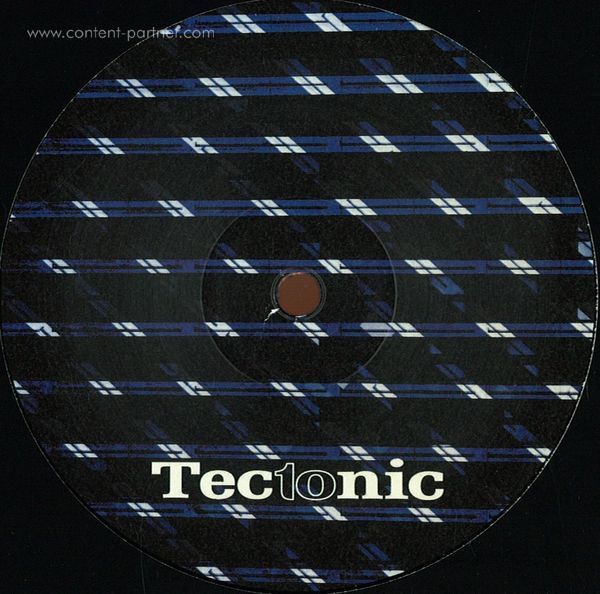 description
* DJ response has also been solid with notable feedback from the likes of Pinch, Youngsta, Mumdance, Parris, Dusk & Blackdown + many more!

PR Update:
First play lined up with Boiler Room, awaiting press feedback but initial interest very positive
* Finesse': 'Impressive delicacy and skill.'

* Wen drops his first release with Tectonic in fine style. Deep, dark, meticulously placed sounds are moved and positioned with deadly purpose. Morphing moods of early dubstep and grime with techno - Wen achieves this effect without effort, pushing the familiar into unfamiliar territory.

* Opening the EP is 'Backdraft' - a moody roller full of poise and control, expertly crafted at the hands of an increasingly relevant producer. The bass line sounds like it came from a sci-fi movie - in slow motion - tech-y in its sonic, organic in its movement. Oozing over rolling 128bpm beats, 'Backdraft' is littered with short bursts of grime vocals and snatches of rave rewind echoes.

* Flip for the first of 2 tracks on the AA and title track 'Finesse' moves things into a more tribal context - filling the air with a charged tension, before releasing a beastly sub to hammer home the point. Again, at 128bpm, Wen showcases the increasingly blurred lines between original dubstep vibes and techno tempos.

* Lastly, a switch in tempo for 'Ghost', clocking in at 160bpm. Sounding somewhere between classic Photek and early dubstep circa 2005, licked with cutting edge production - not a hair nor hi-hat is out of place here. A genuine 'proto' tune that will likely be retrospectively referenced in time to come.