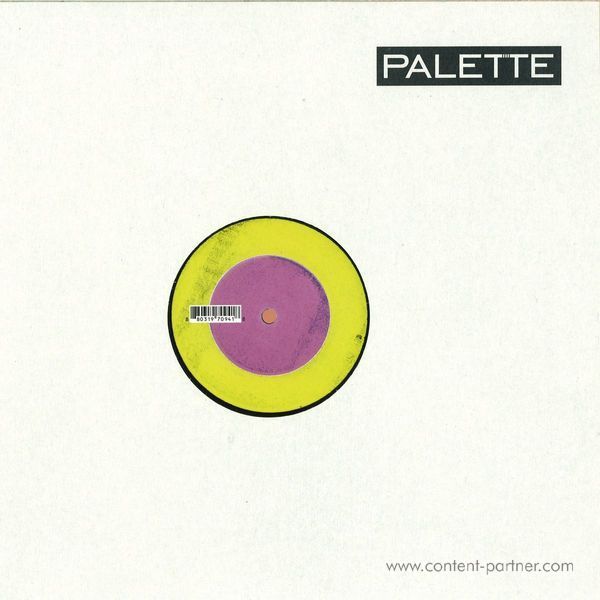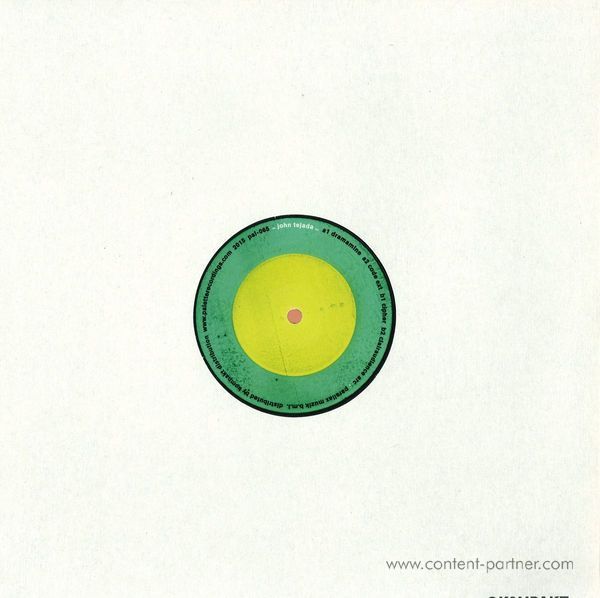 To order please add to basket and proceed to check out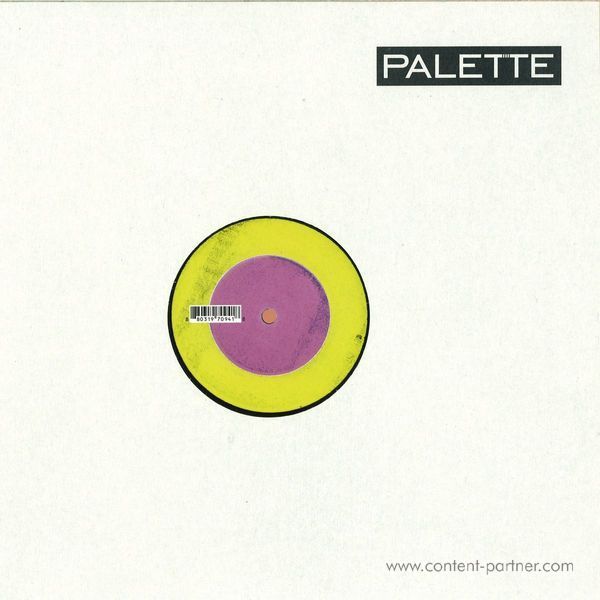 description
Hot off the heels of his latest album "Signs Under Test" (Kompakt, 2015), John Tejada quickly follows up with PAL 065 the latest release in his acclaimed Palette series
PAL 065 opens with "Dramamine" and "Code Ext", a refined blend of haunting phrases and grooves that flow with vibrancy and challenge familiarity. Each track is uniquely its own yet thrives with a warm cohesiveness.

"Cipher" and "Clairaudience" tie up the release with engaging rhythm-al-ism and well-crafted synth melodies. "Cipher" builds upon the emoted pulses of the preceding tracks and transitions hypnotically into "Clairaudience". The final track touches visions from a listener's deepest sleep and weaves those ideas into sounds and beats that breathe beyond the limitations of dreaming.