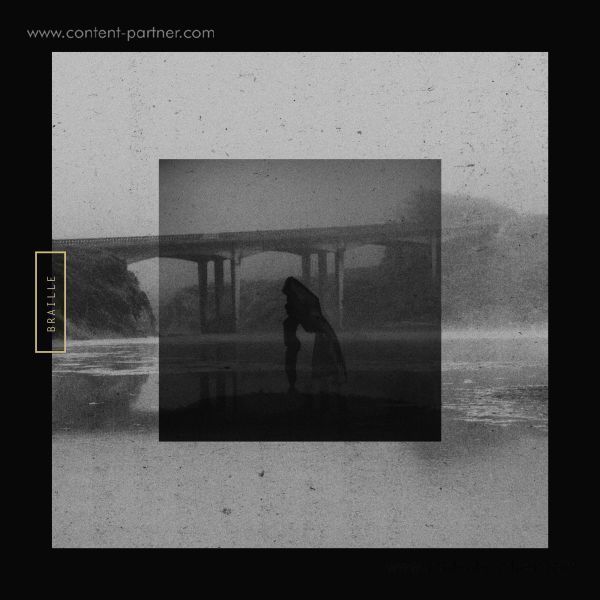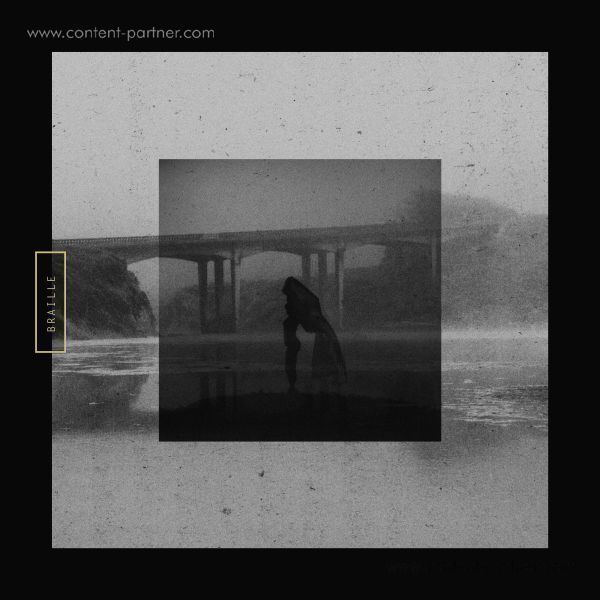 Mute Swan
genre:
Electro / Electronic
To order please add to basket and proceed to check out
2.
The Cat's Gone Nuts (Ft. Seafloor)
---
3.
Better Than Nothing (Ft. Angelica Bess)
---
5.
Ports (Ft. Angelica Bess)
---
7.
It's All Right (Ft. Angelica Bess)
---
8.
I Assume (Ft. Jesse Boykins Iii & Throwing Snow)
---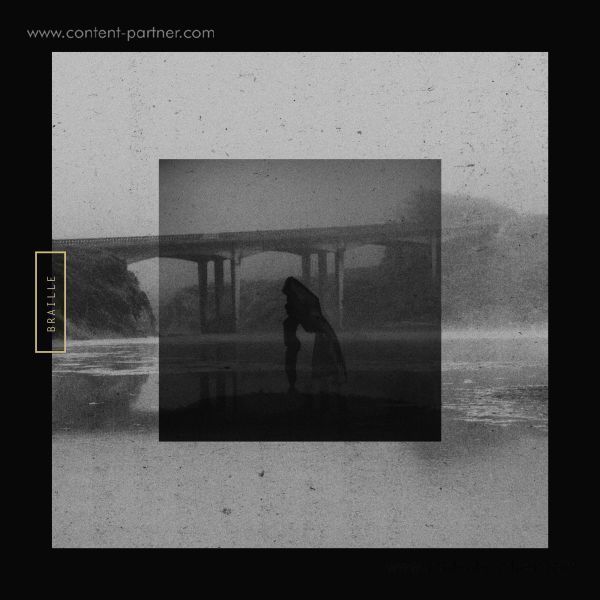 description
Nach einer Reihe von Dancefloor-orientierten Singles auf Labels wie Rush Hour und, als Dubstep-Duo
Sepalcure zusammen mit Machinedrum, auf Hotflush, veröffentlicht Praveen Sharma alias Braille sein
Debütalbum "Mute Swan" auf dem Label Friends of Friends. Der Mann aus Brooklyn versteht sich aufs
Geschichtenerzählen, gleichzeitig hat er ein Ohr für sentimentale Melodien und schafft es, dutzende Genre-
Einflüsse in den einen großen Topf zu schmeißen. Seine eigenen Gesangsbemühungen werden unterstützt
von Jessie Boykins III auf "I Assume" und Angelica Bess auf "Ports" und "Better Than Nothing", mitgewirkt
haben außerdem Throwing Snow und Seafloor. Letzterer bringt klassischen Soul und auch Hip-Hop, R&B
und UK-Garage mit ins Spiel.