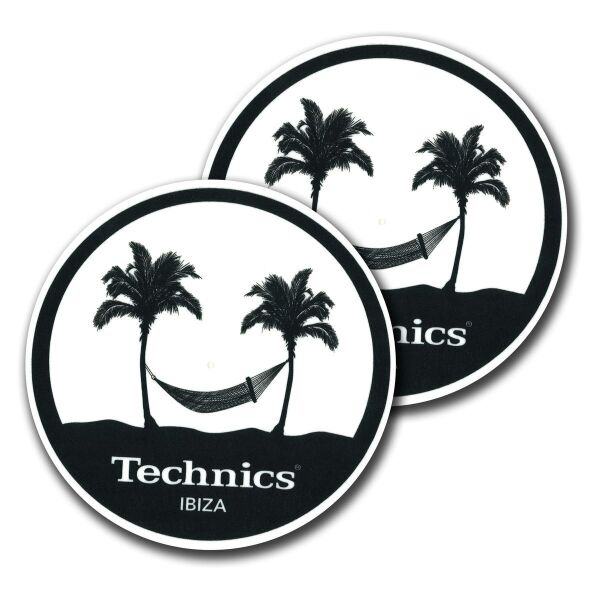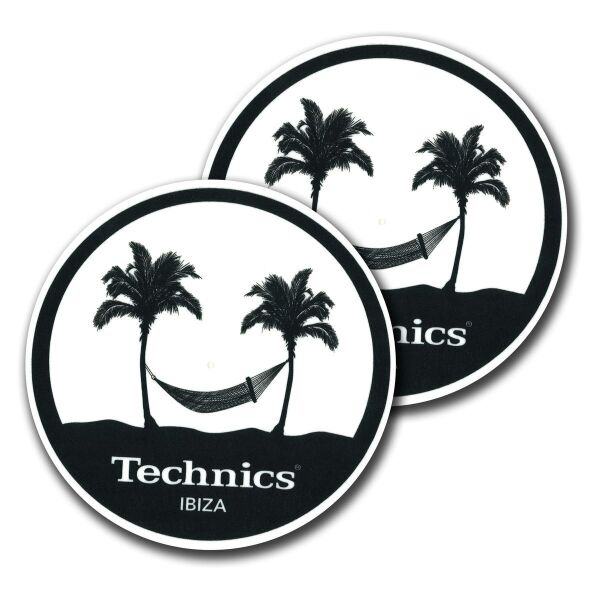 description
These outstanding Technics slipmats celebrate the World's number one clubbing & party destination and will look great on any set of turntables.

The stunning hammock & palm tree design is guaranteed to make your decks smile.

These slipmats are suitable for any set of vinyl decks.

Made from the finest but strongest felt material, DMC slipmats are the no.1 choice for djs and vinyl lovers across the World.

Dependable & hard wearing, they are also resistant to dust & other particles, so will not scuff, scratch or damage vinyl.

Great for your home, studio, club or in competition.

DMC's superior slipmats are your turntable and vinyl's best friend.