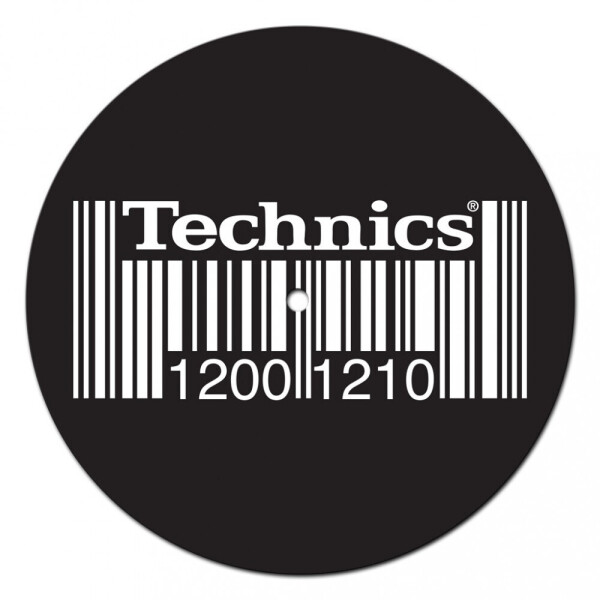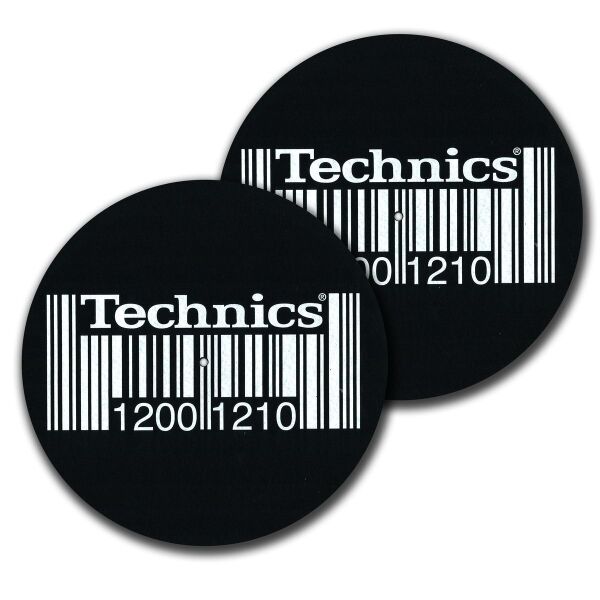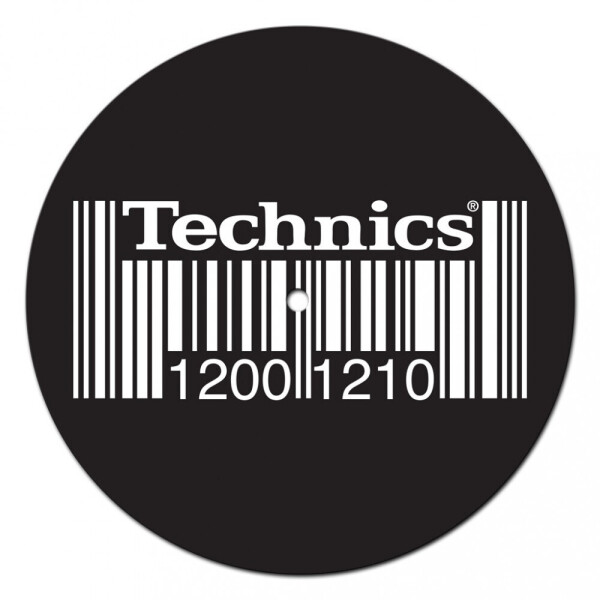 description
Make your turntables really stand out ! This funky new slipmat from Technics incorporates the classic logo with a contemporary barcode design on superior quality felt and features the 1200 & 1210 model numbers of the world's most iconic turntable.

Official Merchandise
High quality felt, black slipmat,
Specially heat treated for high heated printing
#1 seller worldwide
Dependable & hard wearing
Resistant to dust & other particles
Will not scuff, scratch or damage vinyl.
Great for your home, studio, club or in competition. DMC's superior slipmats are your turntable and vinyl's best friend.