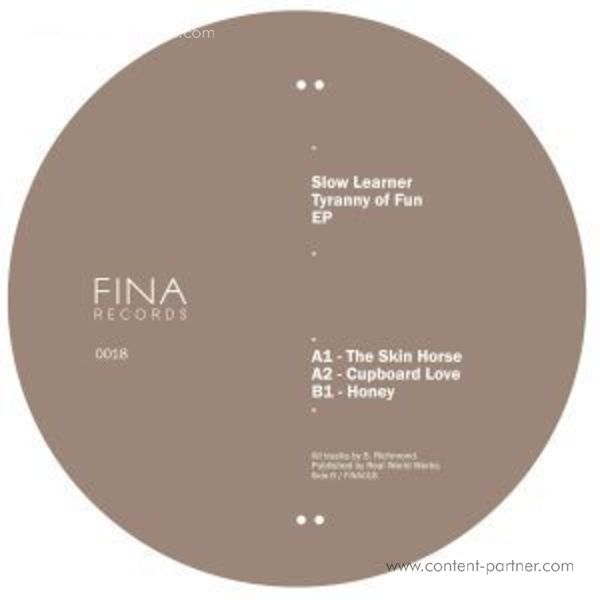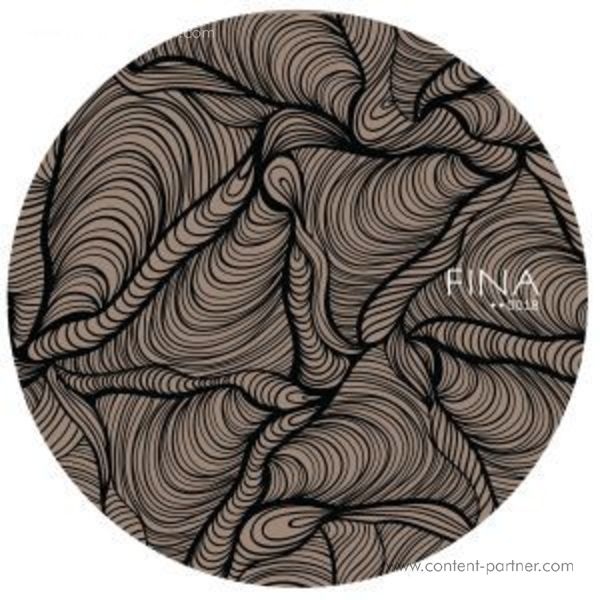 To order please add to basket and proceed to check out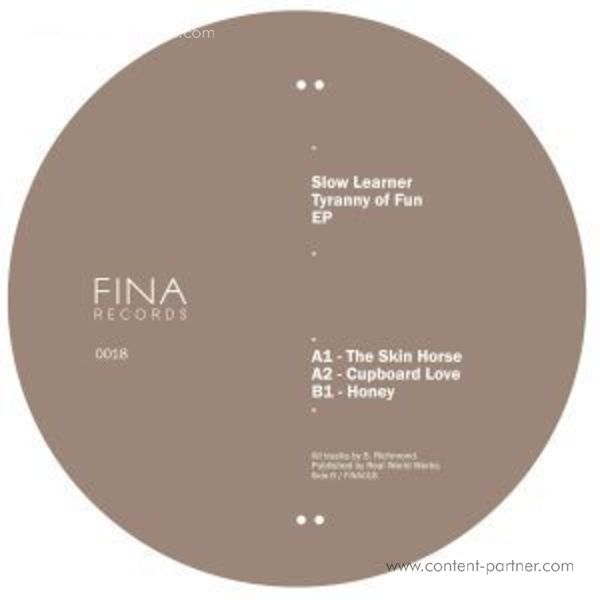 description
FINA Records presents 'Tyranny of Fun', the debut EP from Slow Learner. The coining of the new alias 'Slow Learner', marks a new chapter and musical direction for an already established artist who is by no means new to the game.

Preferring to start afresh and steer clear from associations, the somewhat reclusive figure from the South Coast is now focused instead on allowing his new output to speak solely for itself. And his debut release under his new pseudonym achieves just that. 'Tyranny of Fun' is an accomplished sonic offering that reveals a versatile sound characterized by original combinations of samples, depth and range. The EPs opener, 'The Skin Horse' is surely one for the after afters - a dark and off kilter growler of a track whose prevailing bassline and waltz time beat provide a brooding backdrop and relentless rolling nod to its intricate fusion of dissident chords, dusty synths and jazz stabs.

On the flip side, an unpredictable 'Cupboard Love' starts muted and deep but soon surprises, opening out into a warm and progressive feel-good groove. Mixing things up again, Slow Learner impulsively cuts up the flow 4 minutes in with a funk-filled refrain, leaving the track dancing in and around dirtier disco territories. Last up, a made for vinyl 'Honey' goes deeper still; a delectably crafted down tempo offering whose syrupy vocals stir and evocative cross-rhythm synths, coupled with the vintage analogue percussion, ooze an unmistakable old 90's deep house sound.