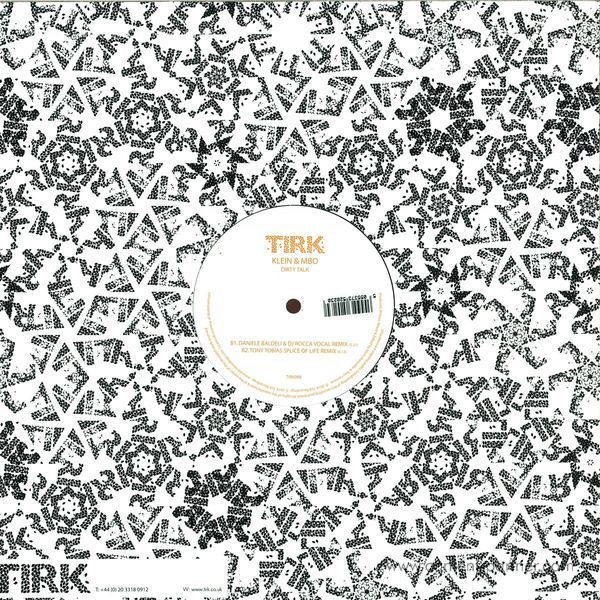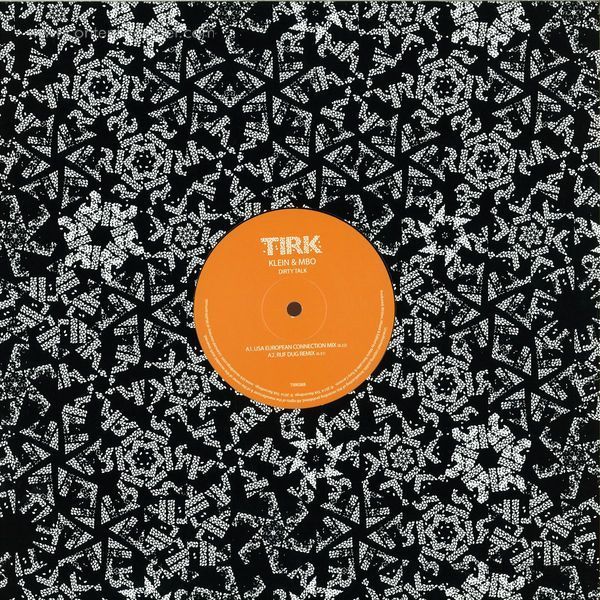 Dirty Talk
genre:
Electro / Electronic
To order please add to basket and proceed to check out
1.
Dirty Talk (USA European Connection mix)
---
2.
Dirty Talk (Ruf Dug remix)
---
3.
Dirty Talk (Daniele Baldeli & DJ Rocca vocal remix)
---
4.
Dirty Talk (Tony Tobias Splice Of Life remix)
---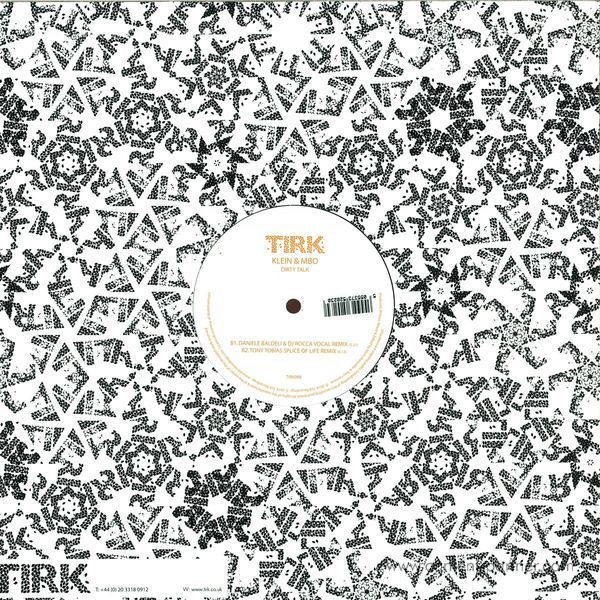 description
When it comes to influential dance records 'Dirty Talk' is right up there. Slant Magazine placed 'Dirty Talk' at Number 37 on its 100 Greatest Dance Songs and it sits happily in the top Pitchfork 500 of greatest tracks from Punk To Present. Creatively, 'Dirty Talk' has spread its inspirational tentacles through literally hundreds of records in the past 30 years. The most famous example being New Order's 'Blue Monday', which came out a year later in 1983. The grooves, arrangements and sounds have provided more than a few touchstones to house, electro pop and beyond.

The original single was created in Milan in 1982 by Italian producer Mario Boncaldo and American electro soul house master Tony Carrasco. It went on to become both a dancefloor and mainstream hit in the USA, Europe and all over the world. In 1982 there were 25 different pressings from record labels all over the world.

'Dirty Talk' has long been a favourite at Tirk Towers, who first released it on vinyl as part of Greg Wilson's 'Credit To The Edit 2' in 2008. Fast forward to 2014 and, as well as the original USA-European remix, the label present a fine selection of remixes.

Up first fellow Italian legend Danielle Baldeli joins with DJ Rocca for their own cosmic re-interpretation.

Ruf Dug is up next keeping the beats blippy and electronic with just a touch of porn groove.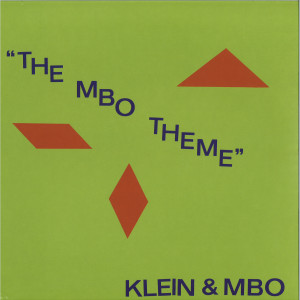 Disco / Cosmic
KLEIN & MBO
rush hour
€11.99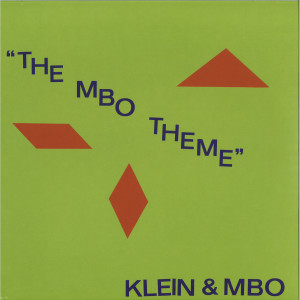 Disco / Cosmic
Klein & Mbo
Best Records Italy
€17.99