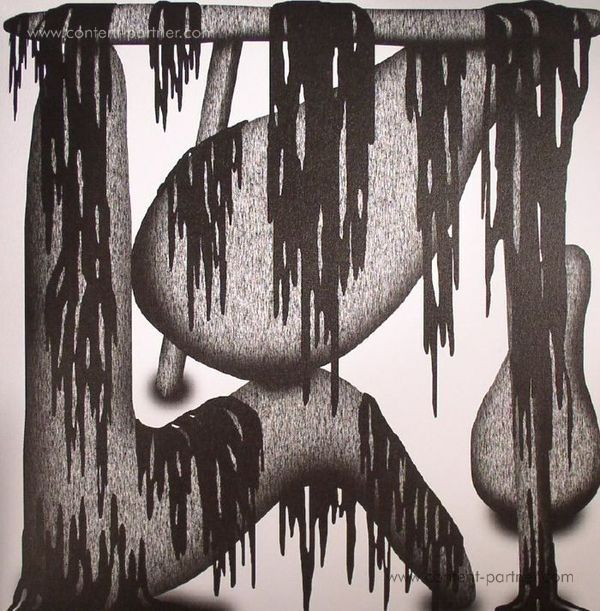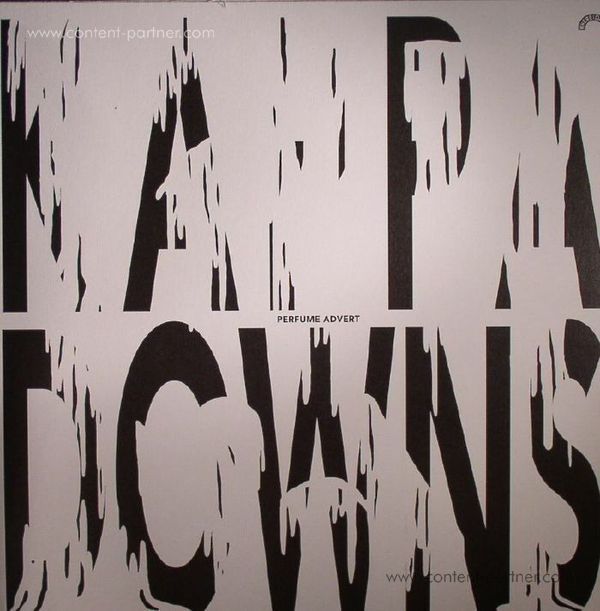 To order please add to basket and proceed to check out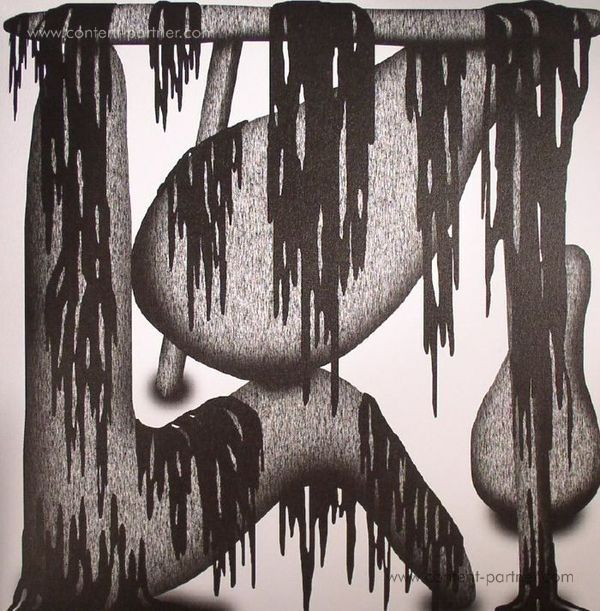 description
Middlesborough duo Perfume Advert (Aaron Turner & Tom Brown) follow up their long sold out debut release on 1080p with their first 12' drop 'Kappa Downs' for Where To Now Records.

Side A leads with the 7 minute drugged out deep techno stepper 'Fata', where precise woodblock drums meld themselves around a stark basin of heavy dub and experimental pulsations that are primed for both the dancefloor and in ear exploration. 'Fata' perfectly showcases the duos ability to create something that is both completely 'heads down' and minimal, yet managing to completely burst with light, soul, and bounce - a feeling that continues to flow throughout the whole EP.

'The Fens' follows with a thunk-and-junk percussion, combined with a deep rolling melody, evoking skewed fantasy imagery and absolute pastoral ambience, and 'Creep Pop' closes the collection with the thickest rhythm section, where deep-fried pads, skillfully chopped vocal samples and deep dub textures perfectly melt into each other.

'Kappa Downs' captures the rich, clubbed-up face of Perfume Advert in full flow. The release retains the DIY ethos and one-take production approach of 'Tulpa' but refines the sound palette to suit club-play and party atmospheres. There's a clear step up in this work from the 1080p release - where 'Tulpa' found the duo experimenting with rhythm and texture to a degree that created an almost collage like effect of direction, 'Kappa downs' on the other hand completely breathes the confidence that the strongest moments of 'Tulpa' showcased - the lo-fi grain of their previous work has been dropped and in it's place strides a new glossed out groove that demands attention.