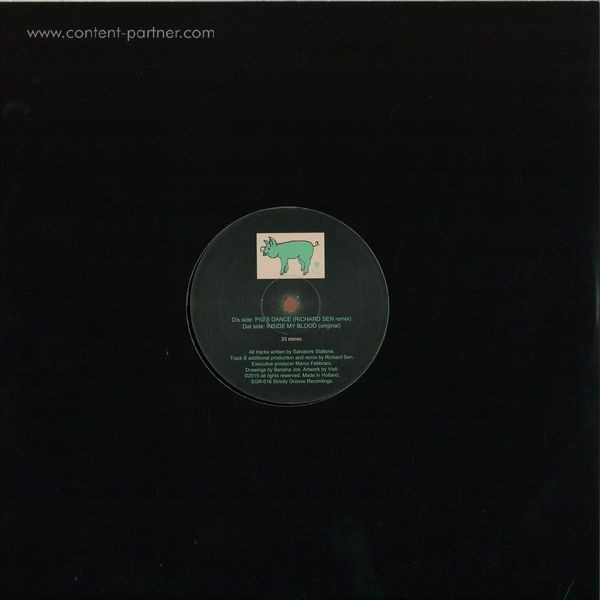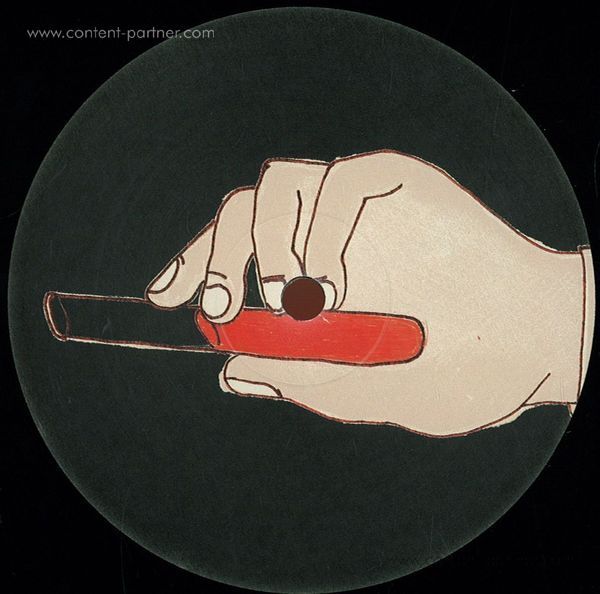 To order please add to basket and proceed to check out
2.
pigs dance - richard sen remix
---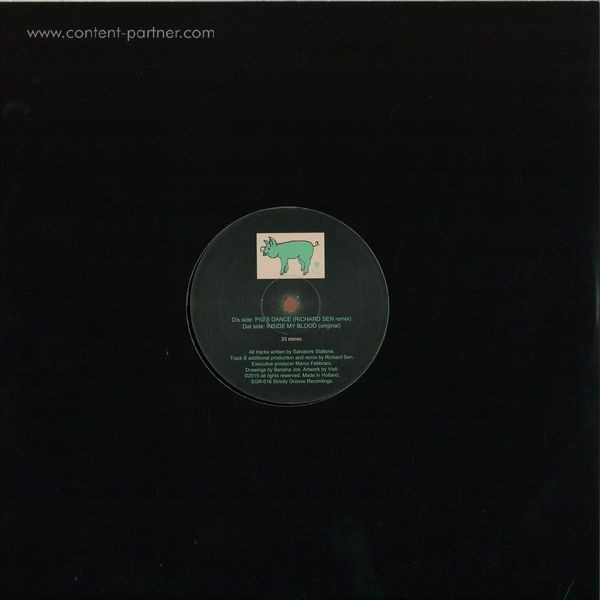 description
After Salvatore Stallone has lit up the sky and ground with his "Pig's Dance" and Rhythm Doctor blown minds with his ambient interpretation, another key figure in the UK dance scene got his hands on the same tune. The legendary Richard Sen, founding member of the Padded Cell and known on a global scale with the project Bronx Dogs, has wisely given to "Pig's Dance" an even different feeling, driven by a gutsy bass, enhanced by flashes of sax distorted, filtered and with exquisite delays for a devastating effect on the dance floor. This new 12 ", however, takes the name from the new original track of Salvatore Stallone" Inside My Blood" on side A. Another masterpiece by the maestro from Montesarchio, this ancient and mystical village on the hills of Benevento, near Naples. Not much to add, let's the music do the talking!!!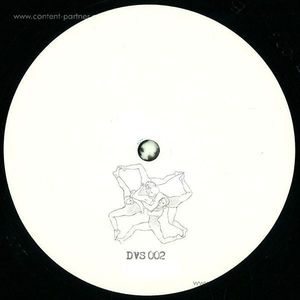 Deep House
Salvatore Stallone
Dance Signal
€8.59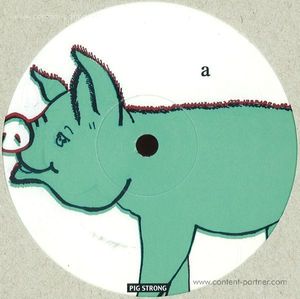 Disco / Cosmic
Salvatore Stallone
strictly groove recordings
€8.59