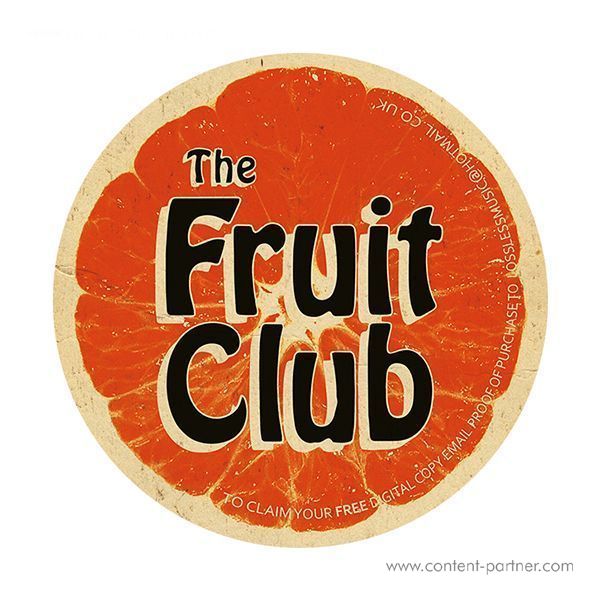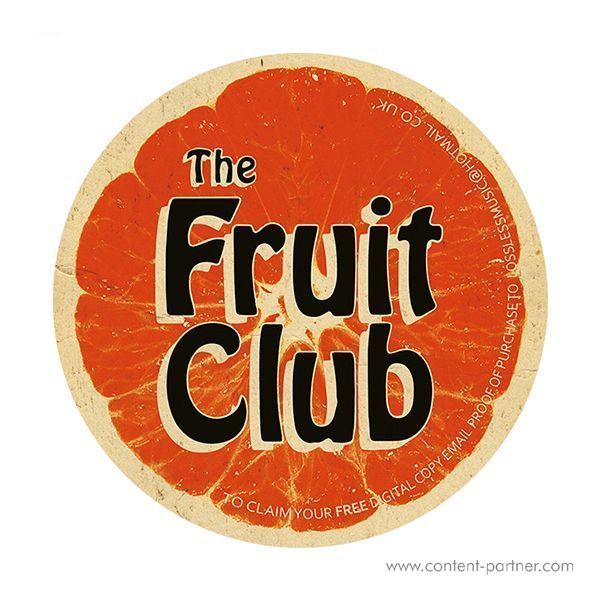 To order please add to basket and proceed to check out
2.
Would Have Loved You (feat Janette Thompson)
---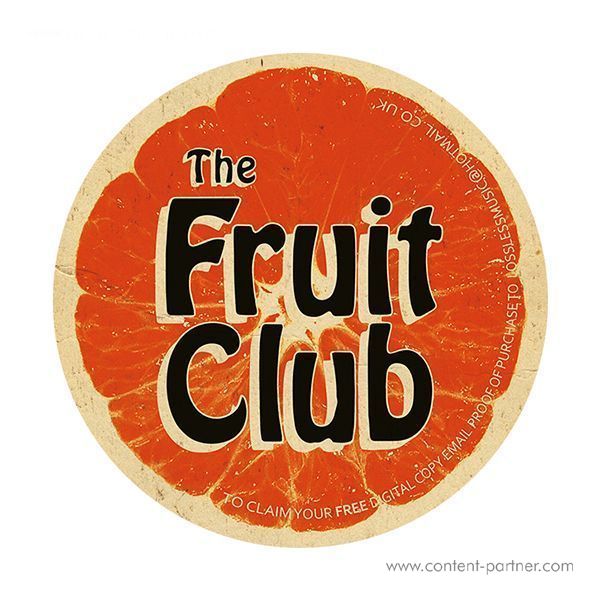 description
For release number four Soul Intent comes up with something truly special.......

The Fruit Club is a big nod back to the famous 'Fruit Club' event that was held at The Brunel Rooms in Swindon throughout the 90s. This is where Soul Intent first heard dnb as it should be via underground hero's like Doc Scott, Kemistry & Storm, and DJ Lee. Infact even the label artwork has been designed around their old flyers (big up to DJ Faydz & Stephen Reid for permission to use the Fruit Club logo).

The track itself features all the elements of those classic mid 90s tracks along with production and arrangement straight out of 2015. On hearing Soul Intent drop it as his first tune Dillinja hunted Alex down and asked for the tune, which he smashed in every set through out his busy 2014 festival season. Dropping the track at Outlook both Doc Scott and Xtra ran up to the DJ booth asking Dillinja what the track was. They both have since championed the track and helped it become one of the hottest dubplates of 2014.

Would Have Loved You has been getting a lot of interest from DJ's and clubbers alike. Janette Thompson's beautiful vocals (written herself) ride over a tough break and sinister distorted bassline. A fine example of Soul Intents love of combining rough with smooth fused with that classic 90s headz vibe.

Rude Raver is a out and out dancefloor roller. Packed with samples from the early hardcore era where labels like Reinforced owed the UK underground rave scene. A distinctive synth riff, ragga vocals and a fast paced break make this a sure fire killer in the club. A Straight up club track, and we're not ashamed to say so.