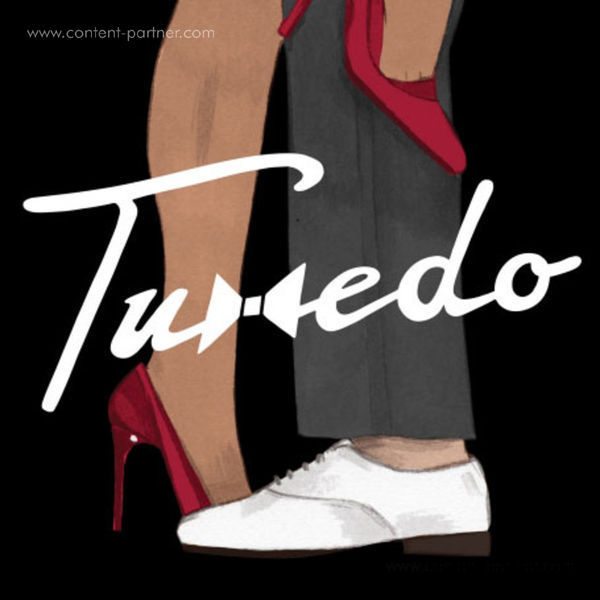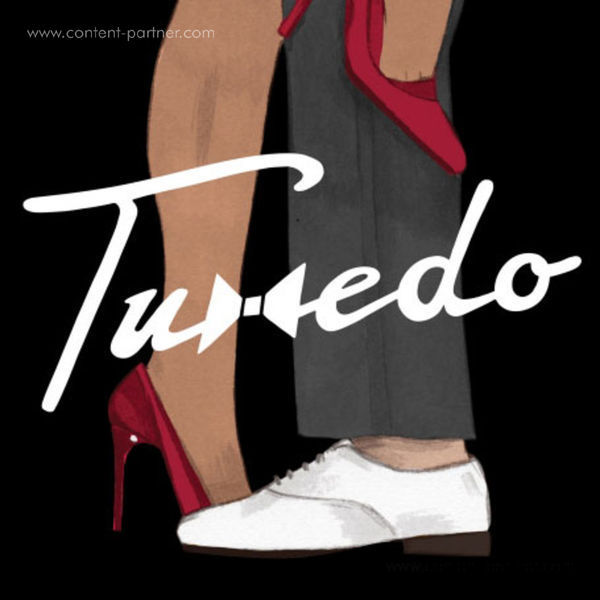 To order please add to basket and proceed to check out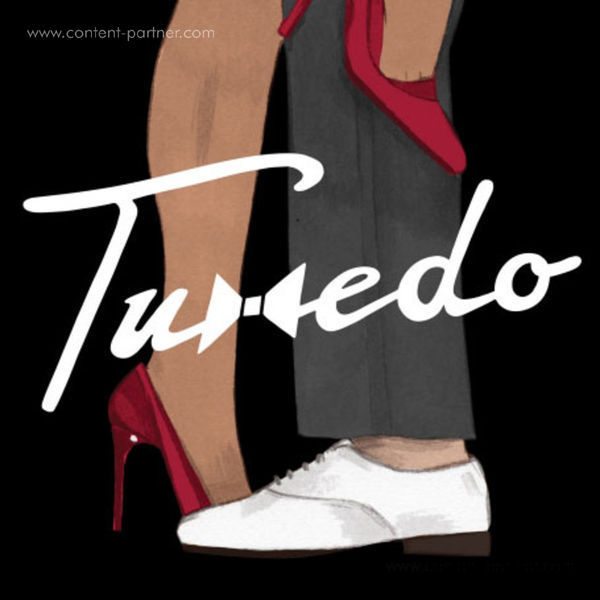 description
Tuxedo is Mayer Hawthorne (Aquarius) and Jake One (Taurus). They are descendants of the one-word moniker family of funk, where you will find such groups as Chic, Shalamar and Zapp. Tuxedo emerged last year with three tracks of smooth, synth-heavy disco funk accompanied by no information about the group except a greeting – "Tuxedo is here! Stay classy."
Multi-platinum recording artist Pitbull loved the tracks so much he used one of them on his album 'Global Warming:
Meltdown'.The duo is excited to release the upcoming album on Stones Throw Records, which also marks Mayer's return
to the label since the release of his debut A Strange Arrangement in 2009.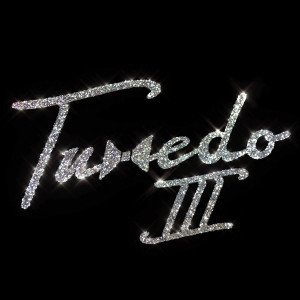 Funk
Tuxedo (Mayer Hawthorne & Jake One)
Funk on Sight
€23.99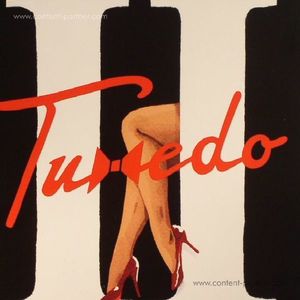 Funk
Tuxedo (Mayer Hawthorne & Jake One)
Stones Throw
€21.99