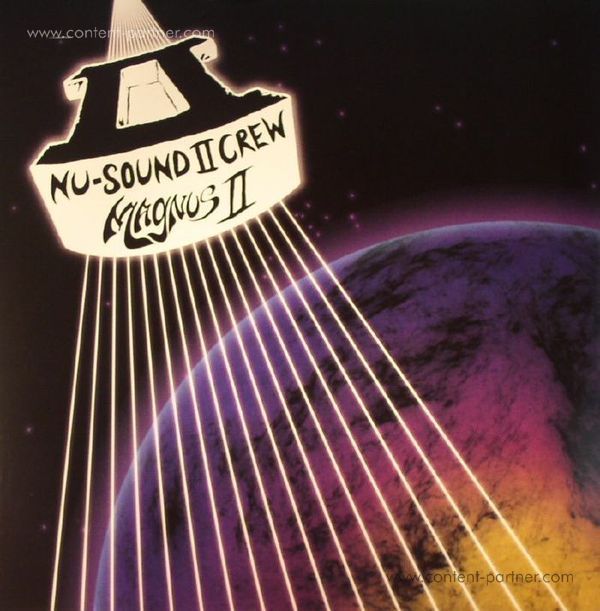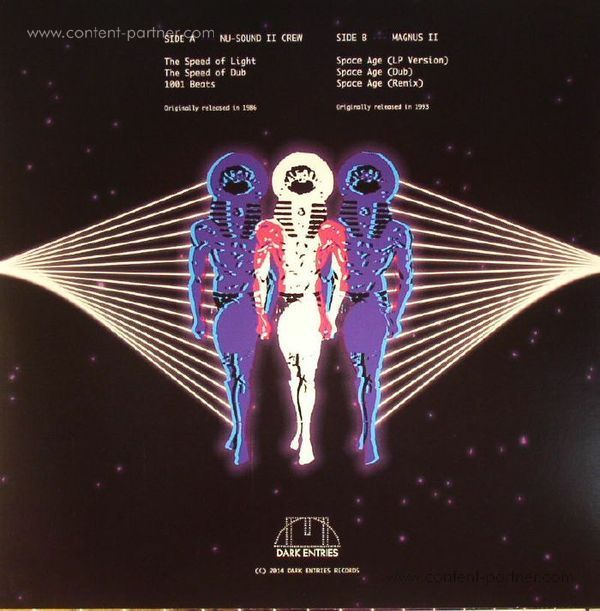 1.
Nu Sound II Crew - The Sped Of Light
---
2.
Nu Sound II Crew - The Speed Of Dub
---
3.
Nu Sound II Crew - 1001 Beats
---
4.
Magnus II - Space Age (LP version)
---
5.
Magnus II - Soace Age (dub)
---
6.
Magnus II - Space Age (remix)
---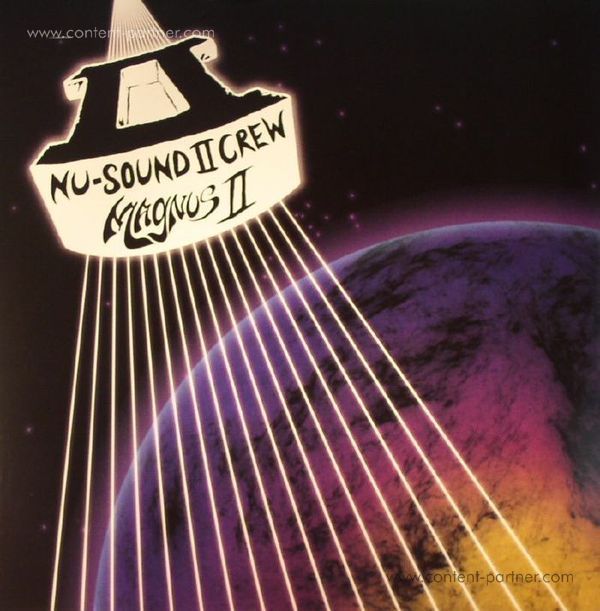 description
Dark Entries is excited to reissue a split EP of rare and out of print Detroit Electro jams from Nu Sound II Crew and Magnus II. Both were projects of mastermind Sam Anderson aka DJ Maestro. Growing up on the westside of Detroit, Maestro joined the Marine Corps in 1979 and was turned on to electronic music. One of his fellow Marines was a DJ from Brooklyn who schooled Maestro on how to mix records, blending dance songs seamlessly. While stationed on base in California, he set up a DJ crew called Nu Sounds and perfected his technical skills. He returned to Detroit in 1984 and auditioned for the Electrifying Mojo on WJLB. It was there that he met the Godfather of Techno, Juan Atkins, who introduced him to emerging new sounds of dance & party music. Juan showed him how to make and record music using a Roland 808 and 909, Linn Drum and a Boss DR-55 drum machine.

All songs have been remastered for vinyl by George Horn at Fantasy Studios in Berkeley. The jacket is specially designed by Eloise Leigh and features original illustrations from 1988 by Kevin Mann of an Egyptian pharaoh "steppin' forward" and the Roman numeral II. Each copy includes a post card with a photo of the Nu Sounds crew DJing in 1984.