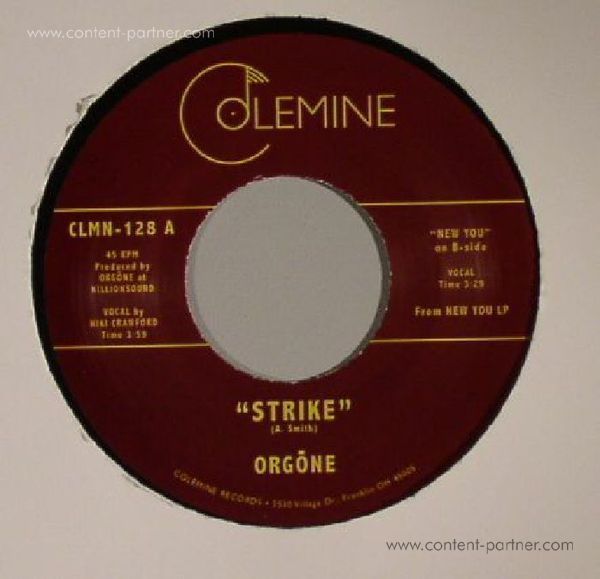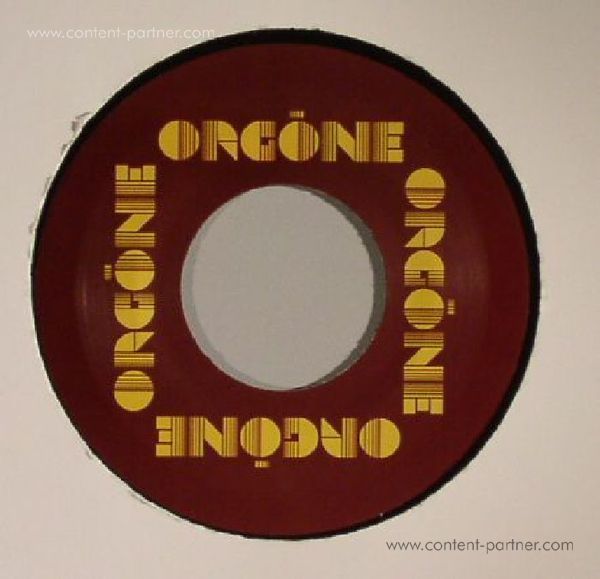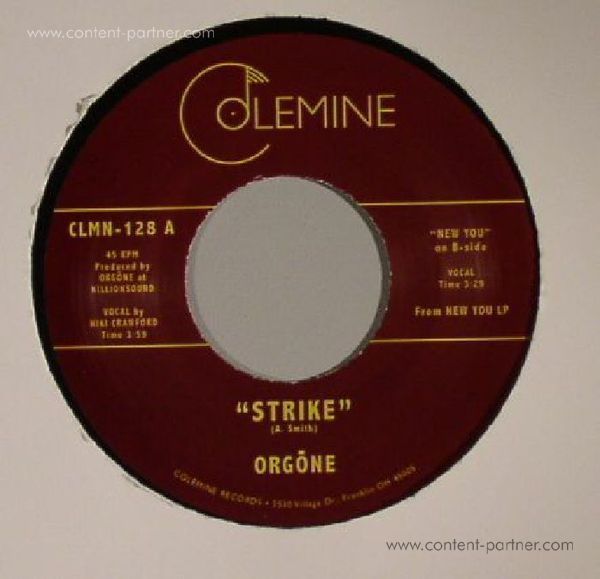 description
L.A.'s premier funk and soul band is back with a new
heavy, heavy 45! The A-side, "Strike", is a cover of a
tune by Union. Heavy guitar, heavy drums, and killer
lead vocals from Niki Crawford. The B-side is "New
You" which features some super funky guitar and group
vocal work. Top notch quality funk and soul music,
exactly what you would expect from Orgone.