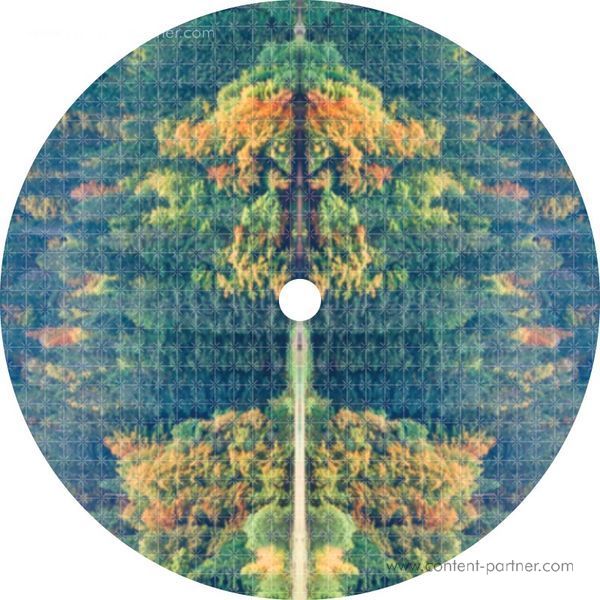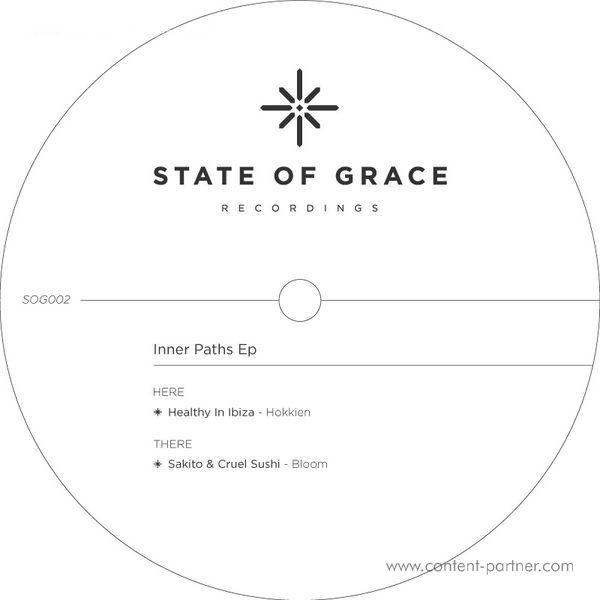 1.
Sakito & Cruel Sushi - Bloom
---
2.
Healthy in Ibiza - Hokkien
---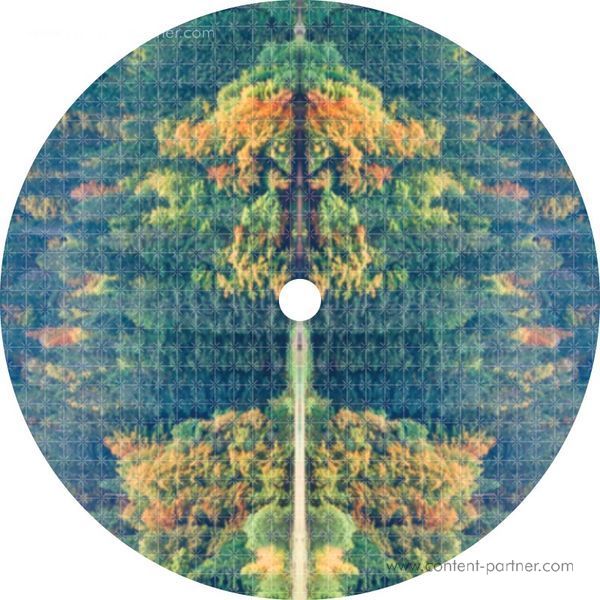 description
Second chapter for State Of Grace.
On A1 Bloom is a journey to discover inner landscapes, guiding the listener with crafted jazzy chords and warm basslines.
On B1 Hokkien is a mystical approach to the dancefloor, a meditative tool with laid-back mellow pads and deep atmospheres.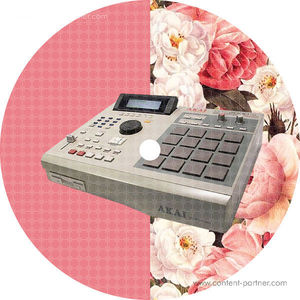 House
Neuro SCSI
State of Grace Recordings
€6.75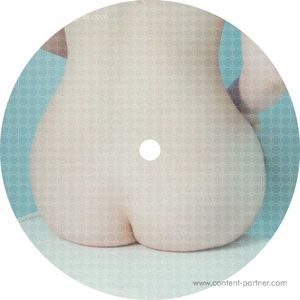 Deep House
Various Artists
State of Grace Recordings
€6.75