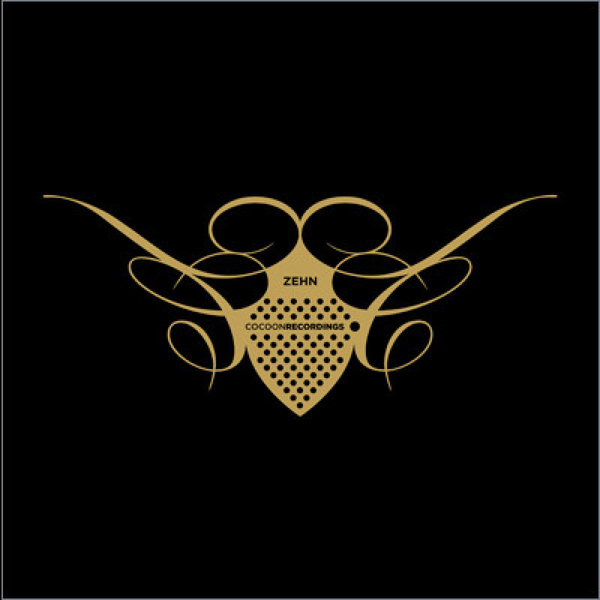 Zehn Mixed By Chris Tietjen
To order please add to basket and proceed to check out
1.
Cow, Crickets And Clay
---
12.
Acid In My Fridge (Visionquest Rmx)
---
28.
Deep Down Inside (Reboot Rmx)
---
31.
Mückenschwarm (Olivier Berger Rmx)
---
36.
Seconds (Colour & Sound)
---
description
Cocoon Recordings presents a new mix-compilation and it is number 49!!! More than that it is the 10th edition of the label-inhouse-compilation-series mixed by Chris Tietjen and last but not least it will be the final chapter of this ten years lasting journey. So we end the story as we believe it is at its climax and with some proud we can say that number ten (- ZEHN RETROSPECTIVE') is one of the best cocoon-inhouse-compilations ever - and one of the best mixes of our man Chris Tietjen, too!.

However it wouldn't be a real end if there is no special content here: - ZEHN RETROSPECTIVE' is not only the 10th edition and the final one, it is also the only one that looks back at almost ten years of its existence. In other words: Tietjen picked his favorite cocoon recordings tracks and remixes from the last ten years and mixed them together on one CD. Even more, he managed to do this close to perfection as one does not notice that 36 tracks from a whole decade merge into one big mix here. Tietjen proves that he developed into a vital and profound DJ throughout these years and that this final edition is the dignified product to end this era!

This is more than just a CD for us, it is a haptic souvenir from our musical journey and it is a damn good mix on top! Number ten has it all - a unique way of saying good-bye, isn't it?!