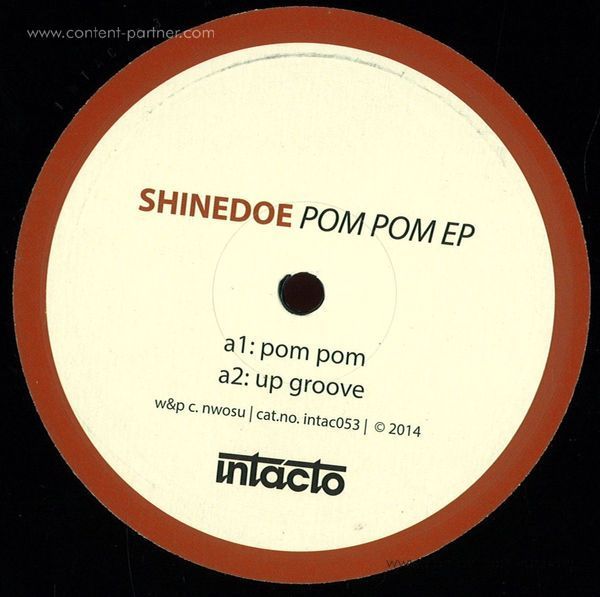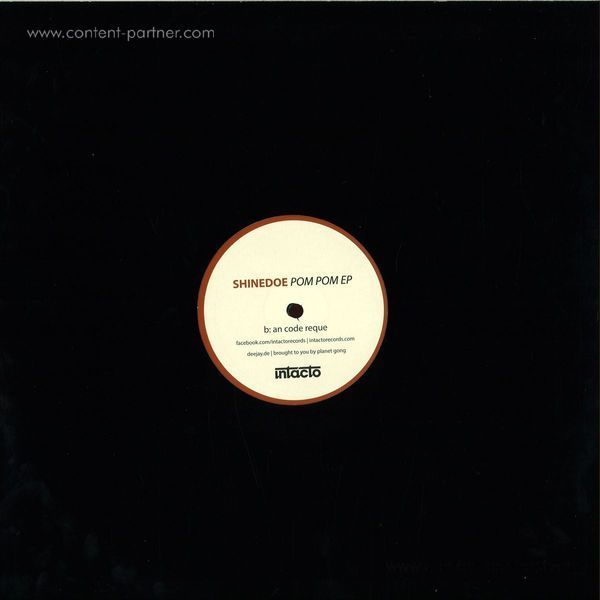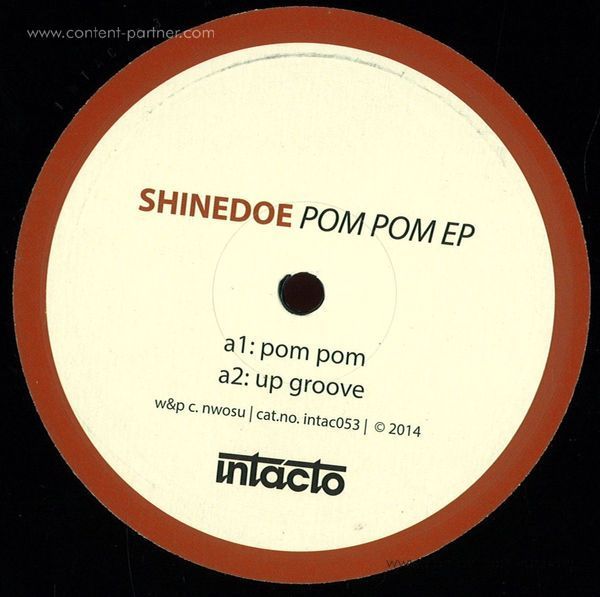 description
We celebrate Intacto's 10-year anniversary and welcome back co-owner Shinedoe with our 53rd release on wax.

SHINEDOE's unique vision of electronic dance music, combined with her talent, dynamism and pioneering spirit have acted as a springboard, propelling her to the forefront of house and techno global club scenes. Internationally recognised for her personal fusion of sounds and genres to create warm funky grooves.

Last May saw the release of Illogical Directions, the third album by Shinedoe, to be released with critical acclaim. Surely a mesmerizing highlight in the artist's career, the album represents several deep and melodic excursions in nowadays deep and tech house, while her own imprint Intacto Records also added a beautiful gem in its discography.

Now Shinedoe delivers some new intense colored and uplifting dance floor grooves to flourish around the globe. 'Pom Pom' is a solid jacking track while 'Up Groove' subtly builds up tension. 'An Code Reque' was inspired by a DJ set in Berghain of... Guess who!