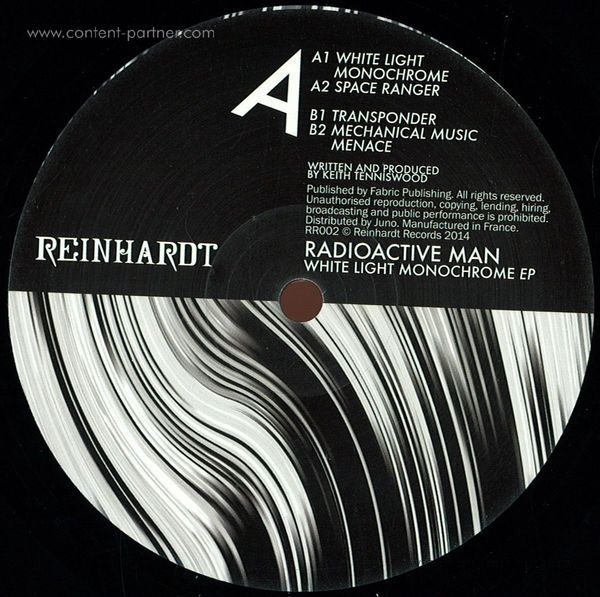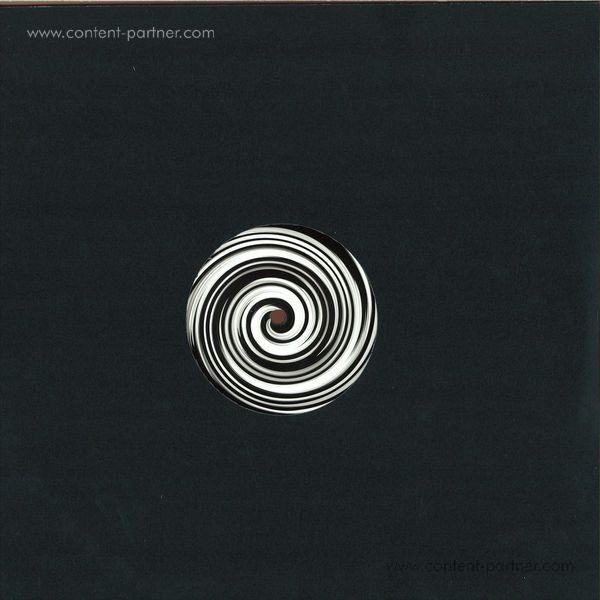 White Light Monochrome EP
To order please add to basket and proceed to check out
1.
White Light Monochrome
---
4.
Mechanical Music Menace
---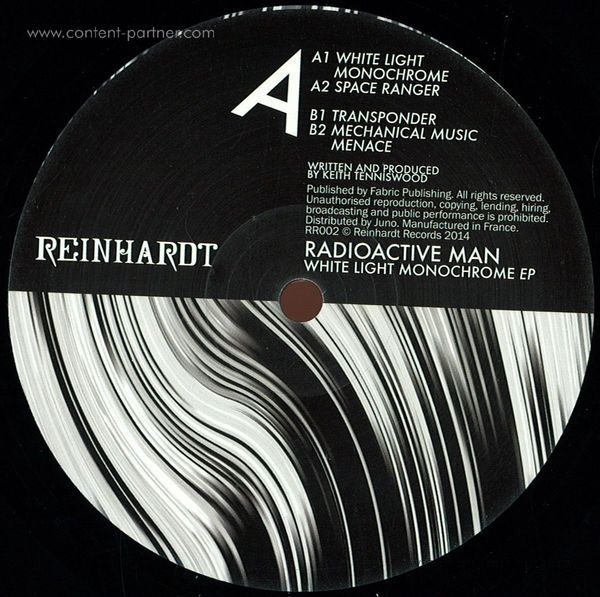 description
Unshaken in his vision, Keith Tenniswood is an artist who's emotive electronic music, and ethos has seen him lorded as an innovator and machine funk specialist. As long term collaborator to Andrew Weatherall in their now defunct Two Lone Swordsmen guise, and with his continual sonic experiments as Radioactive Man he mans a landscape of music without rules or boundaries.

Opening the his debut release on Reinhardt, lead track White Light Monochrome channels a mechanical rhythm, with a tip of the hat to electronic music founders Kraftwerk. Intensively building to the 3 minute plus mark, before haunting keys lead the way, descending into a cybernetic electro workout.
Future driver Space Ranger takes to the audio freeway, mainlined for Detroit. Imprinted with Tenniswood' unmistakable style, finely honed snares layer up around distorted low end frequencies, coursing in a hypnotic expedition towards the outer districts.

Channeling the tendencies of Bauhaus and Joy Division, the warping Transponder documents the ever prevalent post-punk influence within the output of Radioactive Man.
In close pursuit EP closer Mechanical Music Menace levels the floor. Beaming into the stratosphere, live bass pulsates through the system as man and machine fuse, xylophone keys take front and centre taking us beyond the stars.
Digital bonus track Hideout evokes a sound with one foot in the past, and an eye on the future. A trademark continually present through the music of this uncompromising and inventive producer.
Tech-House
Akim#
Reinhardt
€9.65
Deep House
Antenna Happy
Reinhardt
€9.65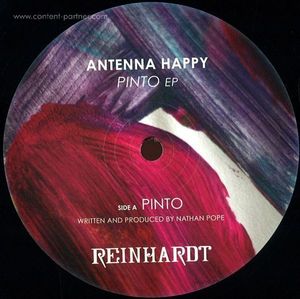 Deep House
Antenna Happy
Reinhardt
€8.59