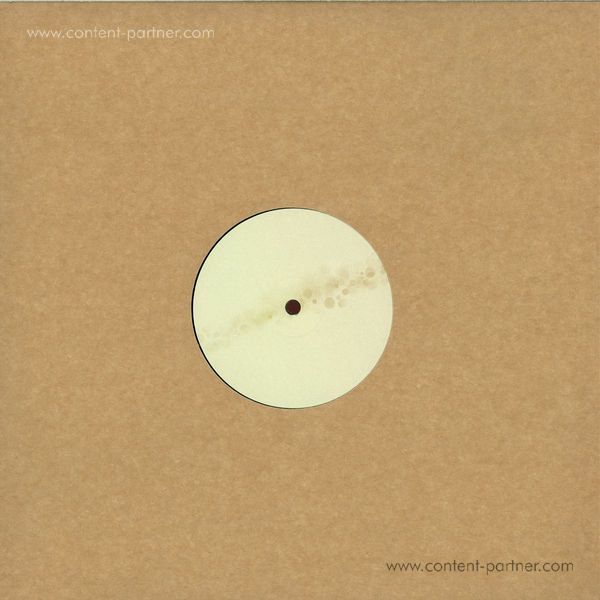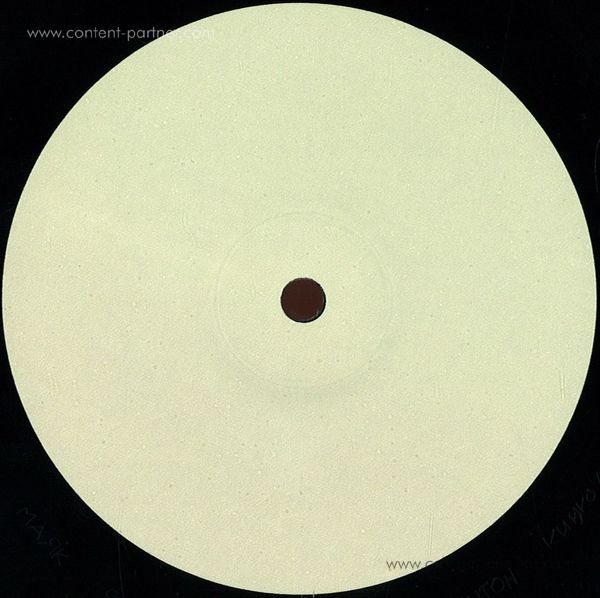 To order please add to basket and proceed to check out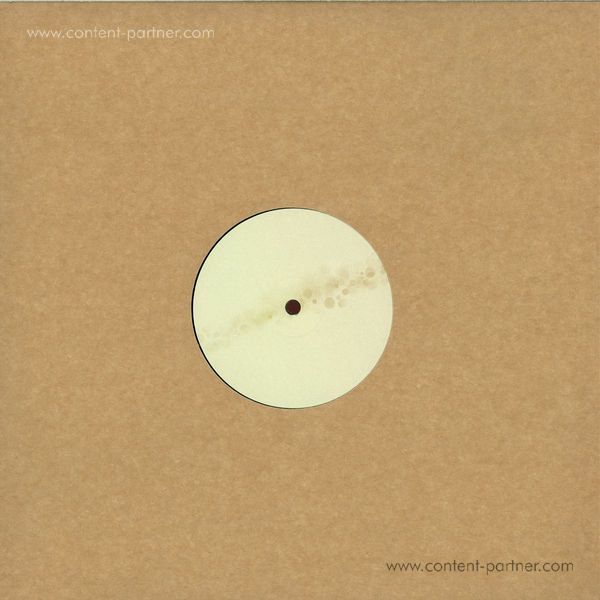 description
MAYAK a stricly vinyl record label, is a part of the occulti music family. We are exploring deep house and techno vibes, remembering that not names, but high quality music is primary key to good experience for DJ's and listeners. That's why we promise to deliver long playing tracks on heavy vinyl records, so DJ's can keep the needed atmosphere. We believe that infinite loops with specific mood is the best way for people to feel what DJ's play and want to say through their sets. That's what we do.

Anton Kubikov, for more than a decade well known as half of Scsi-9, just landed with his next solo Ep for the new Moscow-based label Mayak. Following the label's concept Anton produced two long play ambient-dub tracks.
Based on the classic sound, he carefully weaves in new elements that comfortably wrap up the listener in his long journey. And if the first side is more like of a leisurely stroll in a park, the second is a deep ocean dive.