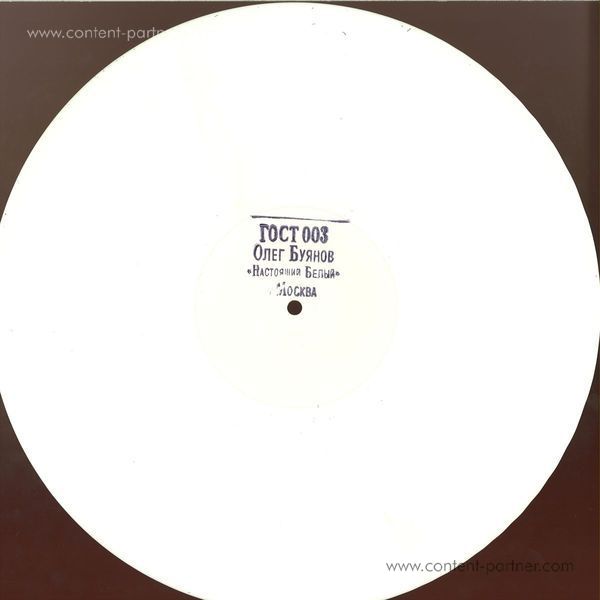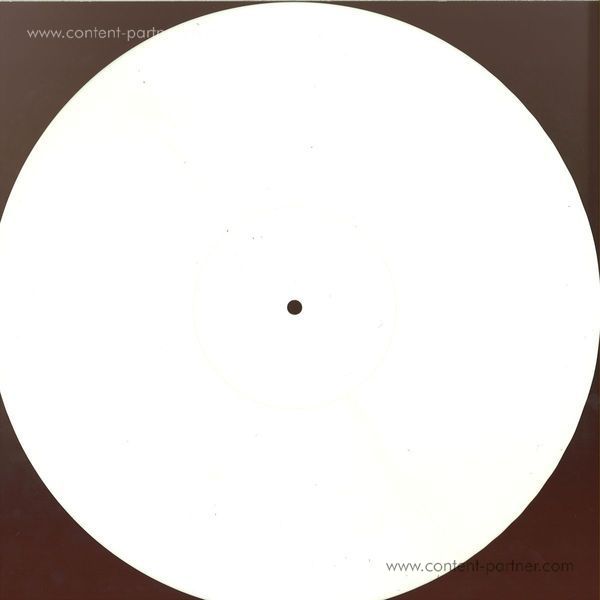 4.
Terrible Night (feat Foux)
---
7.
terrible night feat. foux
---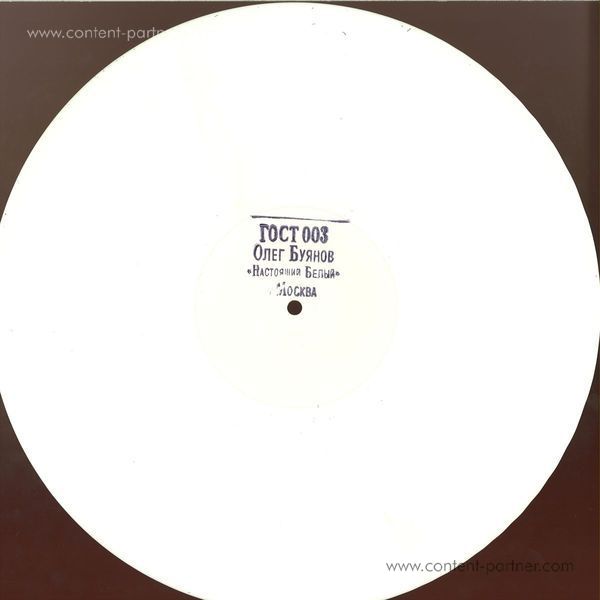 description
Limited White Vinyl Pressing!

Russian label Gost Zvuk (roughly translates as 'state standards for sound' ) releases its well-anticipated third record which is a courtesy of Oleg Buyanov - Moscow's underground scene veteran also known as OL. Inspired by some late Soviet documentaries exploring Russia's nature and science, this musical adventure reflects Oleg's very unique take on nostalgic post-Soviet neo-romanticism. Driven by raw and jazzy house groove, this record showcases the work from one of the high-profile Russian producers of our time. Supported by the likes of Huerco S, Anthony Naples and Madteo. Limited hand-stamped white 12''.