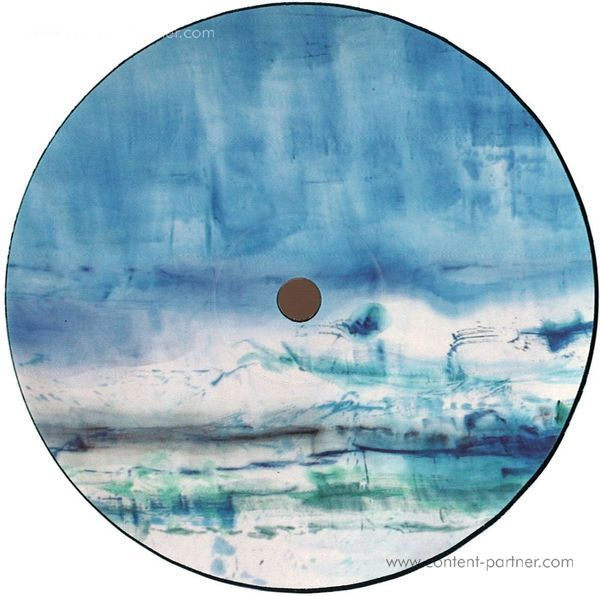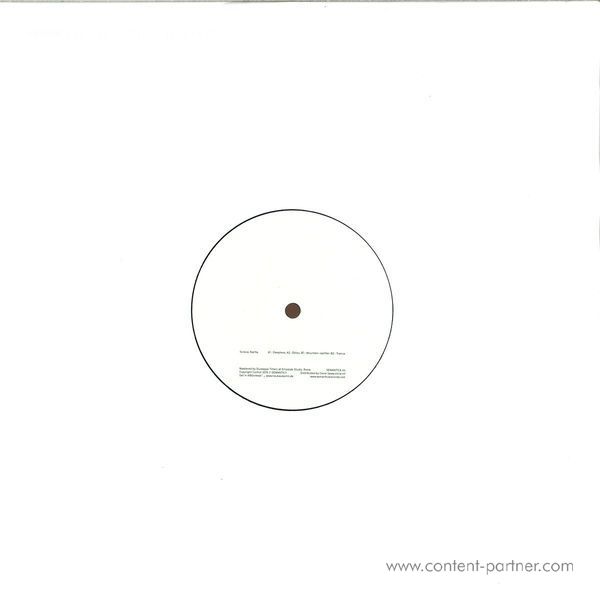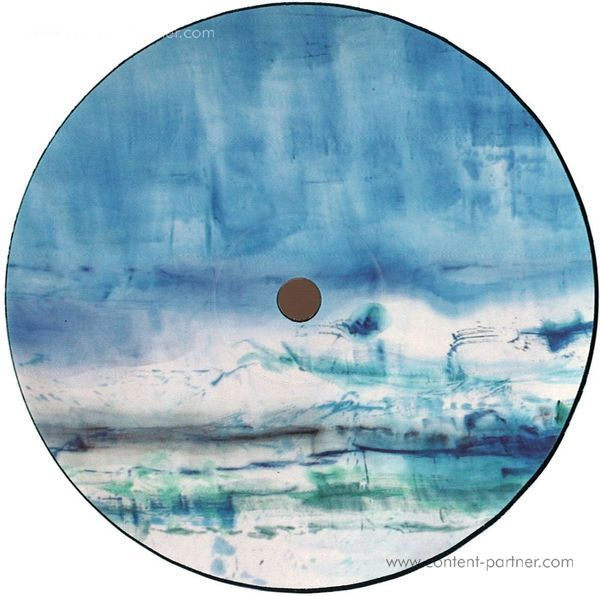 description
Famed Spanish techno artist Svreca is back on his own well regarded label, Semantica, with a new four track EP that is due for release in January.

Entitled Narita, the release is inspired by, and dedicated to, Japan, and the tracks are a collage of all the experiences and emotions the producer has picked up there whilst on his travels. This release was also due to be the 44th on the label (which has now made it up to number 67) and so has clearly been cooking for a long time. Once again it proves the man behind it to be focused on stripped back and hypnotic grooves, shadowy textures and subliminal synths that are abstract and truly heady. Up first, 'Sleepless' is a spooky and hypnotic techno roller with icy pads and rubber drums that roll on like a haunted midnight train burrowning deep into your brain. 'Ebisu' is even more reserved, with just a light, skipping kick and tinkling, glassy keys suspending you in a wide open space of abstract atmospheric sound.

On the flip side, 'Mountain Splitter' is more urgent and immediate, with nervy pads this time racing alongside woodpecker precision and supple drums. It's heady stuff that really distracts you from the world before finally 'Trance' is a wash of grainy white noise and groaning synths that soundtrack a word deep down in the depths of the ocean. Svreca is a master of getting deep inside both body and brain and does so in different but captivating ways with all four of these cuts.