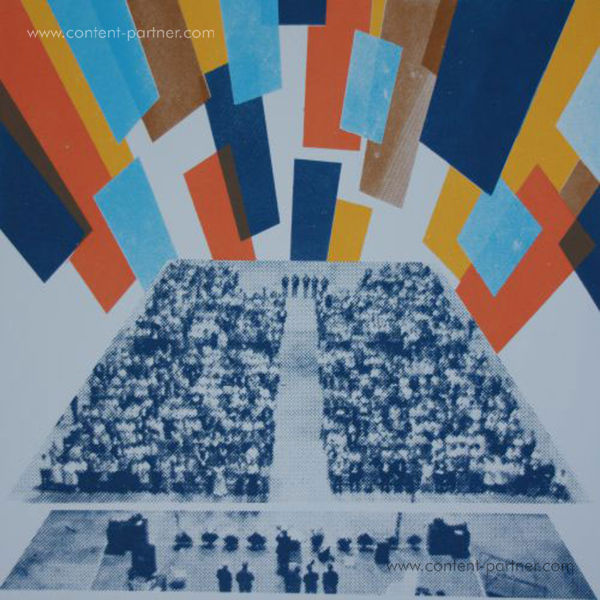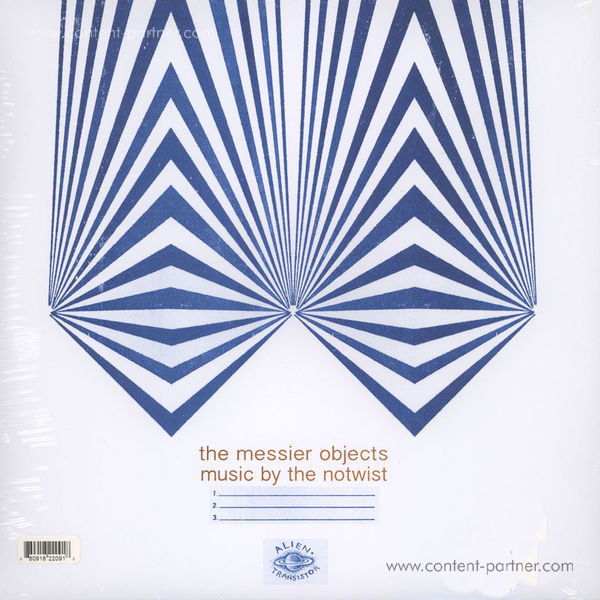 The Messier Objects (2LP + MP3)
To order please add to basket and proceed to check out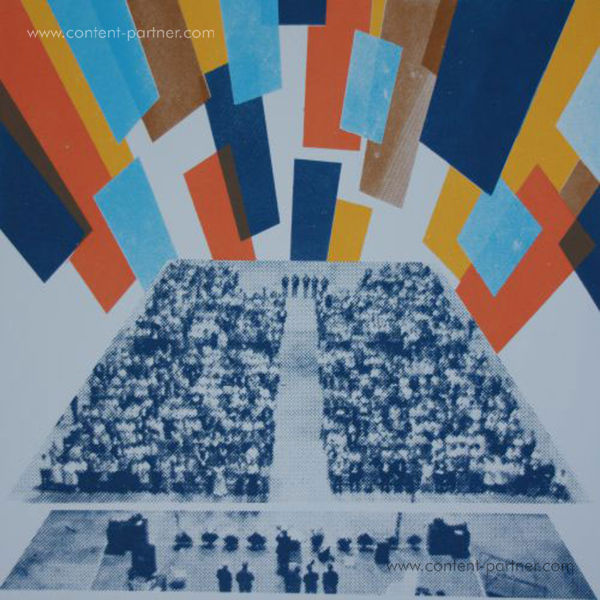 description
Als sich The Notwist 2014 mit ihrem siebten Studioalbum "Close To The Glass" zurückmeldeten, waren viele
vom Stück "Lineri" angetan. Es war der einzige Instrumentaltrack auf dem Album, aber glaubt man dem
Sänger der Gruppe Markus Acher, hatte die instrumentale Arbeit einen sehr großen Einfluss auf die
Arrangements und das Album an sich. Zwischen "The Devil, You & Me" (2008) und "Close To The Glass"
haben sich die Mitglieder von The Notwist nicht nur auf Soloarbeiten konzentriert, sondern gemeinsam auch
an verschiedenen Theater- und Radioproduktionen gearbeitet. "The Messier Objects" fasst 17 dieser Arbeiten
zusammen. Erinnerungen an 70er-Jahre-Soundtracks oder Produktionsmusik werden wach, an elektronische
Collagen, einige Stücke basieren auf Samples, andere sind post-rockiger Natur ("Das Spiel ist aus"). Eine
freigeistige Sammlung sanft fließender und auch groovender Klangkunst. Das Doppelvinyl erscheint im
Siebdruck-Cover und mit Downloadcode.