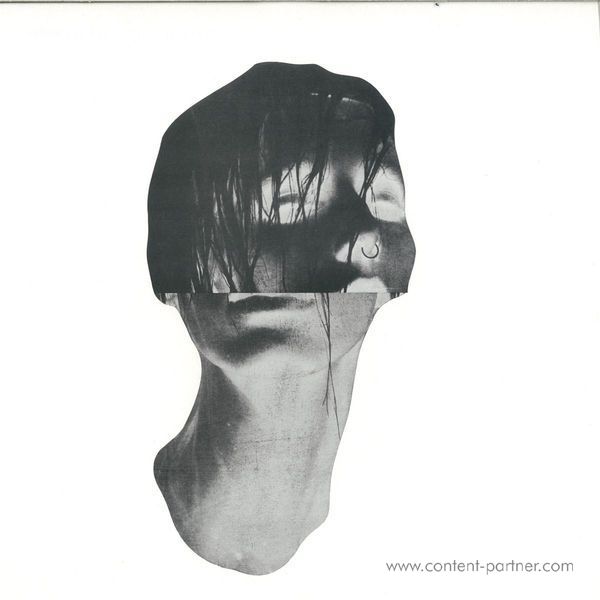 2.
arrangement in monochrome ii
---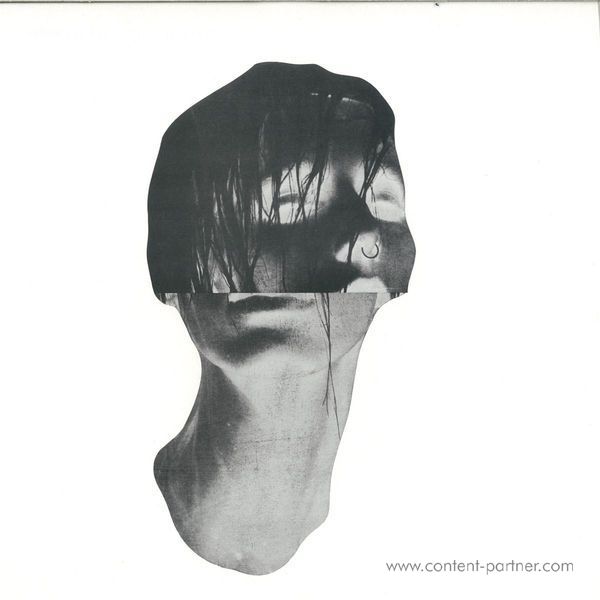 description
Guy Brewer returns to his Avian label with a a two-part EP, Arrangements In Monochrome - his first Shifted releases since last year's Hospital Productions album 'Under A Single Banner'.

Although not conceived as an album project, Arrangements In Monochrome's two EPs can be viewed together as a single entity - the result of Brewer's continuing exploration of textured noise excursions and muscular techno of considerable drive and heft, all the while retaining a cinematic quality within its quieter moments.

The simultaneous release of the two EPs arrives in December, bringing to a close a year that has seen Avian release the sophomore album of Swedish duo SHXCXCHCXSH and EPs from Sigha and Alessandro Cortini's Skarn alias.

"Arrangements In Monochrome was written in my new studio setup in Berlin in spring of 2014. I almost view these works as an addendum to last years 'Under A Single Banner' LP. I was very happy with that record but always felt that perhaps there was some things left unsaid. The technical process involved this time around was quite different, but it shares a lot of the same colours and textures." - Shifted

The artwork for Arrangements In Monochrome is by Jesse Draxler (jessedraxler.com)

Sequenced, Processed and Mixed By Shifted, Berlin, 2014 - Mastered By Matt Colton at Alchemy, London.