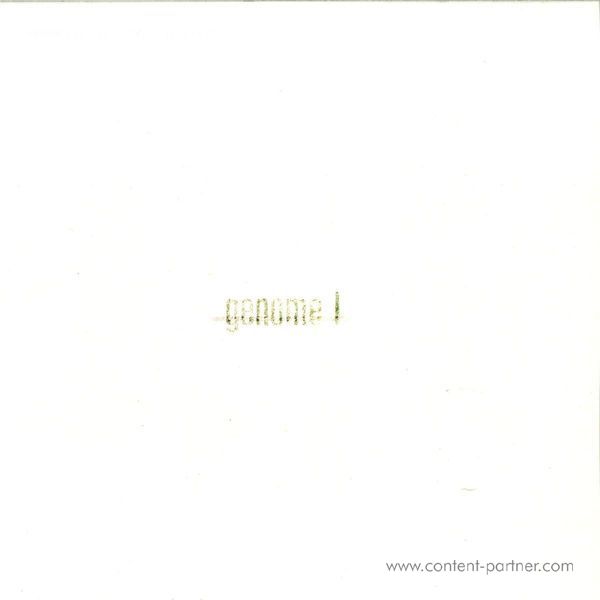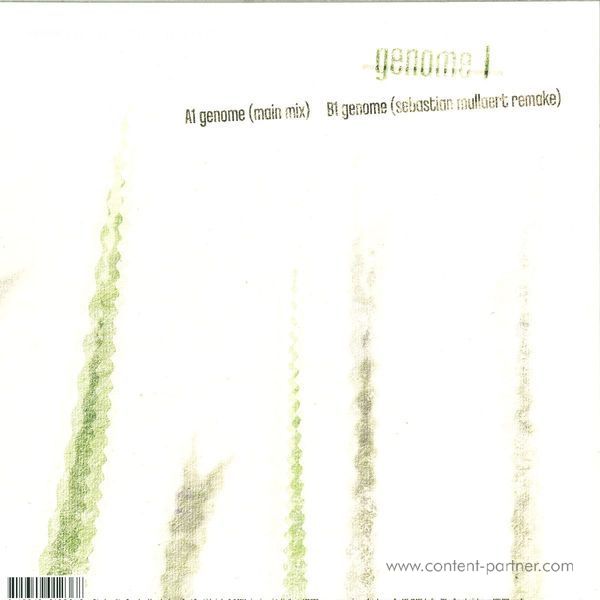 To order please add to basket and proceed to check out
2.
sebastian mullaert remake
---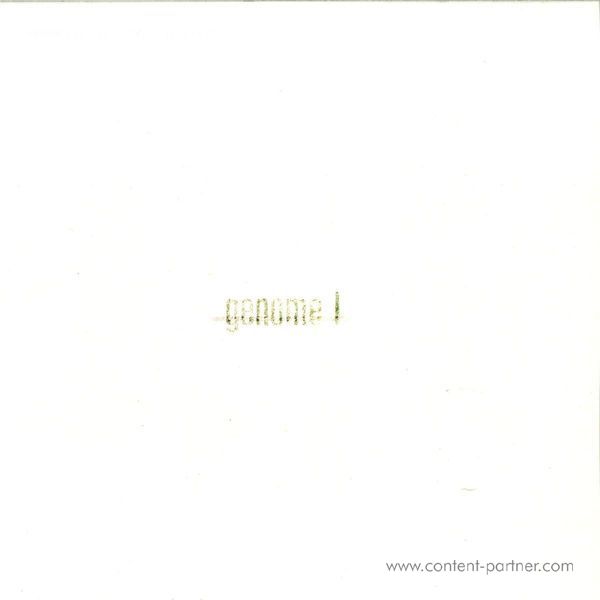 description
Inspired in equal measure by analog synthesizer technology and the lush Swedish countryside, Genome marks the first collaboration between veteran techno producers Patrick Siech and Minilogue's Sebastian Mullaert, with part one of the three-EP series appearing on Richie Hawtin's Minus label. Recorded live to tape last spring, the four tracks that comprise Genome 1 make for a transformative dancefloor experience that morphs and swoops its way through soulful, sweaty analog techno with flourishes of 303-style acid. Mullaert and Siech met in their hometown of Malmö, Sweden, back in 2000, when Mullaert was premiering his Minilogue project live with partner Marcus Henriksson.

Siech opened that show with his very first public DJ set. The pair kept in touch over the years in the small but tightknit scene, and when it came time for Mullaert to set up his new studio in the small forest village of Röstånga, an hour outside of the city, he enlisted Siech's help, which led to a week of intense experimentation and lengthy analog-synth jams. 'That was the real door opener for us,' says Mullaert. 'We didn't have any concept or vision in mind for it, other than having fun together.' Central to the Genome series is Siech's modular synth, which he reassembled in Mullaert's studio for the recording. 'I credit all my tracks partly to the ghost that lives in this machine,' says Siech. 'I can't imagine making music without it.

There are so many variables in it that create strange voltage fluctuations, so you can never be 100% sure what it will throw at you from the speakers.