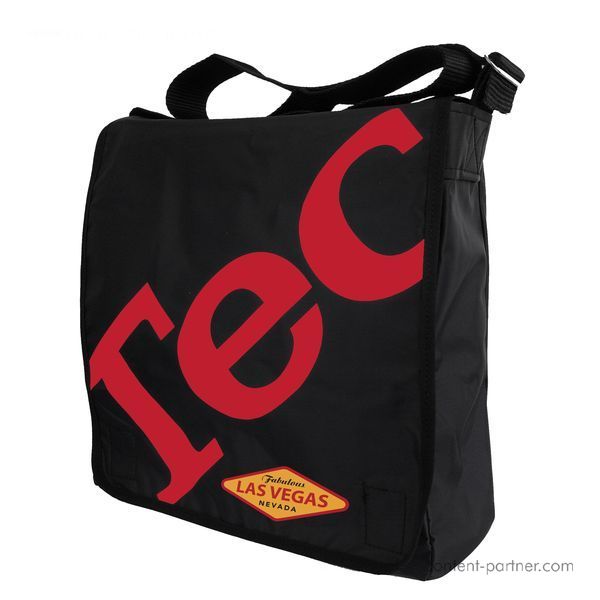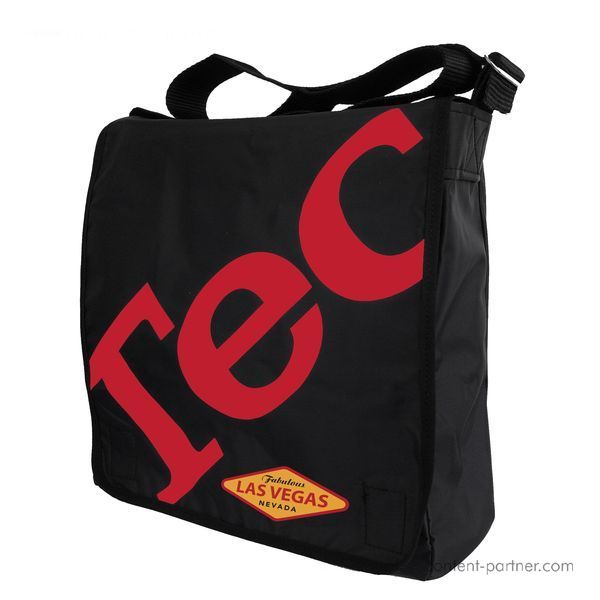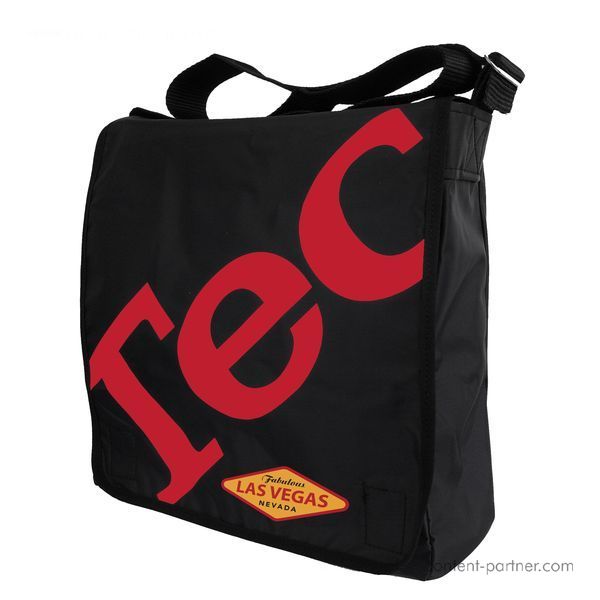 description
Technics City Bag - Las Vegas

Stand out from the crowd with the latest, head turning design to hit the streets from Technics. Old-Skool style bag with Nu-Skool style Technics logo - sturdy, multi-purpose shoulder bag with single compartment.

Dimensions - 34cm x 34cm x 11cm (holds 25 x 12" Vinyl).
Shower Proof 210/Denier PVC Adjustable, Webbed Shoulder Strap / Velcro Closure.
Made In The UK.