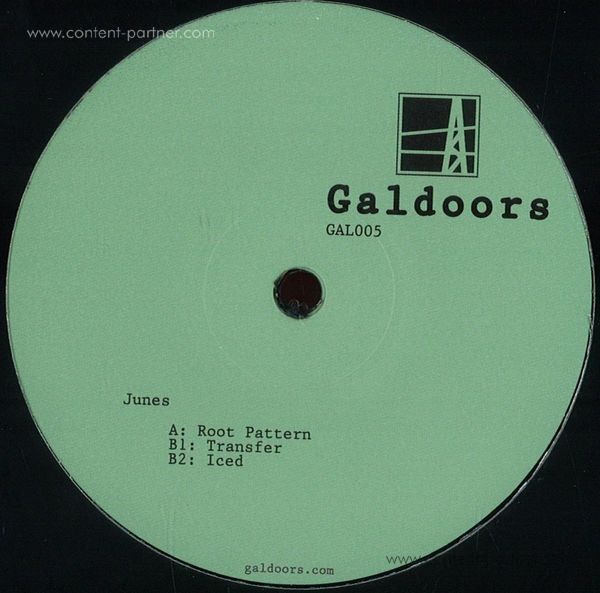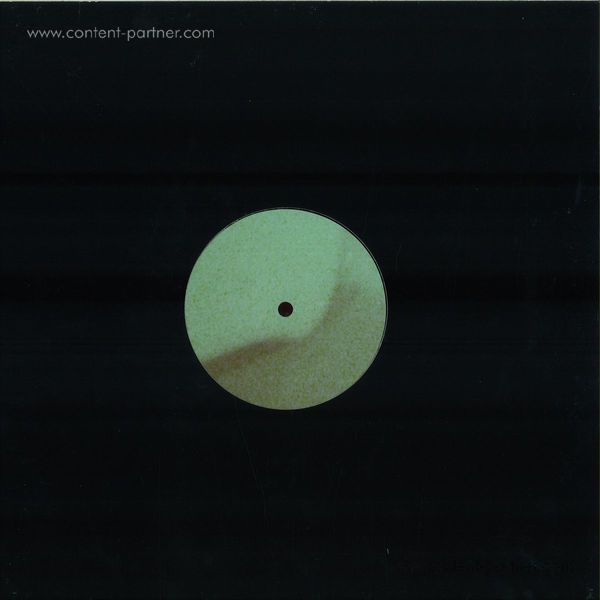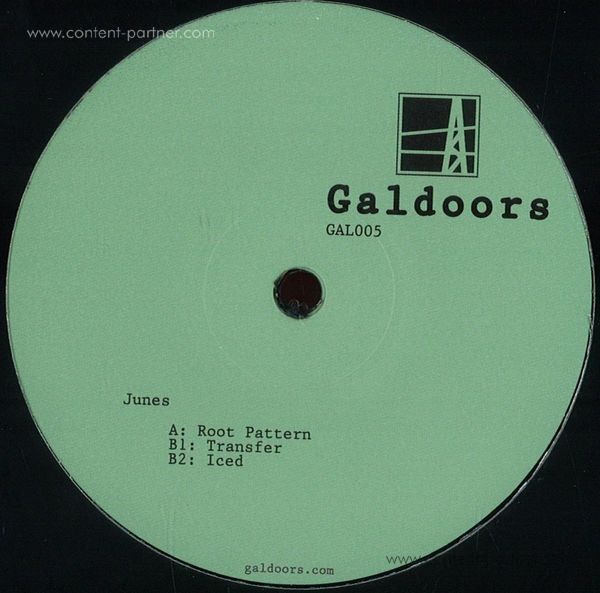 description
Galdoors announces its 5th release, from label boss Junes.

After a run of successful EPs featuring artists such as Elgato, Leif and Audio Werner, young UK producer Junes steps up with three diverse cuts that push forward the label's emerging sound.

Despite its relative youth, the label has developed a distinctive aesthetic through minimalist, hypnotic house tracks that are making waves on both sides of the water; heavy support has come from big-boy jocks like Ben UFO, Daniel Bell and Mike Huckaby. Earlier this year, co-owner Tames's GAL004 release featured on Joy Orbison's Radio 1 Essential mix and Ben UFO's Dekmantel Festival promo video, establishing the label's forte for delivering the best productions of its co-owners.