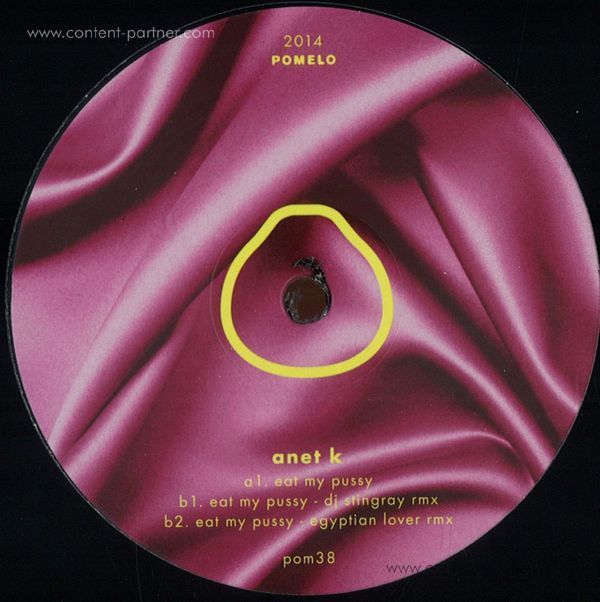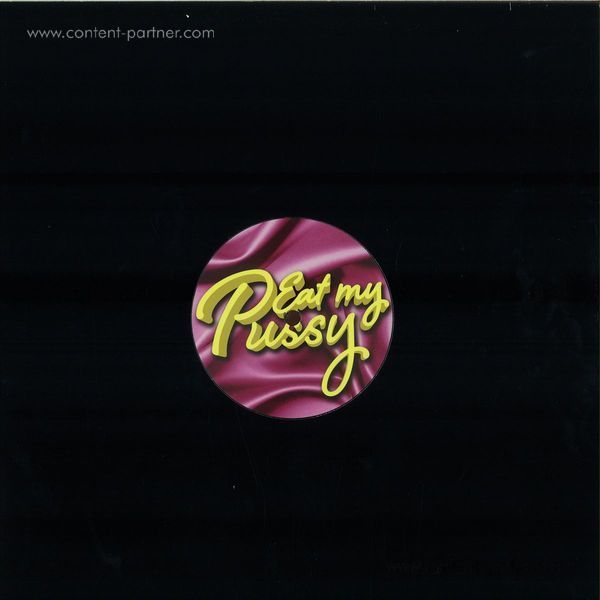 2.
eat my pussy (dj stingray rmx)
---
3.
eat my pussy (egyptian lover rmx)
---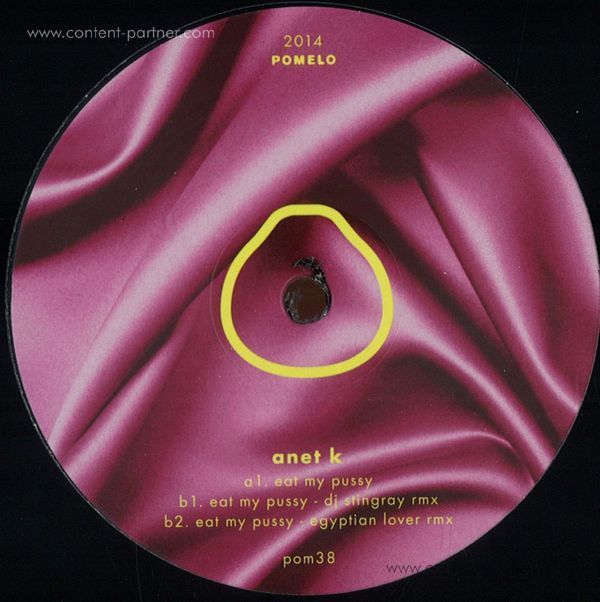 description
"Eat My Pussy" is the delightfully nasty debut solo release from Latvian artist Anet K., coming out on Pomelo November 24th. The title track, featuring Anet's vocals and production, functions as both a demand and endearing request, fusing her encyclopaedic knowledge of electro with a cunning lyrical twist. With such a explicit title, it should come as no surprise that the inspiration for "Eat My Pussy" comes from firsthand experience. Anet K. is no stranger to the scene - as a long-term resident of Berlin she's contributed vocals to several recent releases, including Barker's "Like An Animal" on Leisure System.

For the remixes, DJ Stingray presents the vocals as an even more aggressive command, while the legendary Egyptian Lover raps some addictive verses and completely revamps the arrangement, presenting his personal ode to cunnilingus in an earworm chorus. On the dance floor or between the sheets: you won't forget "Eat My Pussy" anytime soon.