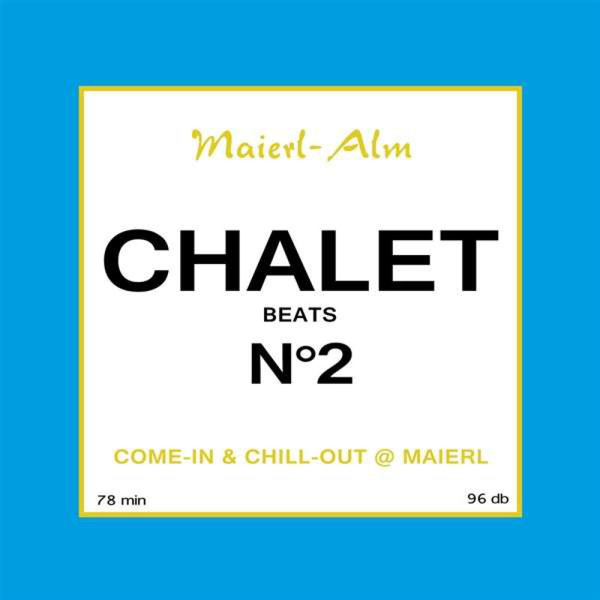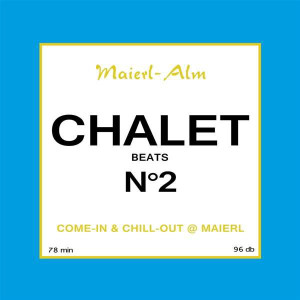 2.
Simply Falling (Sezer Uysal Extended Mix)
---
6.
Slip Away (Larse Vocal Remix)
---
8.
Erase These Images (Original Mix)
---
13.
Magic To Me (Anthik Club Mix)
---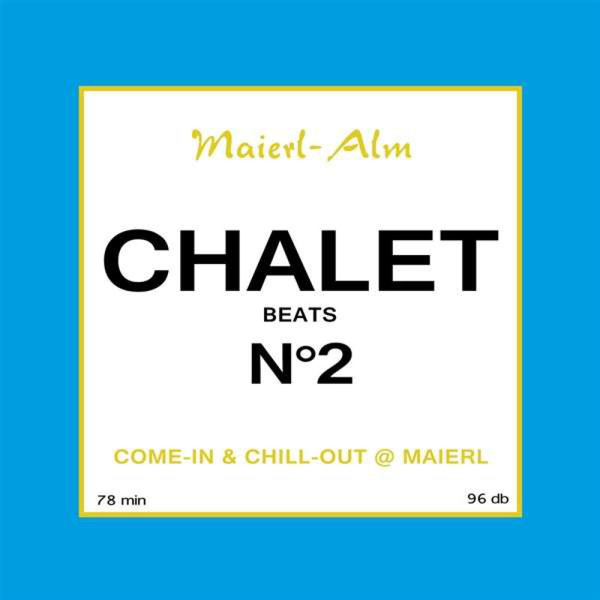 description
Innerhalb kurzer Zeit konnte sich das " Maierl Alm Chalets" als eine der besten Adressen in den Kitzbühler Alpen etablieren. Direkt an der Skipiste gelegen finden auf der Terrasse mit Panoramablick zahlreiche Events statt.

Mit feinst ausgewählten Sounds von Lounge und Deep House Tracks vermittelt die neue CD der Maierl Alm einen Hauch von Ibiza Beach-Club feeling in die Kitzbühler Alpen.

Compiled und gemixt wurde die zweite Ausgabe von den bekannten DJ und Produzenten Paul Lomax (Ibiza) und HP.Hoeger.


Within a very short time the "Maierl Alm Chalet" was established successfully on the market as the very top-class address in the Alps of the Kitzbühel region!

Located directly on the ski piste, a considerable number of events take place on the terrace with wonderfull panoramic views.

With carefully - selected sounds of Lounge and Deep House Tracks the new CD of the Maierl Alm creates a touch of Ibiza Club feeling in the Mountains of Kitzbühel.

The second edition of Chalet Beats N°2 was compiled and mixed by the well-known DJs and producers Paul Lomax ( Ibiza) and HP.Hoeger.