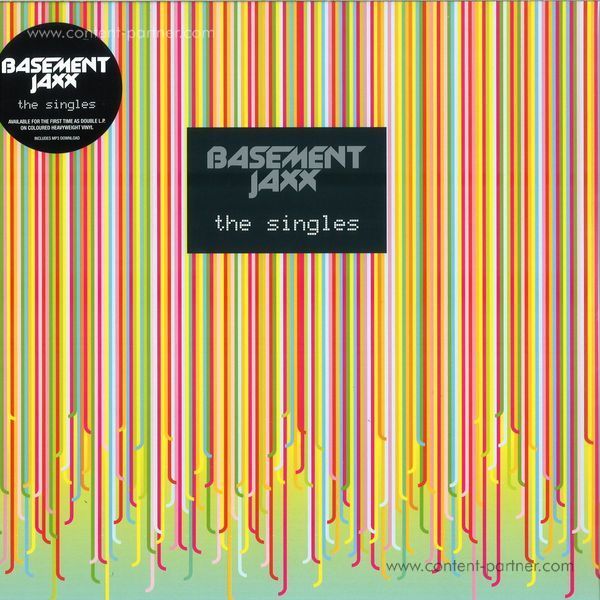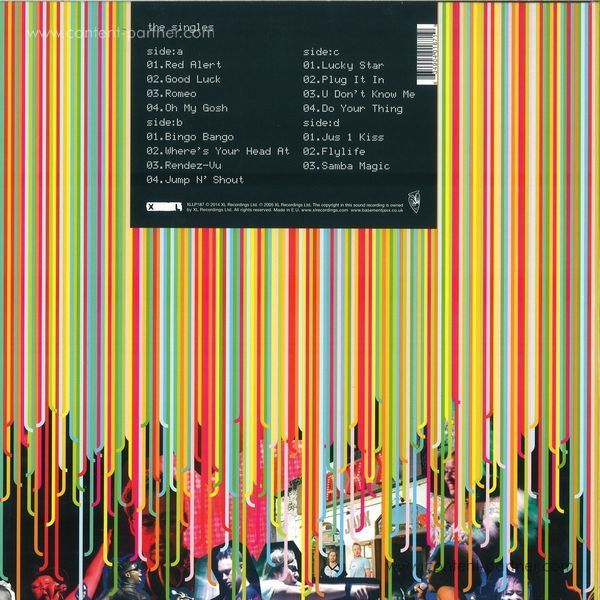 The Singles (Coloured Vinyl Edition)
To order please add to basket and proceed to check out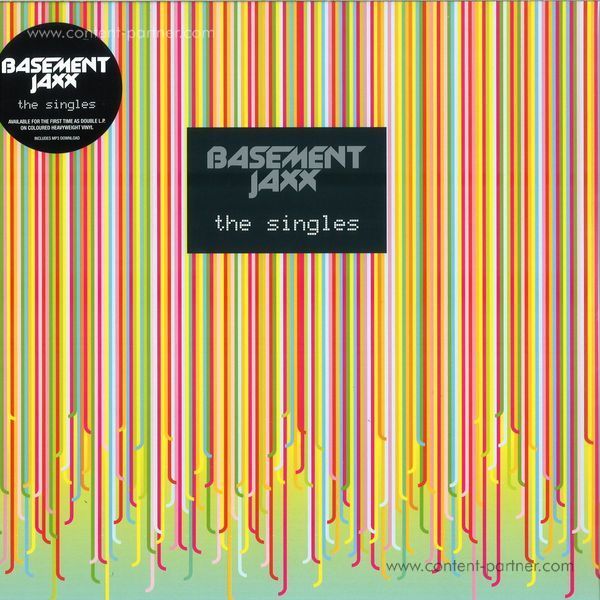 description
The Jaxx are back. Released for the first time on vinyl, Basement Jaxx 'The Singles' spans everything from the proto punk garage of early hit 'Flylife' to the Motown monster that is 'Good Luck', taking in worldwide smashes like 'Red Alert', 'Where's Your Head At', 'Rendez Vu' and 'Romeo'.

Where most greatest hits albums fall down at least once there can be no argument that this collection delivers the bangers and nothing but.

Basement Jaxx 'The Singles' is both a timely reminder of just how much the Jaxx have turned dance music inside out and the nonchalant ease with which they continue to drop new ever more exciting sub-cultural car crashes on airwaves and dancefloors around the world.

Yellow and blue vinyl with download code.