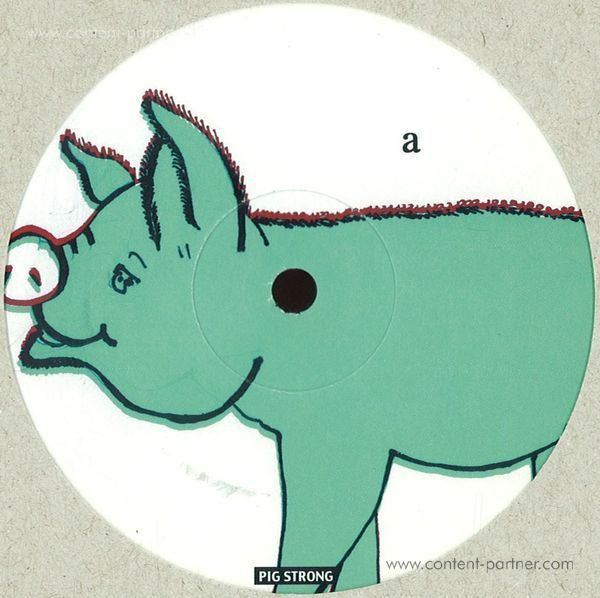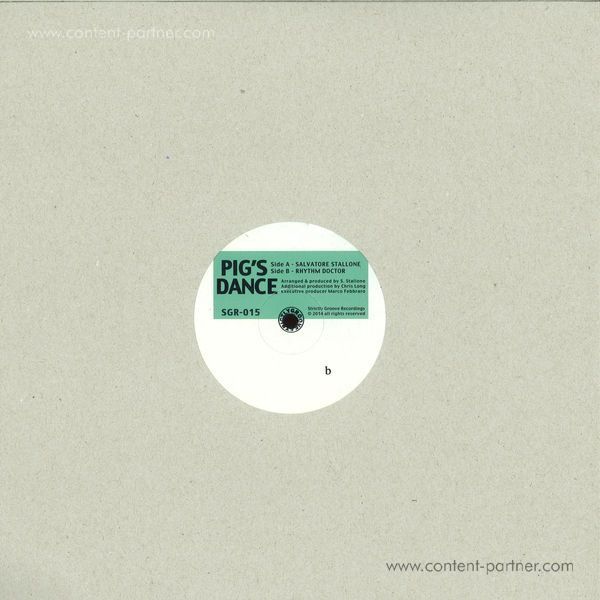 To order please add to basket and proceed to check out
2.
pig's dance (rhythm doctor remix)
---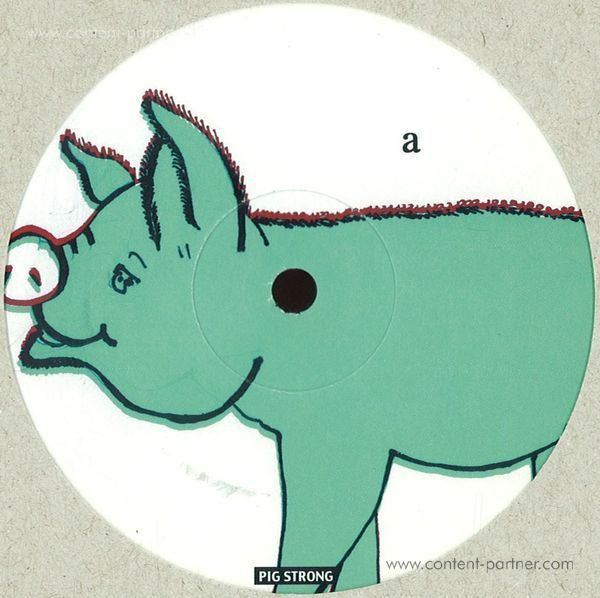 description
A jam session between Herbie Hancock and Larry Heard.
This is how the recent Salvatore Stallone's album has been described. Words written by the most influential Italian reporter Christian Zingales.. if the matching was not enough..

But Salvatore Stallone is in a very prolific and sparkling period, with a forty-year career made of ups and downs, like any self-respecting artist, and proves to be still at the top, with an immense artistic talent won on the field of both productions that behind the consolle.

'Pig's Dance' is his latest masterpiece. A Jazz exercise masterfully mixed with the typical House style, almost as if we were loyal to the definition which we quote at the beginning. Pig's Dance is truly a masterpiece and we are sure will become an extension of Salvatore, a secret weapon in his further gigs.

Say all No! Because on the B side do we find the version and / or the vision of Rhythm Doctor. And its correct to speak in these terms for Chris Long (his name of birth) a visionary guy with an incredible career in which he collaborated with labels like BBE, Ministry Of Sound, manager and creator of legendary events such as The 3A's, The Dungeons, Feel Real, Mutant Disco, as well as being one of the first DJs in the UK to have played house music in the mid 80s. Pig's Dance retouched by Rhythm Doctor is a journey, which remind to the very first Orb, without having to find similarities in all costs.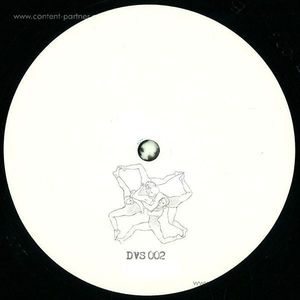 Deep House
Salvatore Stallone
Dance Signal
€8.59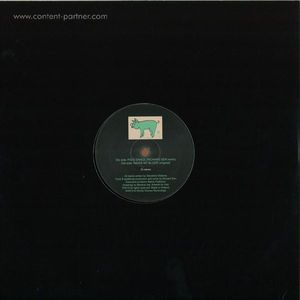 House
Salvatore Stallone
strictly groove recordings
€9.15