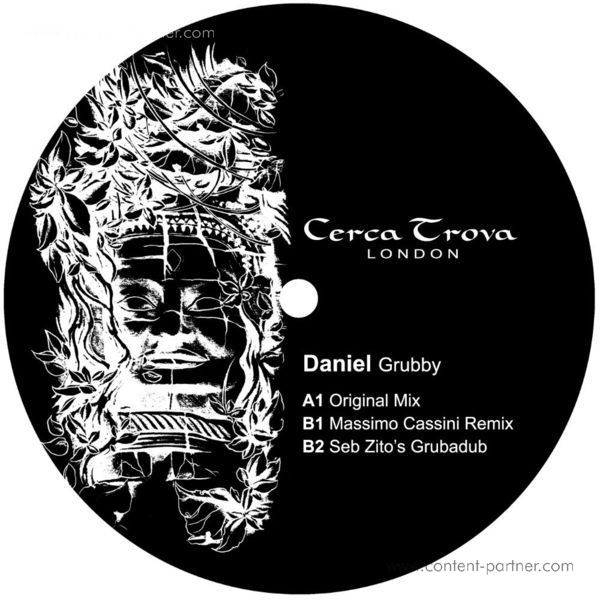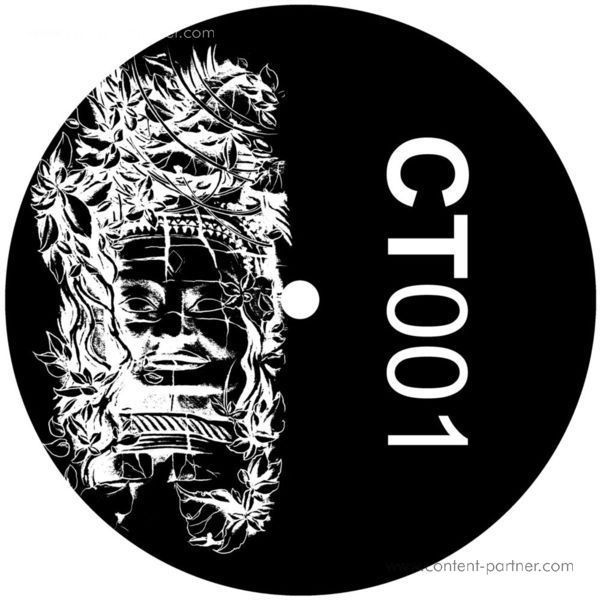 Grubby (Seb Zito / Massimo Cassini Rmxs)
2.
Grubby (Massimo Cassini remix)
---
3.
Grubby (Seb Zito Grubadub)
---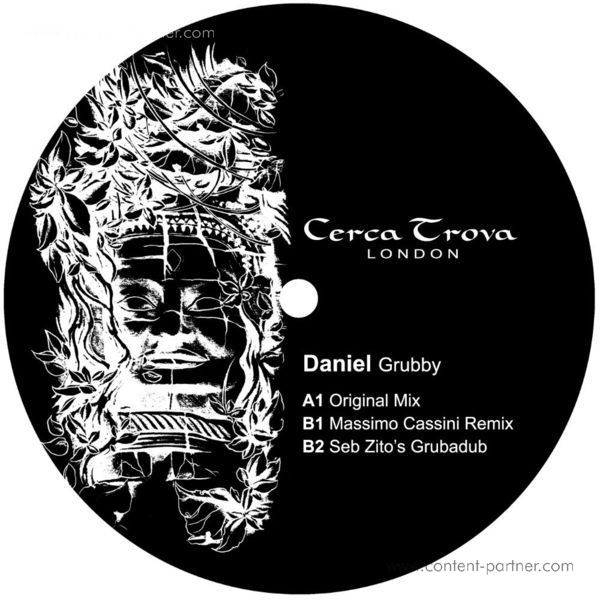 description
Mega hypnotic groove invasion! After six years running successful parties in the UK capital, London-based promoters Cerca Trova are set to launch their record label this ? with Daniels >Grubby<, accompanied by Massimo Cassini and Seb Zito remixes. This is a stunning inaugural release from Cerca Trova and a telling sign of what to expect from the label moving forward. Daniels >Grubby< is out on Cerca Trova ? 2014.
€15.99