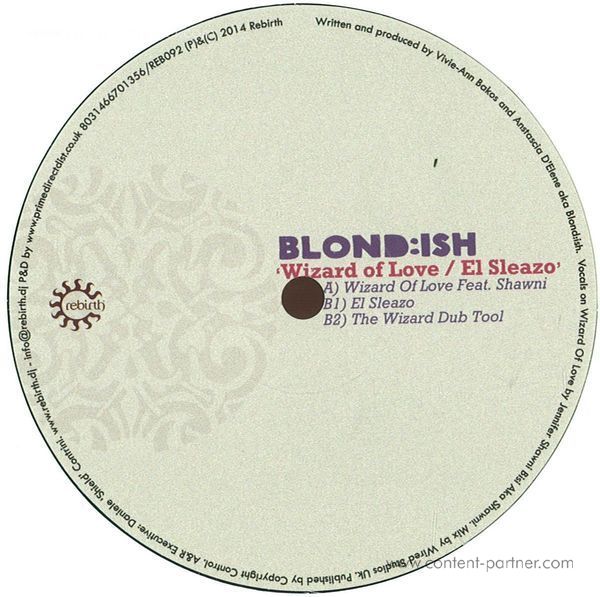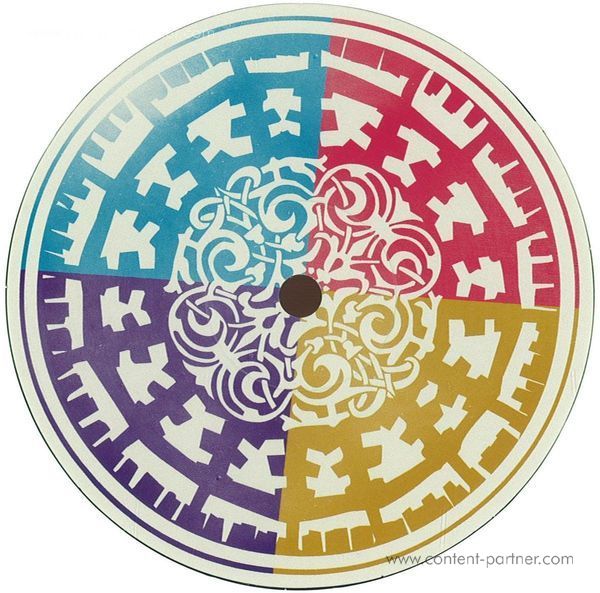 1.
wizard of love (feat shawni)
---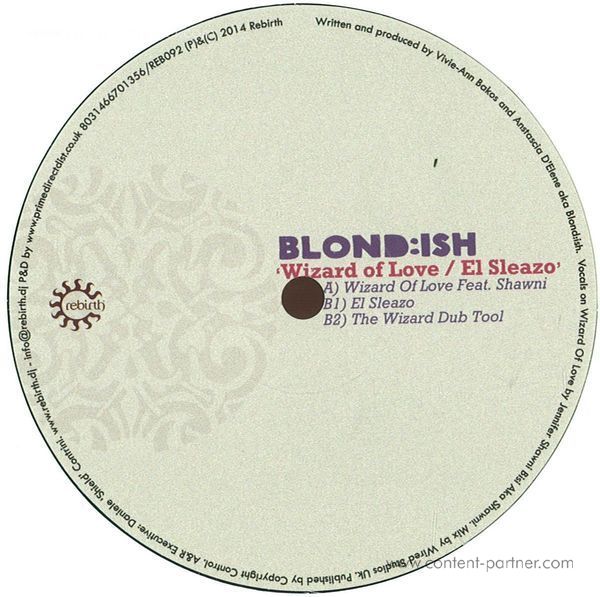 description
Anstascia D'Elene and Vivie-Ann Bakos aka BLOND:ISH are members of the notorious Kompakt and Get Physical families along with a slew of other labels, they have carved out a niche thanks to their dark, sensual club music, sultry DJ sets and outrageous, fun-loving attitude.

A slew of original productions, remixes (the last one for the Electronic music legends Depeche Mode) and gigs all over the world helped reinforce their undying love for music and demonstrated that, where words fail,BLOND:ISH's music speaks.

The duo had a great inspiration to produce an amazing EP for Rebirth. 'Wizard of love' is a real mood shifter, building and weaving layers and textures as it progresses, with Shawni's enchanting vocals, a steady beat and faint strings. The result is an epic, melodic, ever growing anthem...giving us shivers up our spine.

'El Sleazo' is a slice of deep, trippy and psychedelic music. A simple acid ravey melody which repeats endlessly through filters and effects, on a beat and bass that remind us of early Danny Tenaglia productions.

We will hear this a lot in the next few months.