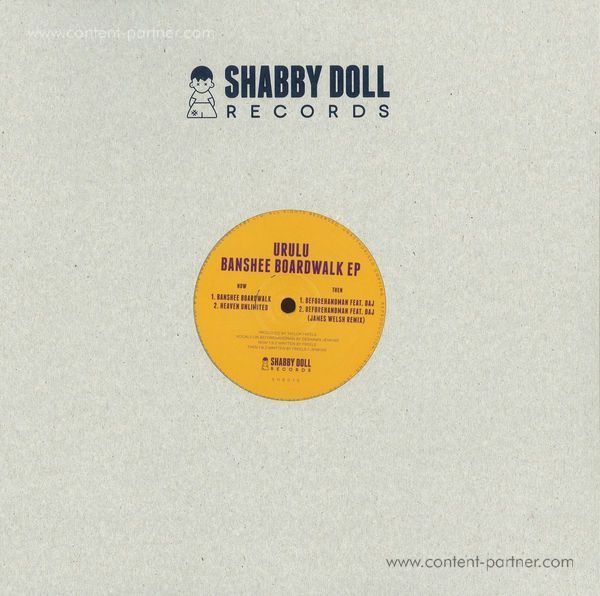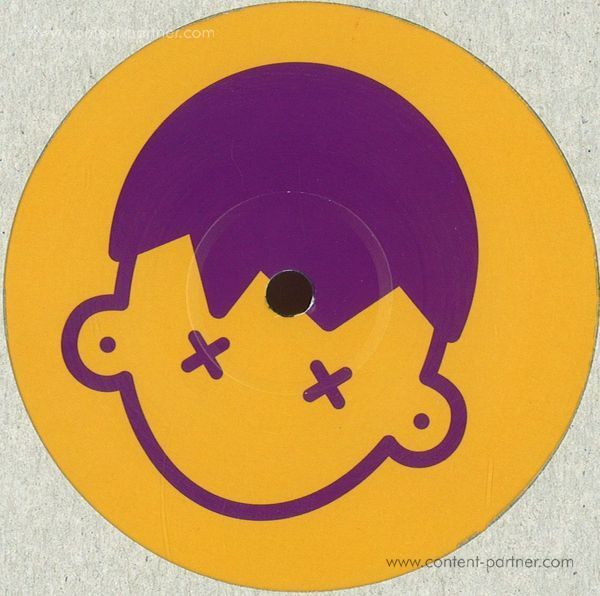 Banshee Boardwalk Ep
genre:
Electro / Electronic
To order please add to basket and proceed to check out
3.
Beforehandman Feat Daj
---
4.
Beforehandman Feat Daj (James Welsh Remix)
---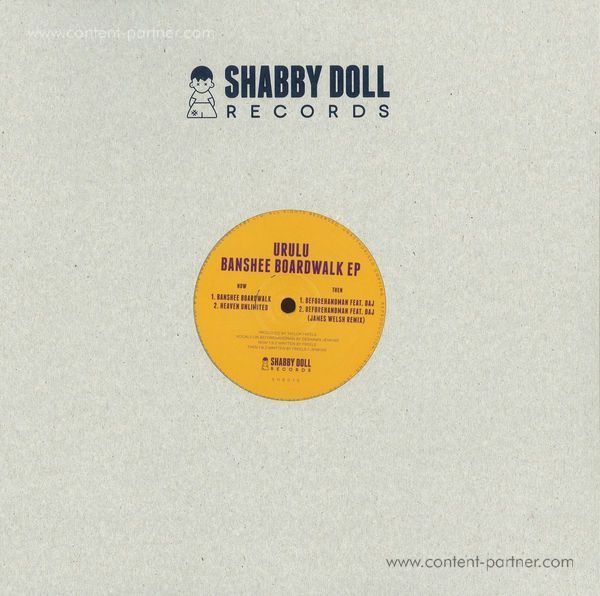 description
For some ageing producers, the nineties represent a lost land of hazy parties, forgotten nights and emotion-tugging tunes.

But for the fresher-faced end of the dance music spectrum - such as the LA-based DJ and producer Urulu - those post acid house, pre-MP3 days are a neverland of the imagination, something to be relished vicariously through the mags, memories and music of 20-odd years ago.

Two years back, Urulu - aka Taylor Freels - even released a single called '1991'. It might have made some grizzled club kids feel a bit old, but the love and euphoria in his music are there for all to hear.
But jump right up to the minute, and Urulu is back in action for Sheffield's Shabby Doll label. His new EP, called 'Banshee Boardwalk', is an effervescent four-tracker that tingles with that gleaming, glitzy mid-nineties house sound, but that adds a tantalising 21st century twist to the mix. Snipped vocal clips, pulsing melodies and rattling build-ups crash over a compellingly crisp house groove, always with the ghost of disco dancing somewhere out back.

The tracks 'Banshee Boardwalk' and 'Heaven Unlimited' both deliver a solid, pounding take on classic house, while 'BeforeHandMan' features a sumptuous vocal turn from Daj (New York's DeShawn Jenkins), before being twisted into darker, harsher remixed shapes by Shabby Doll labelmate James Welsh.

Urulu might not have been there first time around, but with the nineties' house sound lifting hands aloft once more, he's giving it an original sheen that makes it matter all over again.