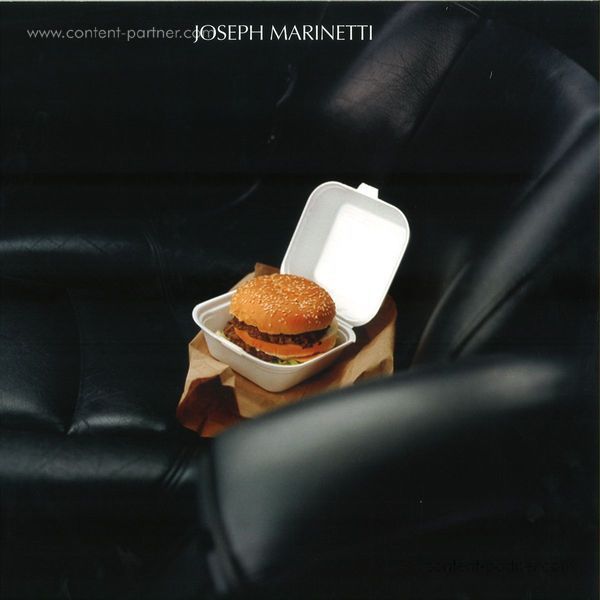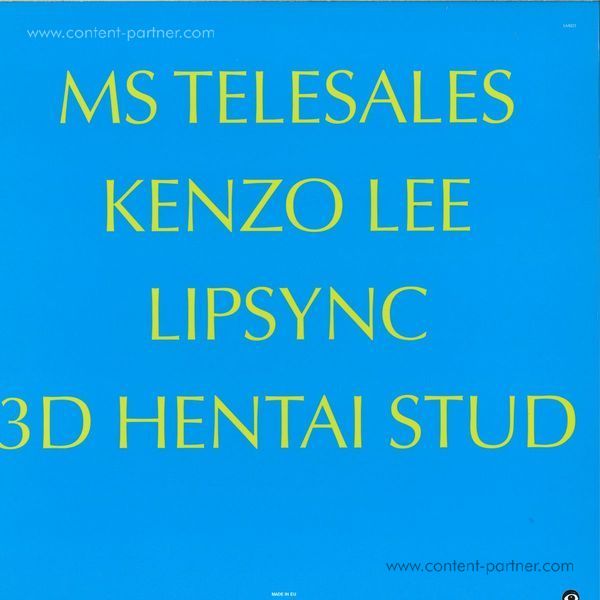 To order please add to basket and proceed to check out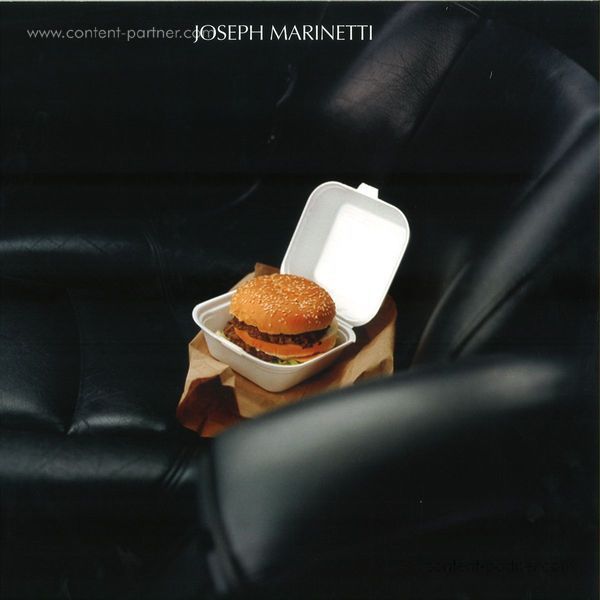 description
LuckyMe are proud to present 'PDA' by Joseph Marinetti.

Four intense club-ready tracks bearing the influences of Ghettotech, Happy Hardcore, Gabber and framed by modernist UK club music.This is pure energy - an abstract, amphetamine fueled romp through 2014 and beyond. Informed by market stall tape packs, free production software and reckless abandonment.

Joseph Marinetti has been a close friend and collaborator with LuckyMe for many years- A move to London two years ago saw him develop his style- encapsulating the youthful energy of the Scottish club scene and in all its dilated, sweaty glory- within the confines of dark Dalston basements. Carving out his own space as producer to watch he has joined Éclair Fifi and The Blessings as cohost of the Monthly LuckyMe X Rinse FM show as well as working with numerous fashion brands and djing across the globe.

Confirmed Press and Features with DIS, Fader, Pitchfork, FACT, Dummy, XLR8R.