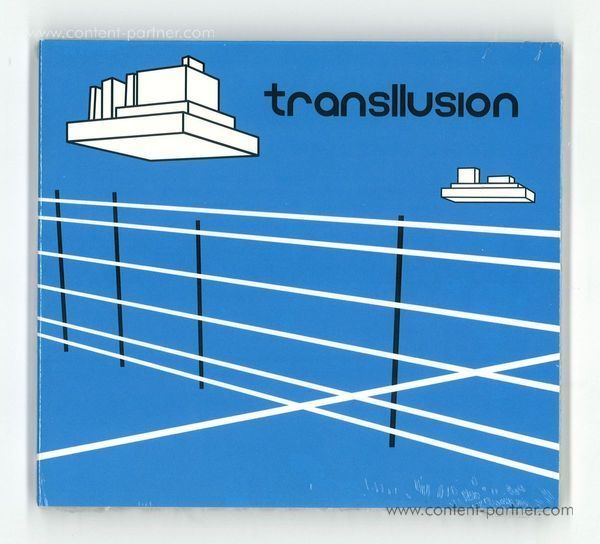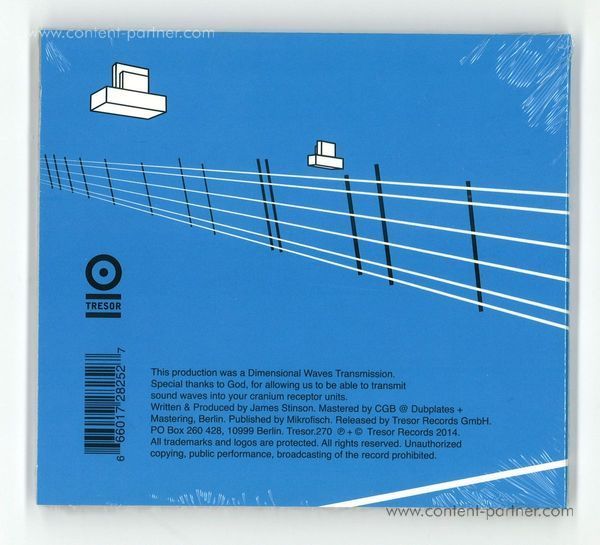 The Opening Of The Cerebral Gate (CD)
To order please add to basket and proceed to check out
4.
Cerebral Cortex Malfunction
---
10.
Crossing Into The Mental Astroplane
---
11.
Do You Want To Get Down
---
12.
Do You Want To Get Down (Vocal De Void)
---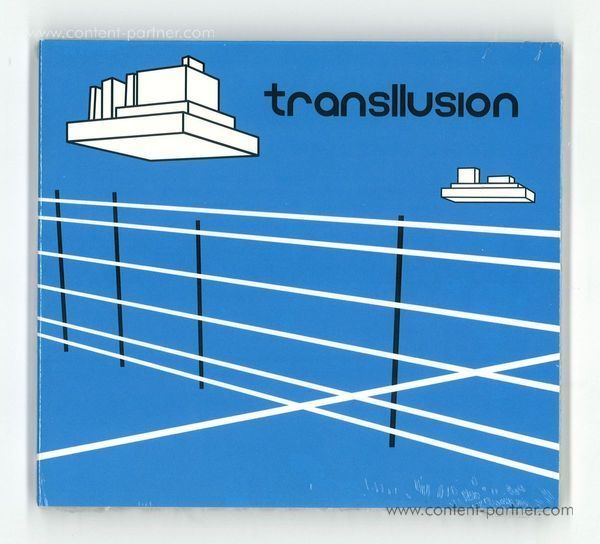 description
In between the re-releases of the two legendary Drexciya albums released on Tresor in '99 and '01, the Berlin techno institute is proud to re-present Transllusion's 'The Opening Of The Cerebral Gate'.

For the rst time music fans will be able to experience the whole journey on vinyl. The 3LP package includes the vinyl version of the album as it was originally released plus a bonus 12' featuring 'Look Within', 'Unordinary Realities' and 'Do You Want to Get Down (Vocal De Void)' - for the rst time available on wax.

Produced by the late James Marcel Stinson and released in 2001 via Supremat, a short-lived sub-label Tresor dedicated to a more abstract and experimental electro sound, 'The Opening Of The Cerebral Gate' was conceived as the second part of the so-called Drexciyan Storms - a whopping stack of seven albums by the Detroit pair released under different monikers within a single year (the Tresor album 'Harnessed The Storm' being the rst).

This phase marks a groundbreaking time for the duo, their cosmos breaking wide open, right
at the dawn of a new technological era in electronic music production. All this is deeply reected in
Transllusion's rst album. Thematically, 'The Opening Of The Cerebral Gate' saw Stinson shift away from the grand narrative of the Drexciyan saga, instead exploring a sub-plot of esoteric concepts revolving around internal, mental and psychedelic tropes.

Musically, it presents the electro genius at the height of his game. The album is chock full of hypercharged arpeggios and driving pulse patterns, morse-like tones and chord stabs, huge, über-booming tympanic kicks and grainy snares, (see openers 'Transmission of Life' and 'War of the Clones'). On the other end of the stylistic spectrum it features sweeter tones and moments of sheer, staggering beauty ('Dimensional Glide' or the CD's centerpieces 'Look Within' and 'Unordinary Realities').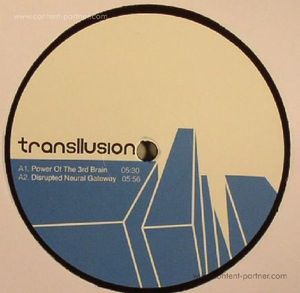 Techno
Transllusion
tresor
€8.59
Techno
Transllusion
tresor
€25.99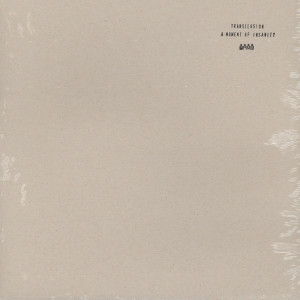 Electro / Electronic
Transllusion
Clone Aqualung Series
€10.79