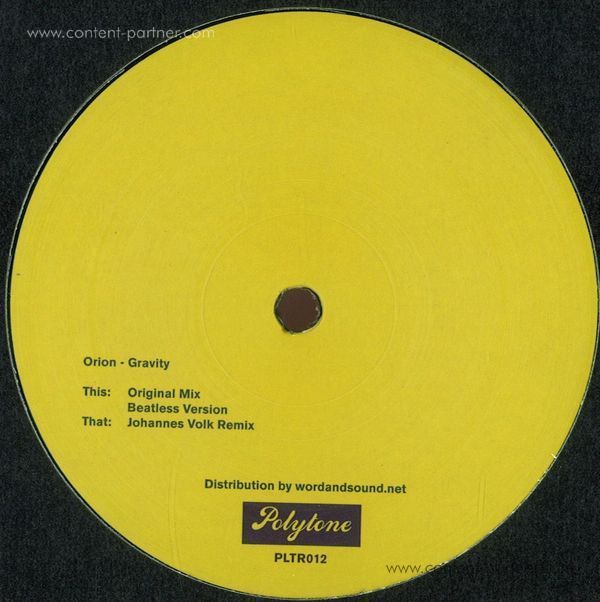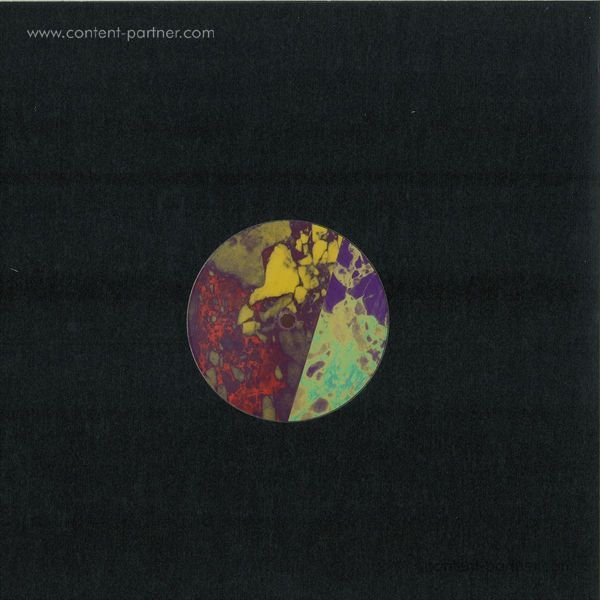 2.
gravity (beatless version) 3
---
3.
gravity (johannes volk remix) 7
---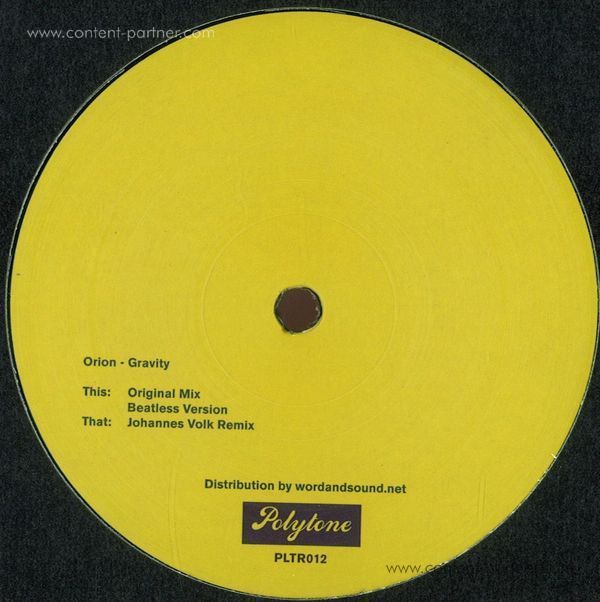 description
Polytone Recordings is back with a three-track EP featuring two originals from Orion and a raw remix from Johannes Volk. Title-track 'Gravity' simmers effortlessly over rumbling sooty percussion and drawn-out atmospherics to deliver a dynamic techno cut geared to the darkest dance floors while the Beatless version does exactly what it says on the tin - in fine ethereal form. Up for remix duty is Exploration head honcho Johannes Volk, known additionally for his quality output on Axis, Sistrum and more recently London's Tief Music. Johannes certainly delivers for the Frankfurt imprint utilising punchy drums, sharp modulations and oscillating synth lines to dish up a robust and hypnotic re-imaginging.