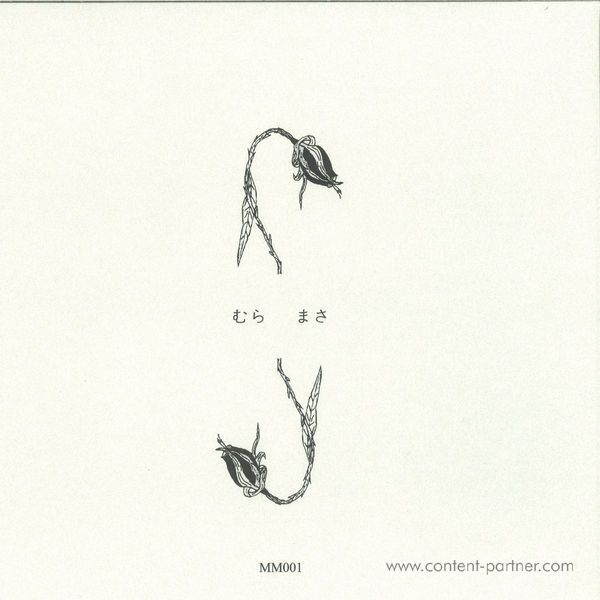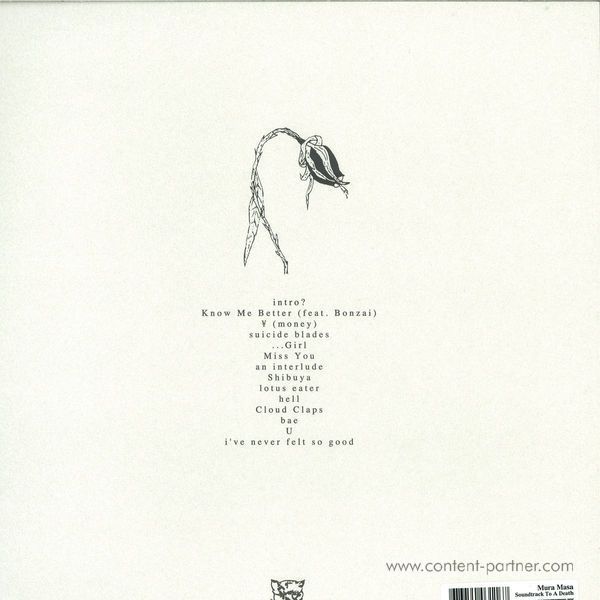 2.
know me better (feat bonzai)
---
14.
i've never felt so good
---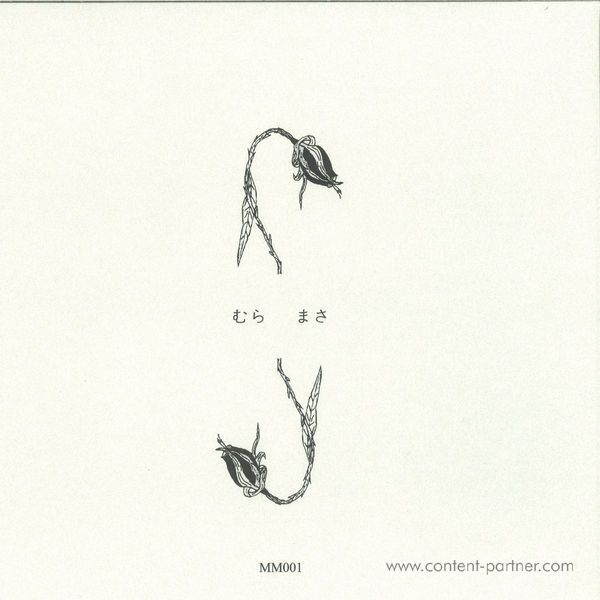 description
Debut album from new talent on Jakarta Records!

Mura Masa is an 18 year old producer, songwriter and multi-instrumentalist from the Channel Islands. After a childhood learning guitar, piano, drums and writing with local bands, he turned his hand to production, taking influence from a newly found interest in hip-hop and the art of sampling. With cues from modern electronic acts such as Hudson Mohawke, James Blake and Cashmere Cat, most of his music is produced in his small bedroom on the coast of Guernsey. He has quickly gathered a loyal online fanbase, following plays on BBC Radio 1 and Rinse FM and posts on prominent sites such as Majestic, Hypetrak, pigeonsandplanes and many more. He soon became friends with the Soulection collective and just recently signed with Jakarta Records after being featured on their - Summer In Jakarta' compilation.

Mura Masa's music combines the energy of electronic production and club culture with the rustic and organic sounds and timbres of traditional sample beatmaking. Where others use the same sounds and patterns again and again he manages to create soundscapes that are fresh and unique.
His efforts culminate in the forthcoming project, "Soundtrack To A Death", a fourteen track exploration of his progress so far set for release this November.

Like his artist name, this release is inspired by the Japanese legend of the sword smith Mura Masa. Mixing modern sounds with classic Japanese melodies Mura Masa's melancholic vibes on 'Soundtrack To A Death' remind us of the good times that were and could have been.

He will play his first live show in Brighton on Nov 20th to celebrate the release.