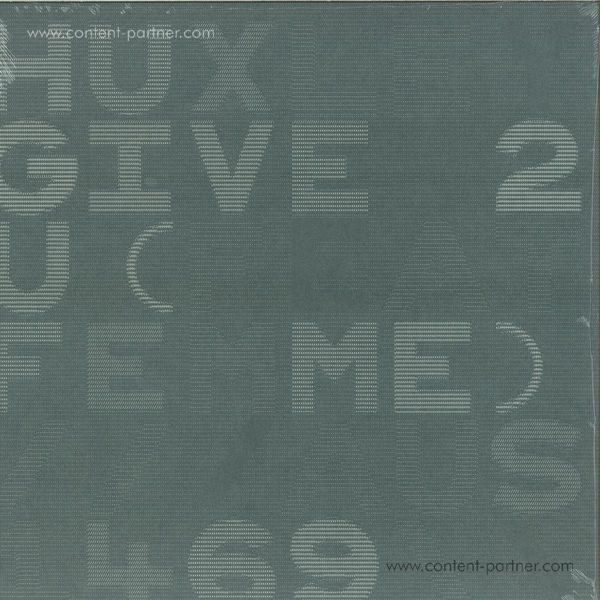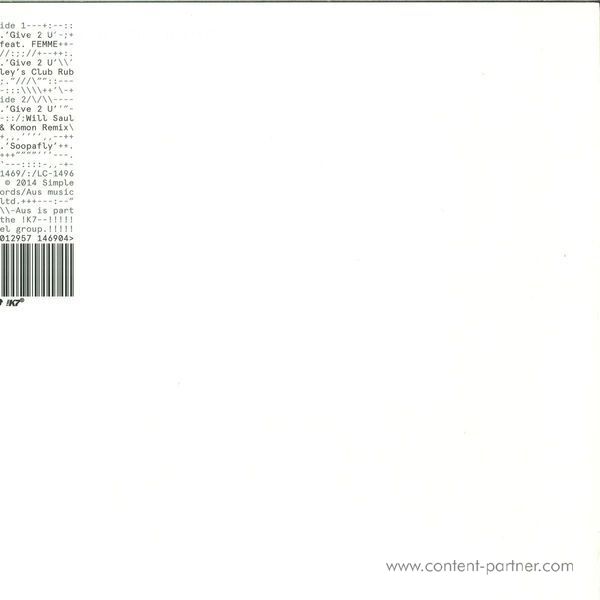 2.
give 2 u (huxley club rub)
---
3.
give 2 u (will saul & komon remix)
---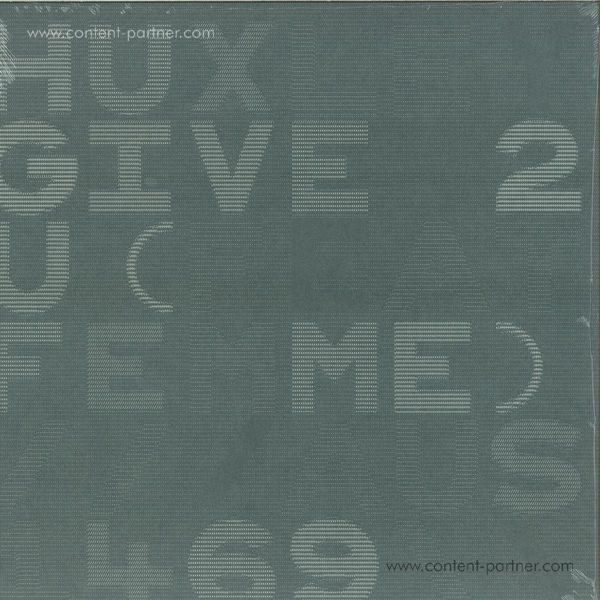 description
The second single from Huxley's debut LP 'Blurred' drops on Nov 10th on Aus in the form of 'Give 2 U' featuring FEMME on vocals and Will Saul and Komon on remix duties. In much the same way as Huxley's impressive rise over the past few years, FEMME has become a serious name to watch recently.

As vocalist in Radiohead-collaborator Nigel Godrich's band, Ultraísta, FEMME has won many a plaudit but recently it's her solo single 'High' and her collaborative work with Crewdson as Eckoclick on the brilliant Sonic Router that have been turning heads. For 'Give 2 U', Huxley ditches the 4:4 and delves into his rave past with a powerful breakbeat groove that underpins FEMME's stirring vocals alongside gentle, bending melodies. Returning to house, Huxley counterparts guttural, dark garage bass with the original's blissed out keys and vocals for his 'Club Rub'. Aus Music boss Will Saul teams up with Komon for the second remix of 'Give 2 U' and delivers a slowly unfurling and heady percussive cut that blurs the lines between house and West-Country breakbeat sounds while allowing the vocals to shine. 'Soopafly' closes out the package and sees Huxley exploring the swagger of UK Garage more than ever before. Huxley ft FEMME ' Give 2 U' is released Nov 10th on Aus Music/!K7.